Animal Husbandry Infrastructure Development Fund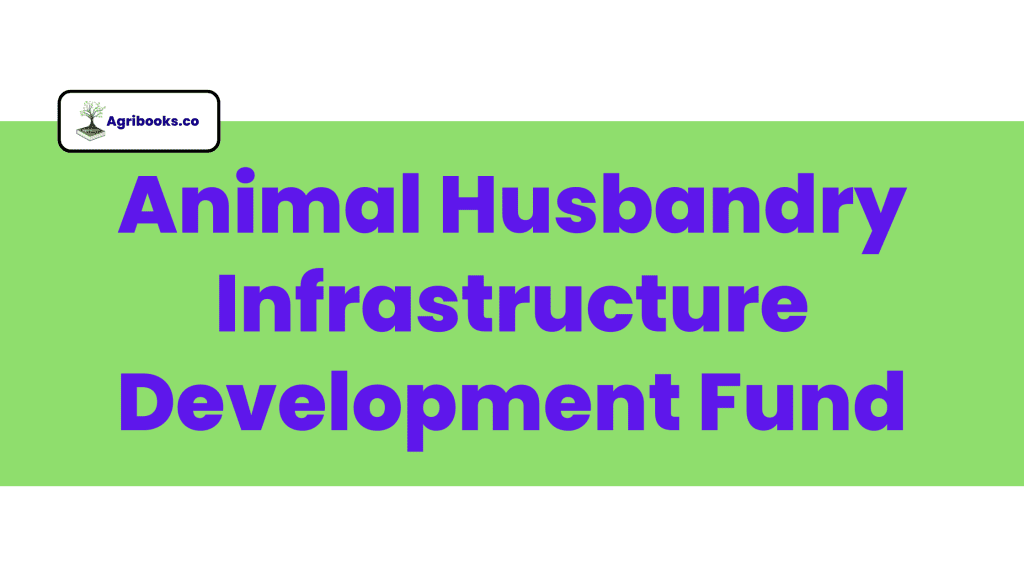 About the AHIDF
On June 24, 2020, The Ministry of Animal Husbandry, Dairying and Fisheries launched the Animal Husbandry Infrastructure Development Fund (AHIDF) worth Rs. 15,000 Crores, which was approved under the Atma Nirbhar Bharat Abhiyaan stimulus package. The main objective of AHIDF is incentivizing investments by individual entrepreneurs, private companies, MSME, Farmer's Producers Organizations (FPOs), and Section 8 companies to establish.
Objectives of the AHIDF
To help to increase milk and meat processing capacity and product diversification thereby providing greater access for unorganized rural milk and meat producers to organized milk and meat market
To make available increased price realization for the producer
To make available quality milk and meat products for the domestic consumer
To fulfil the objective of protein-enriched quality food requirement of the growing population of the country and prevent malnutrition in one of the highest malnourished children populations in the world
Develop entrepreneurship and generate employment
To promote exports and increase the export contribution in the milk and meat sector
To make available quality concentrated animals feed to the cattle, buffalo, sheep, goat, pig, and poultry to provide balanced ration at affordable prices.
Beneficiaries of AHIDF
The eligible beneficiaries for getting support from the Animal Husbandry Infrastructure Development Fund (AHIDF) are as follows:
Farmer Producer Organization (FPO)
Private Companies
Individual Entrepreneurs
Section 8 Companies
Micro Small and Medium Enterprises (MSME)
Related Posts
Supporting Dairy Producers and Farmer Producer Organisations
National Programme on Organic Production (NPOP)
Agricultural Technology Management Agency (ATMA)
Mission for Integrated Development of Horticulture
National Artificial Insemination Programme (NAIP)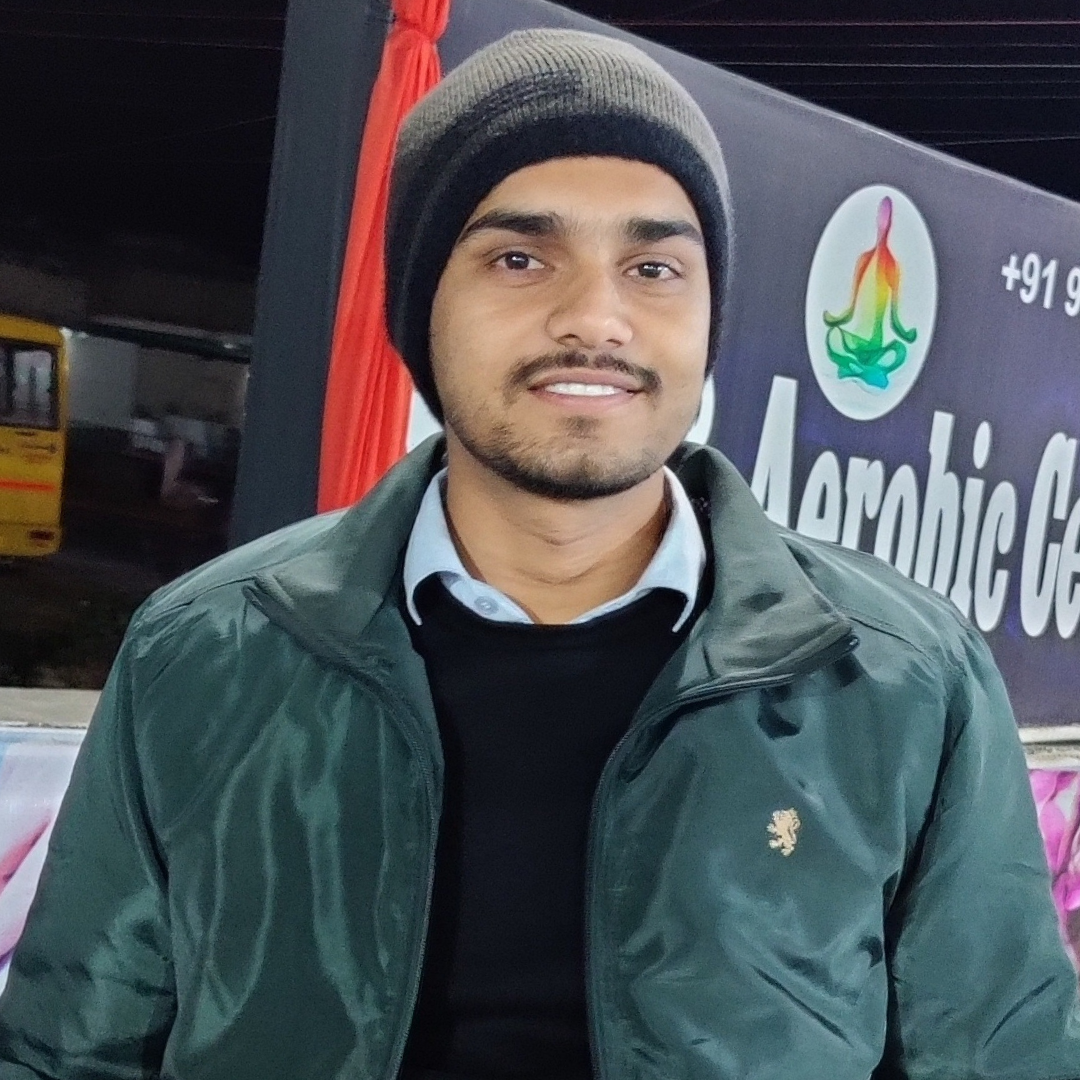 Hello, I am Sonu Verma, M.Sc. (Horti.) Agriculture content writer, and an enthusiast who loves to share knowledge. No Culture Without Agriculture.