Dairy Processing and Infrastructure Development Fund
About the Dairy Processing and Infrastructure Development Fund Scheme
To ensure that Dairy Cooperatives remain competitive for the sustained benefit of farmers, the Government of India announced the creation of the Dairy Processing and Infrastructure Development Fund with a total scheme outlay of Rs. 11,184 crores for implementation during 2018-19 to 2022-23.
Under the scheme, a corpus fund of Rs. 8004 crores has been set up for the creation of dairy processing infrastructure.
Under the scheme, NDDB can also directly provide funds to the End Borrowers from its own resources, apart from funding from NABARD.
Objectives of the Dairy Processing and Infrastructure Development Fund Scheme
To modernize the milk processing plants and machinery and to create additional infrastructure for processing more milk.
To create additional milk processing capacity for increased value addition by producing more dairy products.
To bring efficiency in dairy processing plants/producer-owned and controlled dairy institutions, thereby enabling optimum value of milk to milk producer farmers and supply of quality milk to consumers.
To help the producer-owned and controlled institutions to increase their share of milk, thereby providing greater opportunities for ownership, management, and market access to rural milk producers in the organized milk market.
To help the producer-owned and controlled institutions to consolidate their position as the dominant players in the organized liquid milk market and to make increased price realization to milk producers.
Components of the Dairy Processing and Infrastructure Development Fund Scheme
Modernization & creation of new milk processing facilities
Manufacturing facilities for Value-Added Products
Milk Chilling infrastructure
Setting up electronic milk testing equipment
Project Management and Learning Cattle Feed/ Feed Supplement Plant
Milk transportation system (refrigerated vans/insulated tankers, etc.)
Marketing infrastructure (including e-market system, bulk vending system, parlour, deep freezer, cold storage, etc.)
Commodity and Cattle feed godowns
ICT (eg. Blockchain technology, servers, IT solutions, near Real-Time devices, etc.)
R&D (lab & equipment, new technology, innovations, product development, etc)
Renewable energy infrastructure/ plants, Trigen/ energy efficiency infrastructure. In all three cases, the energy generated or saved must be for the benefit of running cost of the existing plant/ BMC unit/ Milk collection unit, etc)
Pet bottle/ packaging material manufacturing units for dairy purposes, etc.
Training Centre (complete with civil and other necessary infrastructure)
Any other activity related to the dairy sector targeted to contribute to the objectives of DIDF and decided by the Government of India in consultation with the stakeholders
Eligible End Borrowers
Cooperative Milk Unions
State Cooperative Dairy Federations
Multi-State Milk Cooperatives
Milk Producer Companies
NDDB Subsidiaries
Farmer Producer Organisation (FPO)/ Self Help Group (SHG) registered under State Cooperative/ Companies Act
Related Posts
Animal Husbandry Infrastructure Development Fund
Supporting Dairy Producers and Farmer Producer Organisations
National Programme on Organic Production (NPOP)
Agricultural Technology Management Agency (ATMA)
National Artificial Insemination Programme (NAIP)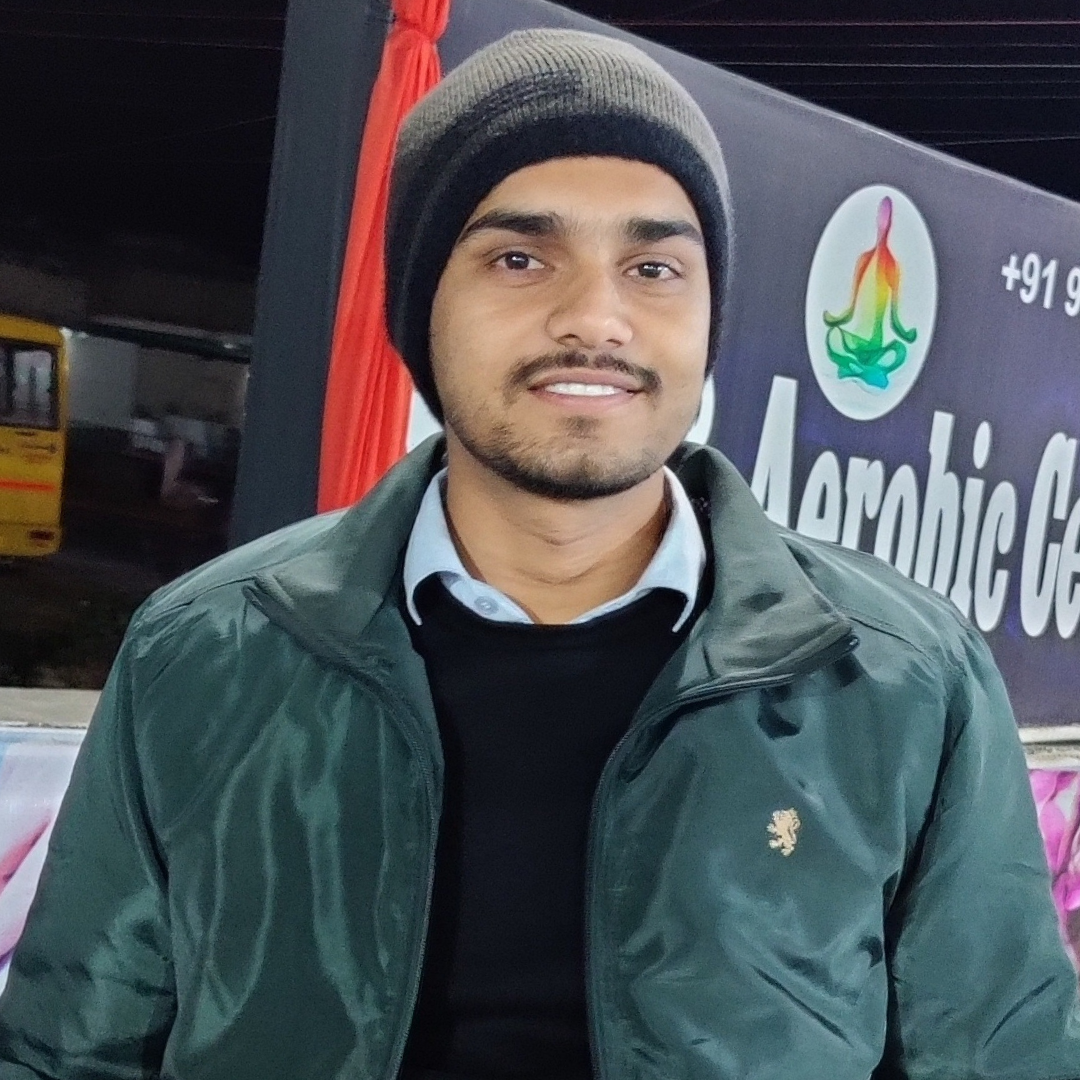 Hello, I am Sonu Verma, M.Sc. (Horti.) Agriculture content writer, and an enthusiast who loves to share knowledge. No Culture Without Agriculture.