PSSSB Agriculture Sub Inspector Syllabus 2023

PSSSB Agriculture Sub Inspector Syllabus 2023
Students who are preparing for Agriculture Sub Inspector recruitment easily find the syllabus which will help to ace for the exam. Download Agriculture Sub Inspector syllabus 2023.
PART – A
1. ਜੀਵਨੀ ਅਤੇ ਰਚਨਾਵਾਂ ਨਾਲ ਸਬੰਧਤ ਪ੍ਰਸ਼ਨ:-
ਸ਼੍ਰੀ ਗੁਰੂ ਨਾਨਕ ਦੇਵ ਜੀ, ਸ੍ਰੀ ਗੁਰੂ ਅੰਗਦ ਦੇਵ ਜੀ, ਸ੍ਰੀ ਗੁਰੂ ਰਾਮਦਾਸ ਜੀ, ਸ਼੍ਰੀ ਗੁਰੂ ਅਰਜਨ ਦੇਵ ਜੀ, ਸ਼੍ਰੀ ਗੁਰੂ ਤੇਗ ਬਹਾਦਰ ਜੀ, ਸ਼੍ਰੀ ਗੁਰੂ ਗੋਬਿੰਦ ਸਿੰਘ ਜੀ।
2. ਵਿਰੋਧਾਰਥਕ ਸ਼ਬਦ, ਸਮਾਨਾਰਥਕ ਸ਼ਬਦ।
3. ਮੁਹਾਵਰੇ।
4. ਅਖਾਣ।
5. ਸਬਦ ਦੇ ਭੇਦ।
6. ਅਗੇਤਰ/ਪਿਛੇਤਰ।
7. ਵਚਨ ਬਦਲੋ ਤੇ ਲਿੰਗ ਬਦਲੋ।
8. ਵਿਸ਼ਰਾਮ ਚਿੰਨ੍ਹ।
9. ਸ਼ਬਦਾਂ / ਵਾਕਾਂ ਨੂੰ ਸ਼ੁੱਧ ਕਰਕੇ ਲਿਖੋ।
10. ਅੰਗਰੇਜ਼ੀ ਸ਼ਬਦਾਂ ਦਾ ਪੰਜਾਬੀ ਵਿੱਚ ਸ਼ੁੱਧ ਰੂਪ।
11. ਅੰਕਾਂ, ਮਹੀਨੇ, ਦਿਨਾਂ ਦਾ ਸ਼ੁੱਧ ਪੰਜਾਬੀ ਰੂਪ।
12. ਪੰਜਾਬੀ ਭਾਸ਼ਾ ਨਾਲ ਸਬੰਧਤ ਪ੍ਰਸ਼ਨ।
13. ਪੰਜਾਬ ਦੇ ਇਤਿਹਾਸ ਨਾਲ ਸਬੰਧਤ ਪ੍ਰਸ਼ਨ।
14. ਪੰਜਾਬ ਦੇ ਸਭਿਆਚਾਰ ਨਾਲ ਸਬੰਧਤ ਪ੍ਰਸ਼ਨ।
PART – B (I) Subject
1. Basic knowledge of Agronomy, soil Science, Plant Breeding, Entomology, Plant Pathology and Extension Education.
2. Growth and development of crops; weather and climate; crop classification, Farm tools and implement.
3. Calculations on seed rate, plant population, fertilizer, herbicide, irrigation requirement, land measurements, etc.
4. Technologies for improved cultural practices for different field crops starting from seeding to grain maturation.
5. Field preparation, sowing methods, time of sowing, etc.
6. Efficient management practices for tillage, fertilization, irrigation and drainage.
7. Weed control, nutrient re-cycling, mulches and crop residue management;
8. Crop rotation, multiple cropping, mixed cropping, intercropping.
9. Crop diversification, precision agriculture, integrated farming system, organic farming and sustainable agriculture.
10. Seed production of different field crops, Integrated disease and pest management in field crops.
PART – B (II)
General Knowledge, Logical Reasoning and Mental Ability, English and Punjabi.
Related Posts
Minimum Support Price for Kharif Crops 2023-24
Agriculture Current Affairs June 2023
Get Agriculture Exams Test Series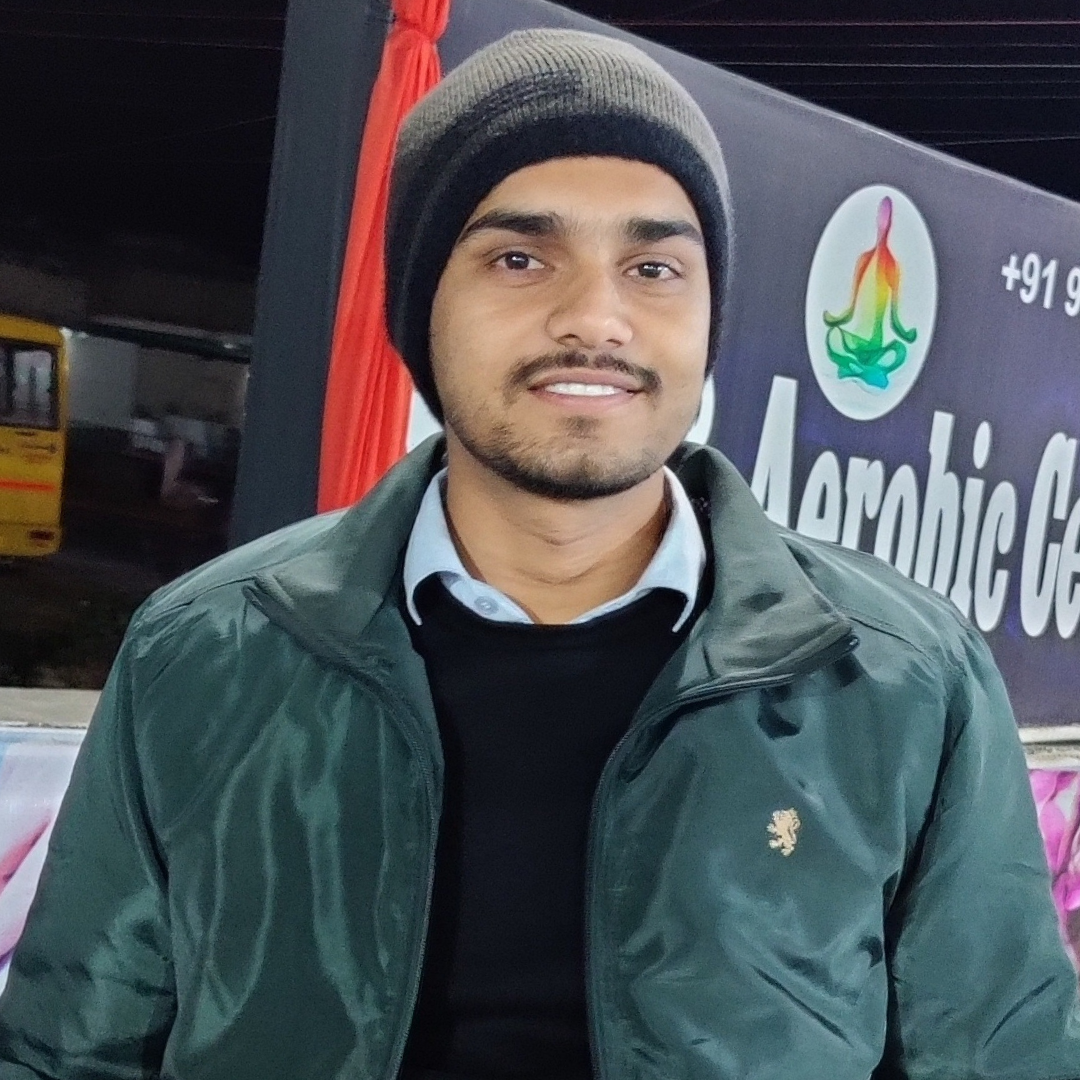 Hello, I am Sonu Verma, M.Sc. (Horti.) Agriculture content writer, and an enthusiast who loves to share knowledge. No Culture Without Agriculture.