Agriculture Current Affairs June 2023

Agriculture Current Affairs June 2023
Agriculture current affairs 2023 is helpful for competitive exams. Agriculture Current Affairs is helpful for UPSC, IBPS AFO, NABARD, FCI Exams and other competitive exams. In this blog we mentioned the agriculture current affairs of June 2023.
World Milk Day (WMD) is observed yearly on June 1st around the world to raise awareness about the importance of milk, one of the most extensively produced and valued agricultural commodities on the planet.
The day honors milk as a global food and celebrates the dairy industry.
The Food and Agriculture Organization (FAO) of the United Nations coordinates the annual World Milk Day celebration.
The observance's overarching subject is "the potency of milk and the milk industry."
Union Minister Inaugurated 'Lavender Festival' in J&K
Jitendra Singh, Union Minister of State (Independent Charge) for Science and Technology, launched the two-day "Lavender Festival" in Jammu and Kashmir (J&K) on June 4, 2023.
UM, who inaugurated the festival, remarked that Bhaderwah has emerged as India's Lavender capital and a notable Agri-Start-up destination.
The event was held by the Council of Scientific and Industrial Research (CSIR)-Indian Institute of Integrative Medicine (IIIM) in Jammu as part of its One Week One Lab Campaign.
CSIR- Aroma Mission:
The CSIR-Aroma Mission, a flagship project of the CSIR, has played an important role in boosting lavender growing in J&K's temperate regions.
Under the CSIR-Aroma Mission, CSIR-IIIM is assisting farmers in the cultivation of lavender in the Bhaderwah, Doda area of J&K. The media has dubbed the CSIR-IIIM initiative the "Purple Revolution."
Every year on June 7th, World Food Safety Day is observed. The object of World Food Safety Day is to promote awareness about the importance of food safety and to encourage people to take precautions to avoid foodborne illness.
World Food Safety Day 2023's theme is "Food Standards Save Lives." Food standards are rules that govern the production, processing, and management of food. They contribute to the safety, wholesomeness, and suitability of food for human consumption.
ICAR signs with Amazon Kisan to Empower Farmers
The Indian Council of Agricultural Research (ICAR) and Amazon Kisan signed a Memorandum of Understanding (MoU) on June 9, 2023, with the intention of maximizing their respective capacities and developing collaboration.
The collaboration seeks to provide farmers who are members of Amazon's 'Kisan Store' with information on the scientific cultivation of various crops, ultimately supporting them in achieving maximum yield and income.
The deal was officially signed by U S Gautam, ICAR's Deputy Director General (Agricultural Extension), and Siddharth Tata, Amazon Fresh Supply Chain and Kisan Product Leader.
MSDE Minister inaugurated 'Project Gajapati to Gabon', Gabon's 1st Agri-SEZ Project
Union Minister Dharmendra Pradhan from the Ministries of Education (MoE) and Skill Development and Entrepreneurship (MSDE) launched Project Gajapati to Gabon on June 14, 2023. The ceremony took held in New Delhi, Delhi, and also saw the introduction of Gabon's first Agriculture Special Economic Zone (SEZ) Project and Power Transformers (T&D) Project.
Gabon's Agriculture and Food Processing Special Economic Zone aims to improve food security and self-sufficiency. Project Gajapati to Gabon, a government of Gabon, AOM Group, and Centurion University of Technology and Management worldwide outreach programme, focuses on education, industrial skilling, and agri-skilling projects.
'FarmersFZ' chosen by UN for food startup 'Accelerator Programme'
Farmers Fresh Zone (FarmersFZ), a Kerala-based business, has been selected for the United Nations (UN) Accelerator Programme run by the UN Food and Agriculture Organisation (FAO).
FarmersFZ has been named to a list of 12 agri-food businesses from around the world for the United Nations to help develop company.
About:
i. FarmersFZ is an e-commerce website and marketplace based in Kochi, Kerala, that launched on July 19, 2015, with the goal of connecting farmers directly with consumers.
ii. It eliminates middlemen and assures fair prices for vegetables and agricultural products.
iii. It is part of the Kerala Startup Mission (KSUM) and strives to achieve the Sustainable Development Goals (SDG) of the United Nations.
iv. KSUM is the state government's key agency for entrepreneurship development and incubation operations.
The Government of India has launched the "Report Fish Disease" app
On June 28, 2023, Parshottam Rupala, Union Minister of Fisheries, Animal Husbandry, and Dairying, unveiled Report Fish Disease (RFD), an android-based smartphone application for reporting aquatic animal diseases, at Krishi Bhawan in New Delhi, Delhi.
The app was created by ICAR (Indian Council of Agricultural Research)-NBFGR (National Bureau of Fish Genetic Resources) as part of the National Surveillance Programme for Aquatic Animal Diseases (NSPAAD), which is funded by the Department of Fisheries, Ministry of Fisheries, Animal Husbandry and Dairying (MoFAH&D), Government of India.
Source: PIB, AIR and Others
Read Also
Agriculture Current Affairs May 2023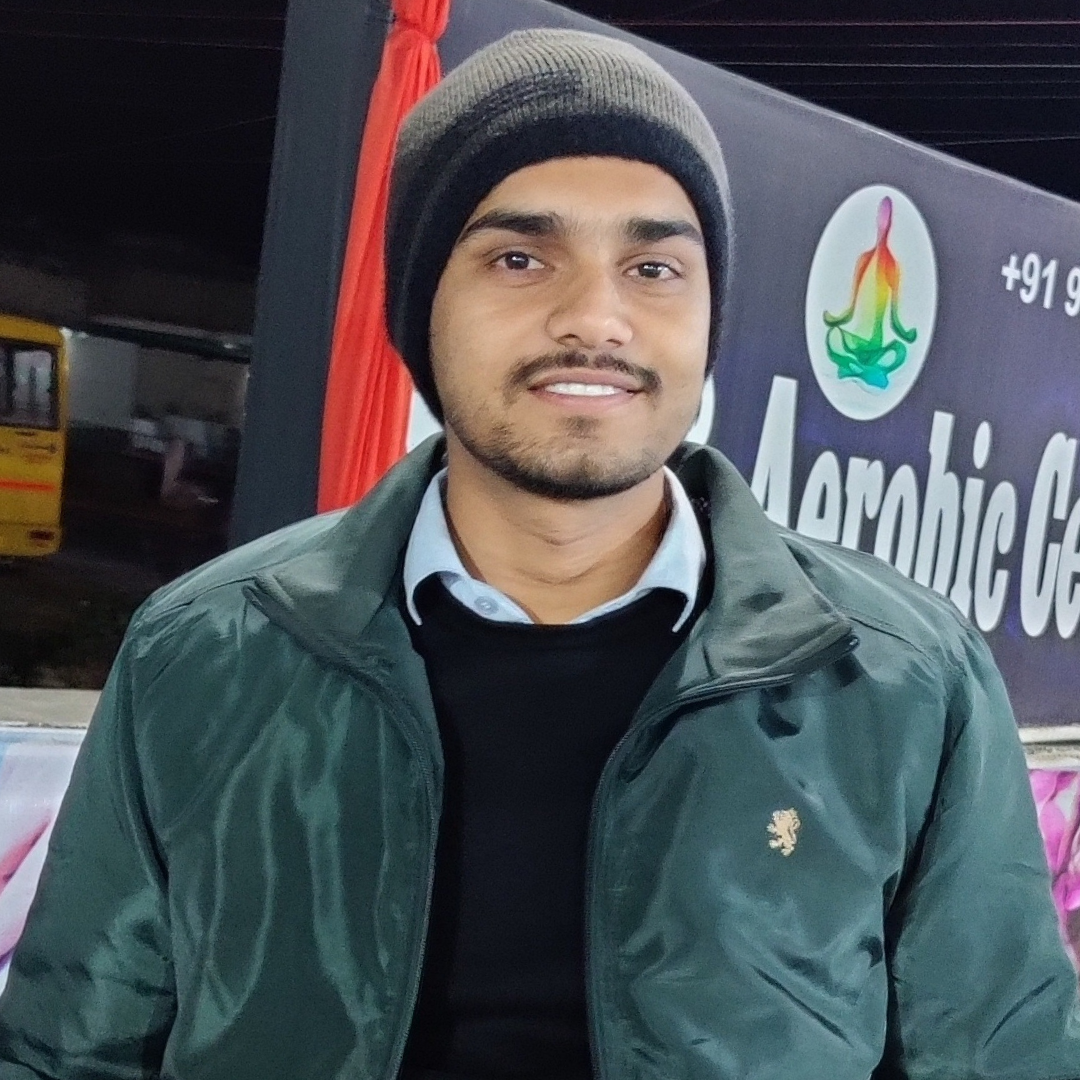 Hello, I am Sonu Verma, M.Sc. (Horti.) Agriculture content writer, and an enthusiast who loves to share knowledge. No Culture Without Agriculture.