Pradhan Mantri Kisan Maandhan Yojana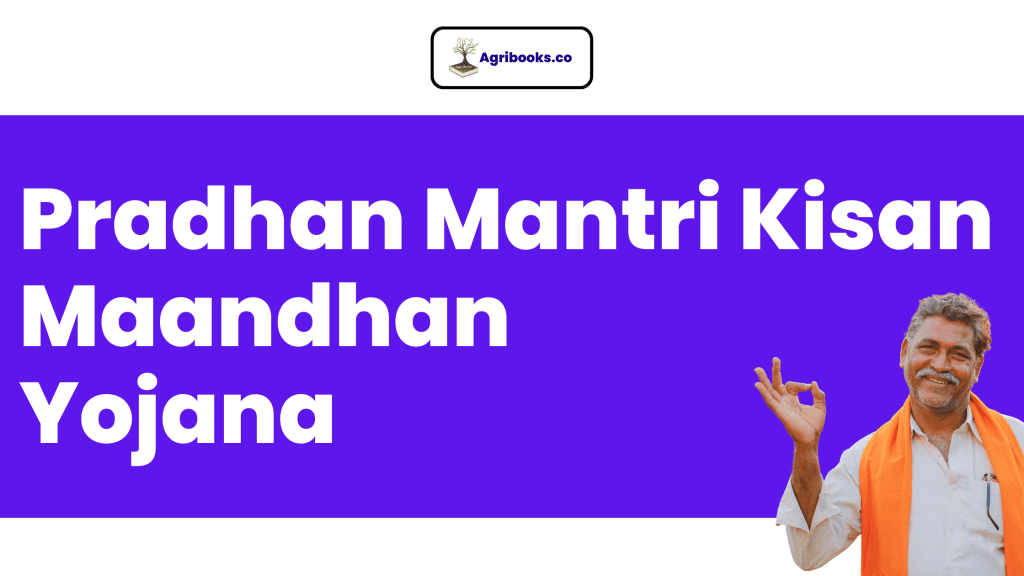 About PM Kisan Maandhan Yojana
Pradhan Mantri Kisan Maandhan Yojana (PMKMY) was launched on 12th September 2019. It is a government scheme meant for old age protection and social security of Small and Marginal Farmers (SMF). All Small and Marginal Farmers having cultivable landholding up to 2 hectares falling in the age group of 18 to 40 years, whose names appear in the land records of States/UTs as of 01.08.2019 are eligible to get benefits under the Scheme.
Under this scheme, the farmers would receive a minimum assured pension of Rs 3000/- per month after attaining the age of 60 years and if the farmer dies, the spouse of the farmer shall be entitled to receive 50% of the pension as a family pension.
Eligibility Criteria for PMKMY
For Small and Marginal Farmers
Entry age between 18 to 40 years
Cultivable land up to 2 hectares as per land records of the concerned State/UT
Features of PM Kisan Maandhan Yojana
Assured Pension of Rs. 3000/- month
Voluntary and Contributory Pension Scheme
Matching Contribution by the Government of India
Related Posts
Animal Husbandry Infrastructure Development Fund
Supporting Dairy Producers and Farmer Producer Organisations
National Programme on Organic Production (NPOP)
Agricultural Technology Management Agency (ATMA)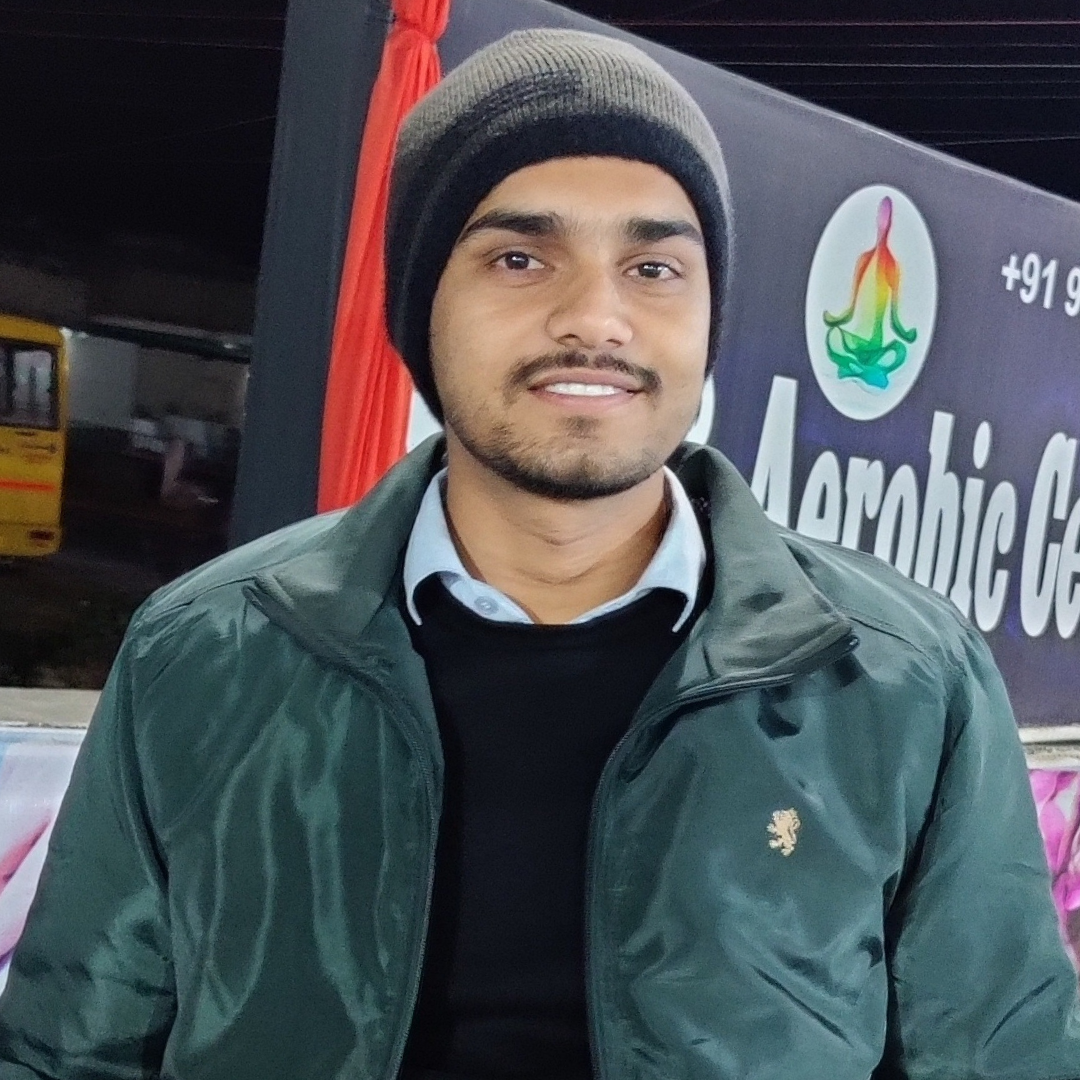 Hello, I am Sonu Verma, M.Sc. (Horti.) Agriculture content writer, and an enthusiast who loves to share knowledge. No Culture Without Agriculture.