National Food Security Act (NFSA)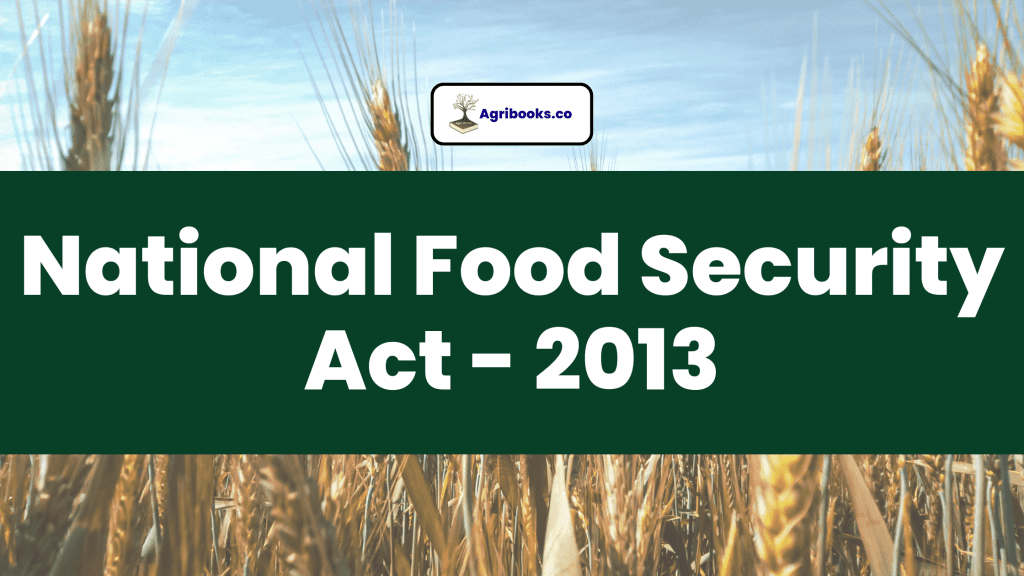 About the National Food Security Act
The National Food Security Act 2013 is an Indian Act of Parliament that aims to provide subsidized food grains to approximately two-thirds of the country's 1.2 billion people. It was signed into law on 12 September 2013, retroactive to 5 July 2013.
Objective of NFSA
With a focus on ensuring food and nutritional security throughout the human life cycle, the Act guarantees that people have access to a sufficient amount of high-quality food at affordable prices for them to live dignified lives and for items related to or incidental to those lives.
Key Features of NFSA:
Under the National Food Security Act, households eligible for the Priority Families Program (PHP) and the Antyodaya Anna Yojana (AAY) receive 35 kg of food grains per month (5 kg per person).
Each kilogram of rice, wheat, and coarse grains costs Rs. 3, Rs. 2, and Rs. 1, respectively.
The prices of foodgrains have not been changed in the Union Budget 2022. Rice, wheat, and coarse grains would continue to be offered at the PDS Issue rates of Rs. 3, Rs. 2, and Re. 1 per kg, respectively.
The Act became law on September 12, 2013, going back to July 5, 2013.
Benefits of NFSA
Under the Public Distribution System, food grains would be offered at significantly discounted rates.
The Act guarantees women's and children's nutritional support. The MDM and ICDS programs would grant pregnant and nursing women the right to complimentary, nutrient-dense meals.
Under the MDM and ICDS programs, kids between 6 and 14 would also be eligible for free, nutrient-dense meals.
Pregnant and breastfeeding mothers are also given maternity benefits of at least Rs. 6000.
The Act further empowers women by designating the eldest female household member as the home's head and authorizing them to issue ration cards.
The Central Government manages the Fair Price Shop (FPS) dealers' margins by the standards and assists the States in covering the costs paid by them for the delivery of foodgrains within the State.
The recipients are given a food security allowance if food grains are not supplied.
Transparency: To ensure transparency, provisions have been developed for disclosing PDS-related documents.
Read Also
App for Preparation of Agriculture Exams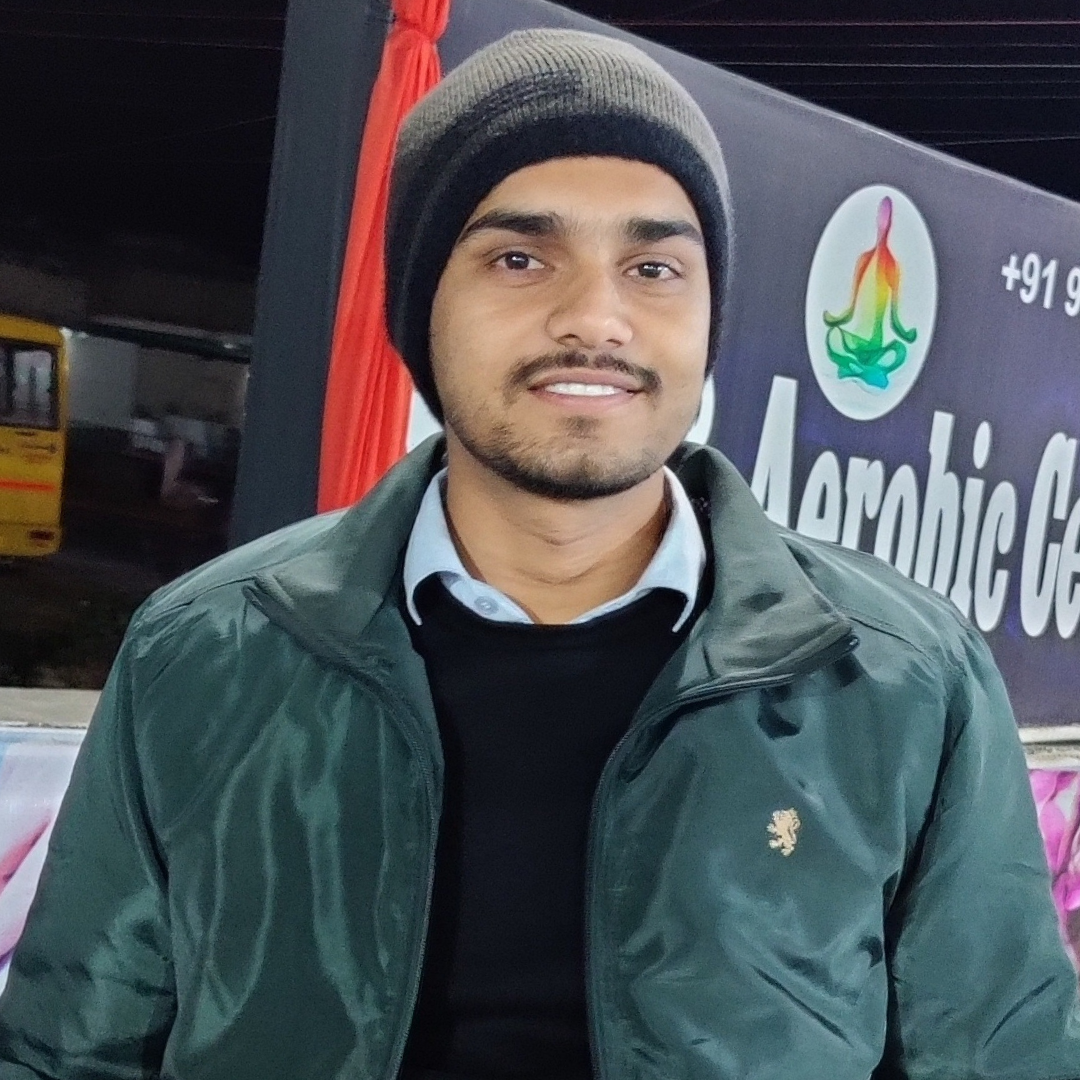 Hello, I am Sonu Verma, M.Sc. (Horti.) Agriculture content writer, and an enthusiast who loves to share knowledge. No Culture Without Agriculture.