Fundamentals of Horticulture BSc Horticulture PDF Notes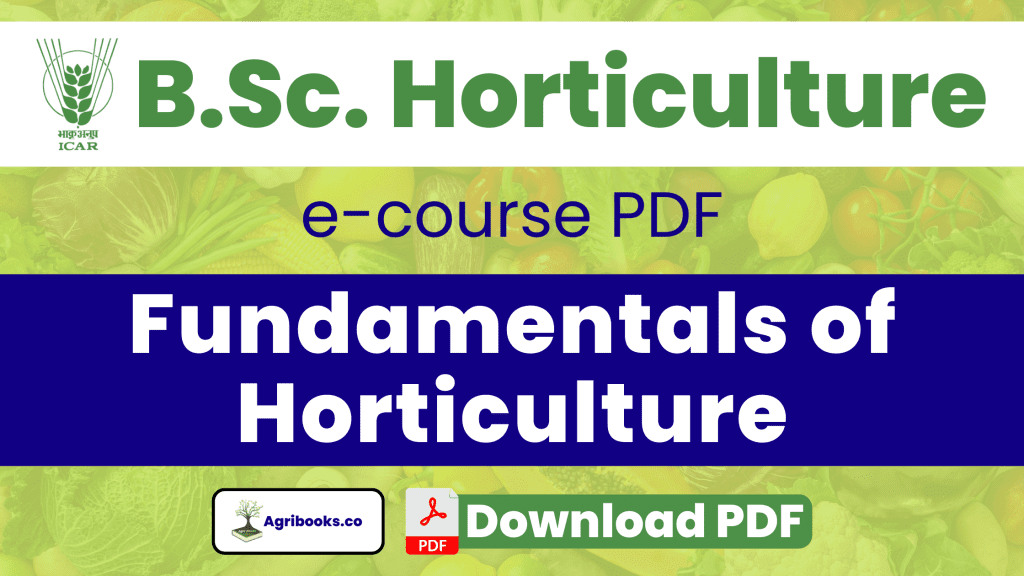 Download the free BSc Horticulture ICAR E-Course PDF notes of Fundamentals of Horticulture with content index. Download the pdf of Fundamentals of Horticulture e Krishi Shiksha.
Content Index of BSc Horticulture Fundamentals of Horticulture pdf e-course.
Introduction to Horticulture
Importance of Horticulture
Horticulture crops and Human Nutrition
Functions of Fruits and Vegetables in the Human Body
Area, Production, and Export in Horticulture
Research organization in Horticulture
Parts of Nursery
System of Planning an Orchard
System of planting
Introduction to Orcharding
Kitchen garden
Digging and Filling of Pits
Orchard management
Sod culture
Water Management
Sub-surface Irrigation
Manure
Nutrient Contents of Organic Manures
Weed Management in Orchard
Training
Central Leader System
Cordon System
Types of Pruning
Kinds of Flower Bearing Shoots
Techniques in Pruning
Top Working
Fruitlessness
Internal factors associated with Fruitlessness
Organic Farming
Plant growth Hormones
Maturity indices of Fruits
Download the Fundamentals of Horticulture ICAR e Krishi Shiksha pdf for BSc Horticulture Ist Year.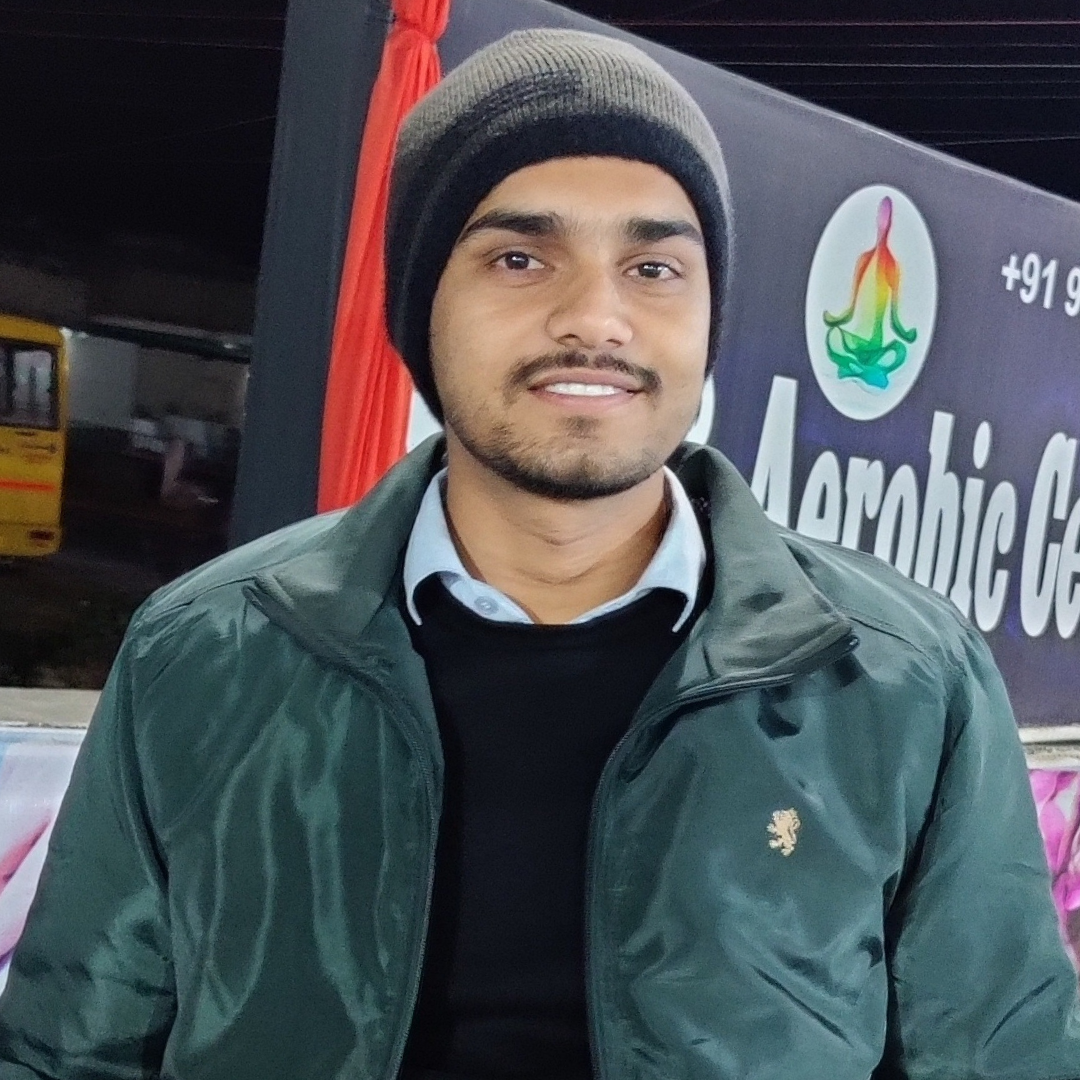 Hello, I am Sonu Verma, M.Sc. (Horti.) Agriculture content writer, and an enthusiast who loves to share knowledge. No Culture Without Agriculture.