Water Management in Horticultural Crops BSc Horticulture PDF Notes Download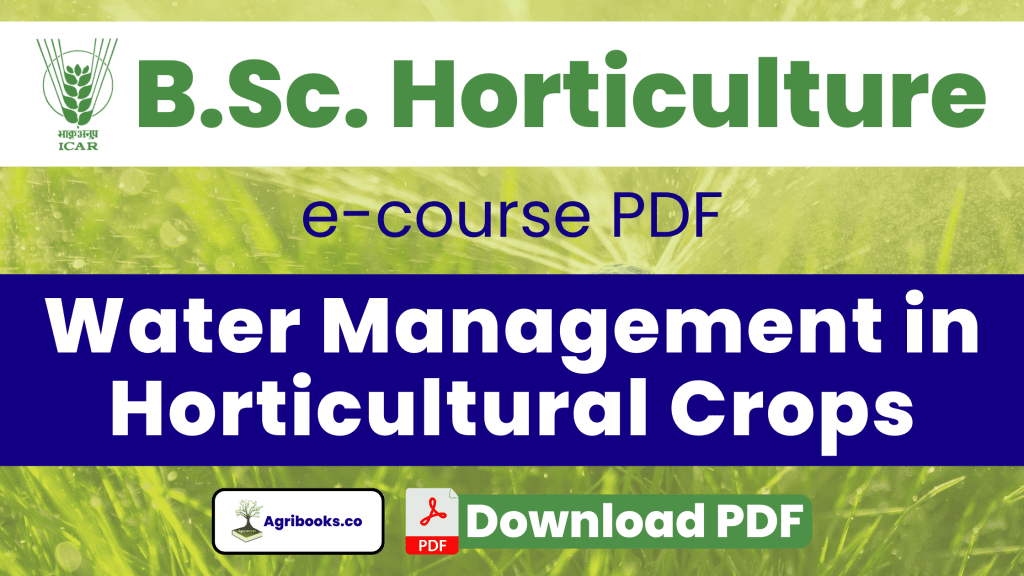 Download the free BSc Horticulture ICAR E-Course PDF notes of Water Management in Horticultural Crops with content index. Download the pdf of Water Management in Horticultural Crops e Krishi Shiksha.
Content Index of BSc Horticulture Water Management in Horticultural Crops pdf e-course.
Water – the base for life. Functions described. Water resources of India and the region
Present-day water requirement for man, agriculture, and horticulture. Rainfall variability – Increasing demand with unchanging supply
Role of water in plant growth – Optimum, excess, and shortfall in water availability, Soil water relations – available and unavailable concept
Soil type, depth, and water holding capacity – Rooting characteristics and moisture extraction patterns
Water requirement of crops. Lysimetry in assessing water requirement. Annual, biennial, and perennial crops. PET and AET applications in water and irrigation requirements
Climatological approach for estimating water requirement. Use of pan evaporimeter, Pan Factor, and Crop factor. The factor for different
growth stages
Critical stages of crop growth – Water stress sensitivity stages, methods to overcome
Scheduling of irrigation – Different approaches in scheduling – Scheduling for different crops and methods of irrigation
Climatological approach – atmospheric demand – factors affecting ET– The concept of IW/CPE ratio in scheduling irrigation
Methods of irrigation – Surface and Subsurface methods – suitability to crops – minimizing conveyance losses
Pressurized methods – Sprinkler method and suitability for the crop, soil, topography, and climate -Merits and demerits
Drip irrigation – Suitability for the crop, soil, topography, and climate
Concept of fertigation -fertilizers and instruments – time of application -advantages
WUE – Factors affecting – Methods to improve economic use of water for irrigation – Water use for maximum profit of garden/orchard Ecosystem
Water and irrigation management for different crops and soils. Water management for problem soils
Lay out of irrigation systems – Comparison of costs
Download the Water Management in Horticultural Crops ICAR e Krishi Shiksha pdf for BSc Horticulture Ist Year.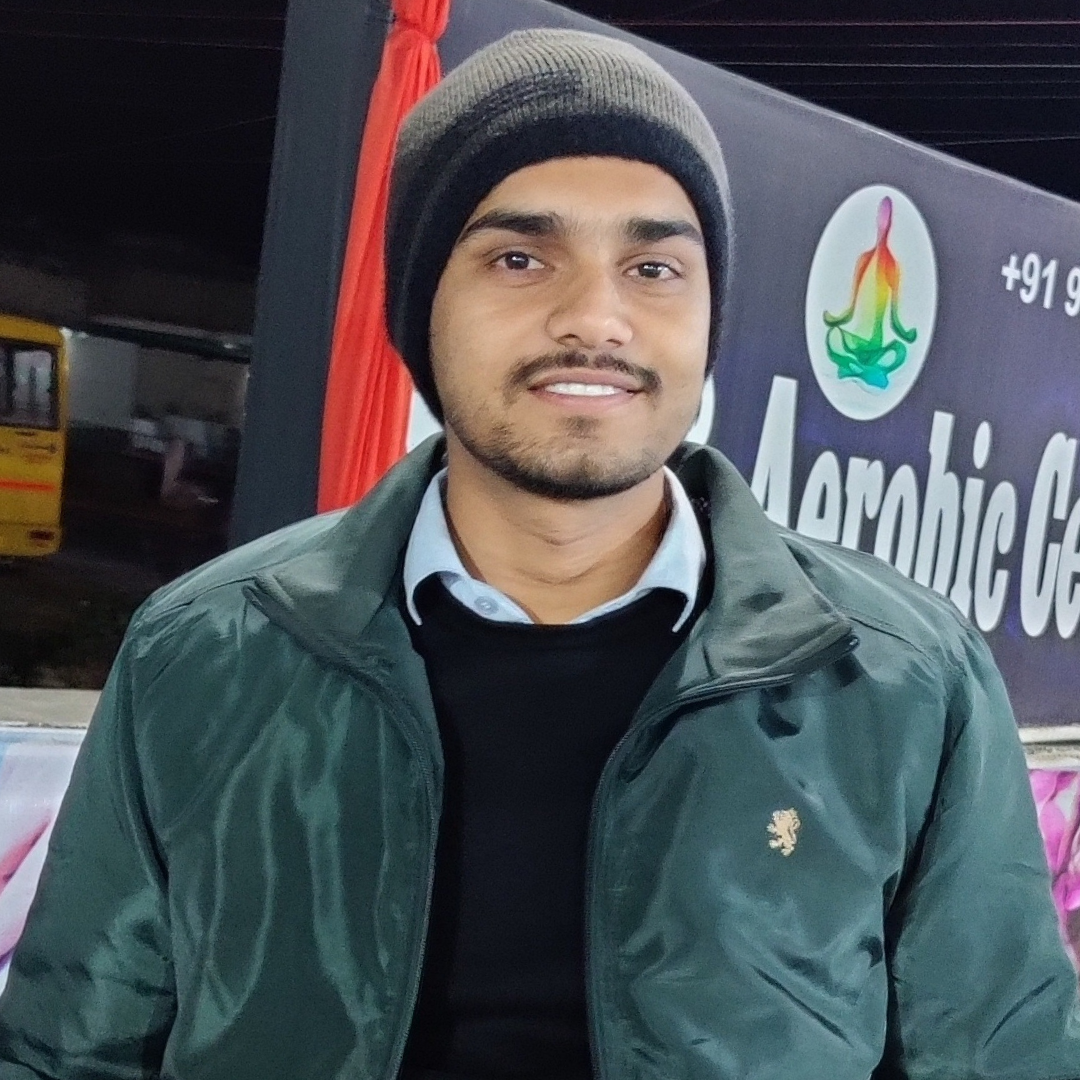 Hello, I am Sonu Verma, M.Sc. (Horti.) Agriculture content writer, and an enthusiast who loves to share knowledge. No Culture Without Agriculture.