Interest Subvention Scheme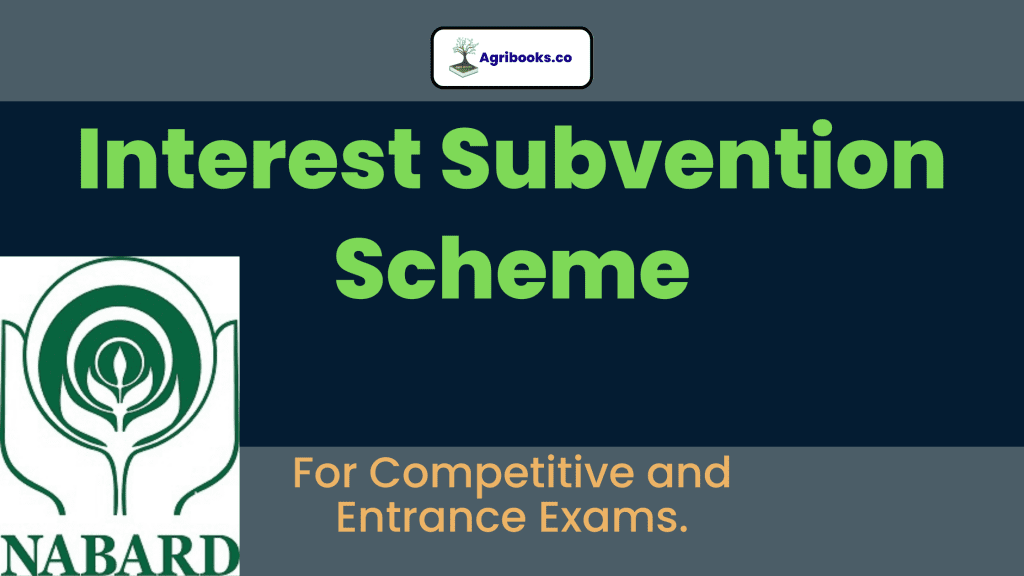 The Honourable Finance Minister in his budget speech (para 49) for Kharif- 2006-07 announced that the Government had decided to
ensure that farmers receive short-term credit at 7% with an upper limit of Rs. 3.00 lakh on the principal amount.
The policy came into force with effect from Kharif 2006-07.
The interest subvention will be given to Public Sector Banks (PSBs), Private Sector Banks (2013-14), Cooperative Banks, and Regional Rural Banks (RRBs) on the use of their own funds and to NABARD for refinancing to RRBs and Cooperative Banks.
The Interest Subvention Scheme is being implemented by NABARD and RBI.
The incentive to farmers on prompt repayments
Since the year 2009-10, the Government of India introduced an additional subvention of 1% to farmers as an incentive for repaying the loans promptly i.e. on or before the due date or the date fixed by the bank, subject to a maximum period of one year. It has increased to 2% for 2010-11 and 3% from 2011-12.
Relief to farmers
To provide relief to farmers affected by natural calamities, an Interest Subvention of 2% has been made available to banks for the first year on the restructured amounts of crop loans. Such restructured loans will attract a normal rate of interest from the second year onwards as per the policy laid down by the RBI
Interest Subvention to Small and Marginal Farmers against Negotiable Warehouse Receipts
GoI introduced a scheme in 2011-12 for extending concessional loans to the farmers against negotiable warehouse receipts.
The benefit of 2% interest subvention will be available to banks on their own funds involved for extending credit support up to Rs 3 lakh at 7% interest per annum to Small and Marginal farmers (SF/MF) having Kisan Credit Card for a further period of up to six months post the harvest of the crop against Negotiable Warehouse Receipts issued on the produce stored in warehouses accredited with Warehousing Development Regulatory Authority.
Interest subvention on working capital to Animal Husbandry and Fisheries
The GoI has extended the Interest subvention Scheme on KCC issued to crop loan farmers to the KCC issued to Animal Husbandry and Fisheries farmers from 2018-19. Interest subvention of 2% to banks and 3% to farmers towards Prompt Repayment incentive is extended on short-term loans up to Rs 2 lakh to animal husbandry and fisheries farmers apart from the existing KCC for crop loans,
provided the loans are extended by banks @7% per annum.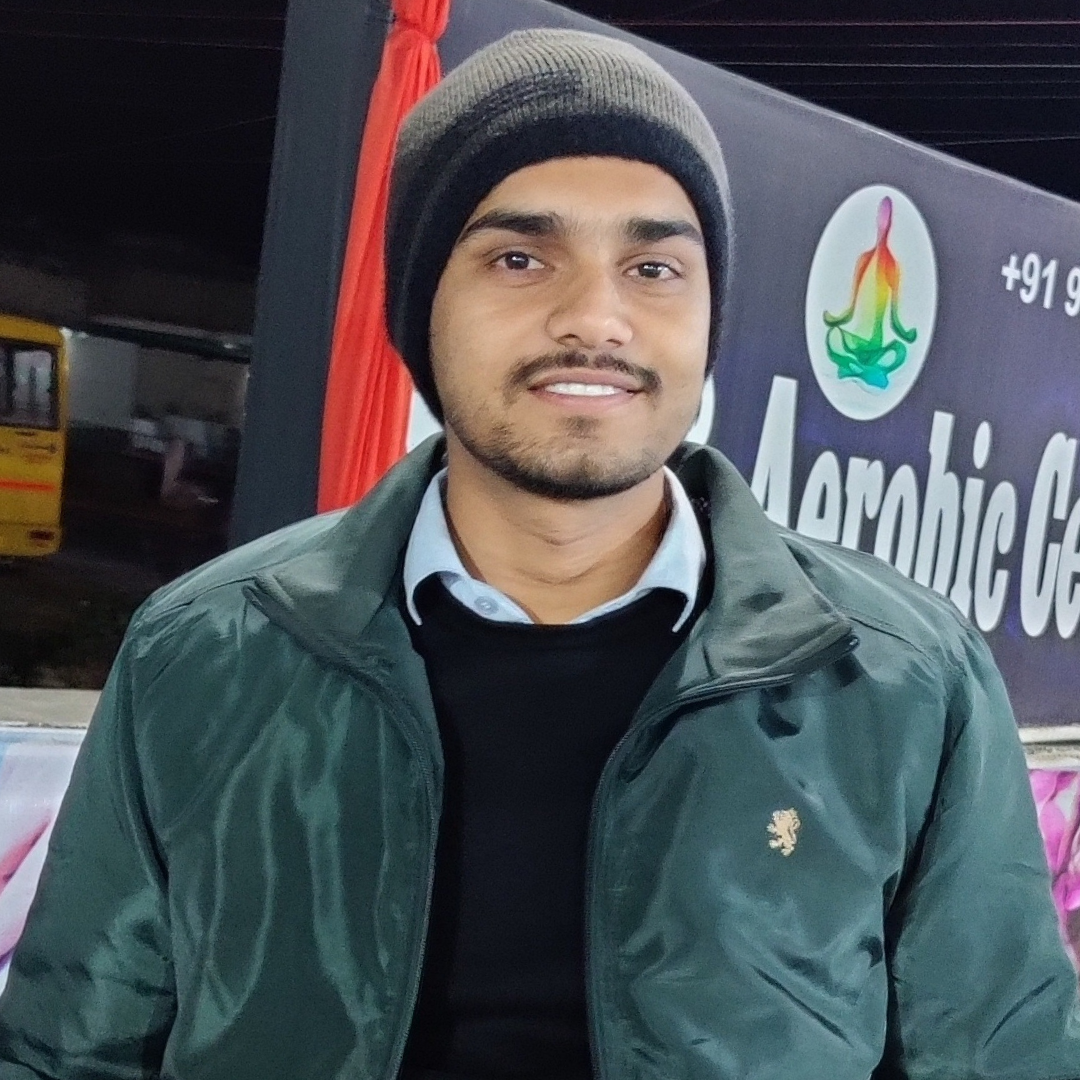 Hello, I am Sonu Verma, M.Sc. (Horti.) Agriculture content writer, and an enthusiast who loves to share knowledge. No Culture Without Agriculture.