Central Sheep Breeding Farm scheme
About the Central Sheep Breeding Farm (CSBF) scheme
The Central Sheep Breeding Farm (CSBF) scheme is a program implemented by the Department of Animal Husbandry, Dairying, and Fisheries (DAHDF) in India. The main objective of the scheme is to improve the genetic potential of sheep in the country and to provide quality breeding stock to farmers.
The Central Sheep Breeding Farm, Hisar was established in 1968-70 in collaboration with the Government of Australia under the Colombo Plan on approximately 6477 acres of land, leased by the Government of Haryana for a period of 20 years (from 1st August 1968 to 31st July 1988) at the lease rent of Rs. 1.00 per acre per annum to upgrade the Nation's Sheep Flocks and Improve the quality of wool.
Objectives of the Central Sheep Breeding Farm (CSBF) scheme
To improve the genetic potential of sheep in the country by developing new breeds and improving existing breeds through selective breeding and genetic improvement programs.
To provide farmers with access to high-quality breeding stock, which will improve the productivity and profitability of their sheep farms.
To increase the availability of mutton and wool, which are important animal products in India.
To promote scientific sheep breeding and management practices, by providing farmers with training and technical support.
To support research and development activities aimed at improving sheep breeds, feeding, and management practices.
To serve as a source of information on sheep breeding and management practices for farmers, researchers, and other stakeholders.
To provide financial assistance and infrastructure support to eligible farmers, institutions, and individuals for the improvement of sheep breeds, genetics, and breed improvement.
To enhance the socio-economic status of farmers, especially those from the weaker sections of the society engaged in sheep farming by promoting sheep farming as a profitable venture.
Overall, the objective of the CSBF scheme is to increase the productivity, profitability, and sustainability of sheep farming in India and to improve the welfare of farmers engaged in sheep farming.
Related Posts
Agricultural Produce Market Committee (APMC)
Food Safety and Standards Authority of India (FSSAI)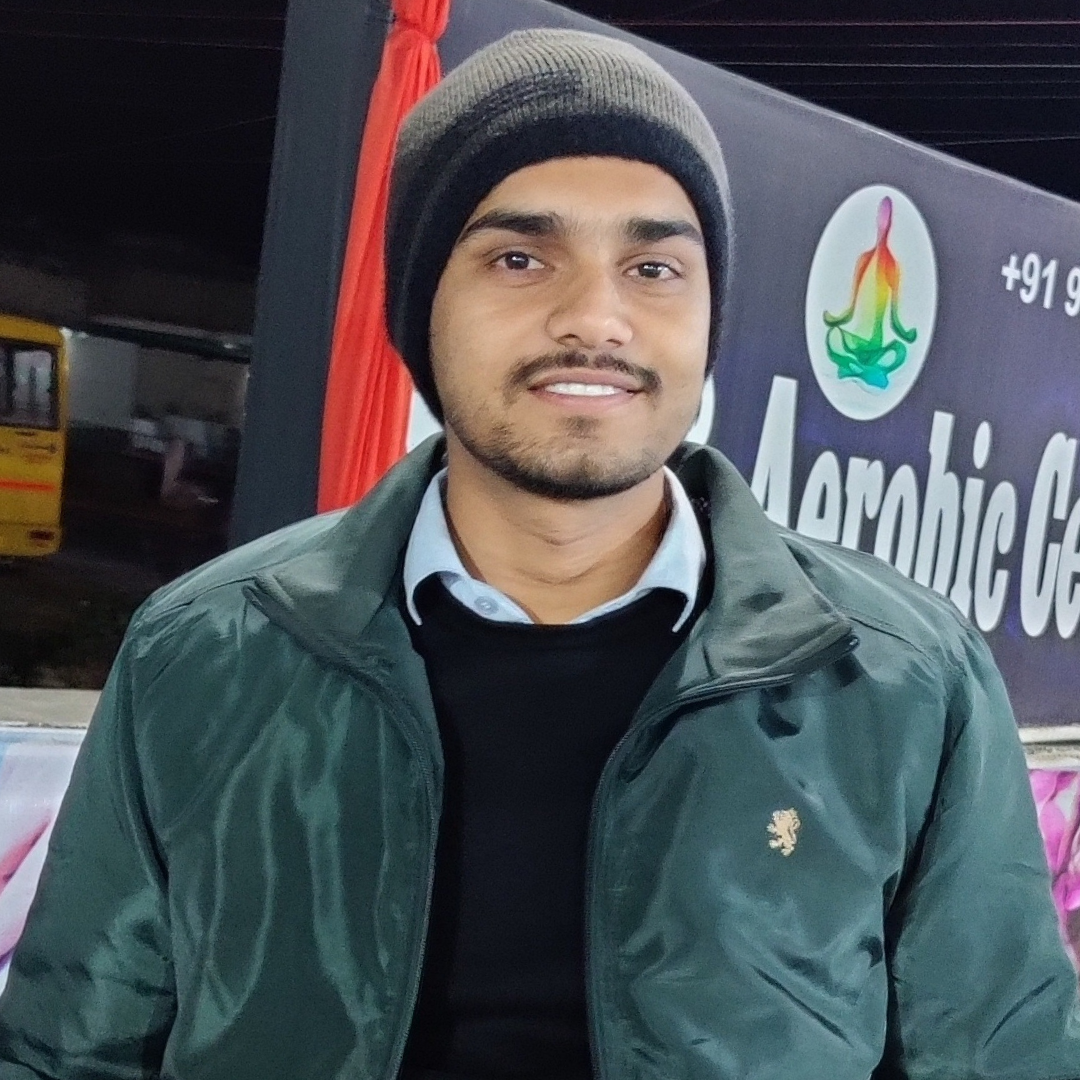 Hello, I am Sonu Verma, M.Sc. (Horti.) Agriculture content writer, and an enthusiast who loves to share knowledge. No Culture Without Agriculture.