Agriculture Current Affairs – November 2022
GEAC approves commercial cultivation of GM Mustard
India's biotech regulator, the Genetic Engineering Appraisal Committee (GEAC) functions under Ministry of Environment, Forests & Climate Change(MoEF&CC) granted environmental clearance for indigenously developed Genetically Modified (GM) mustard for commercial cultivation, making way for India's 1st transgenic food crop.
GEAC recommended the environmental release of mustard hybrid DMH-11 for its seed production and testing as per existing ICAR guidelines and other extant rules before commercial release in the 136th GEAC meeting.
The transgenic mustard hybrid DMH-11 has been developed by the Centre for Genetic Manipulation of Crop Plants (CGMCP) at Delhi University, New Delhi, Delhi.
Dr G Hemaprabha takes charge as a New Director of ICAR-SBI
On 28th October 2022, the Indian Council of Agricultural Research-Sugarcane Breeding Institute (ICAR-SBI) (Coimbatore, Tamil Nadu) appointed Dr G Hemaprabha, as the 1st woman Director of ICAR SBI, the 111-year-old institution which was established in 1912.
she has so far developed 27 sugarcane varieties and registered 15 sugarcane genetic stocks with over 34 years of research experience in sugarcane genetic improvement.
About ICAR-SBI: Located at: Coimbatore, Tamil Nadu (1912)
Agriculture Minister Launches Portal on National Mission on Natural Farming
On 3rd November 2022, Narendra Singh Tomar, Union Minister for Agriculture & Farmers Welfare, launched the NMNF portal (National Mission on Natural Farming (NMNF) Management and Knowledge Portal) during the first steering committee meeting of the National Natural Farming Mission held at Krishi Bhawan, New Delhi, Delhi.
The NMNF portal has been developed by the Ministry of Agriculture and Farmers Welfare (MoA&FW), which contains information about the mission, implementation outline, resources, implementation progress, farmer registration, blog, and others.
The U.S. Food and Drug Administration (FDA) for the first time cleared a meat product grown from animal cells for human consumption.
Cell-grown meat is nutritionally equivalent to conventional meat and tastes, smells, looks, and feels exactly the same but are lab grown.
They are also called as clean meat or cultured meat.
Procedure – Animal cell culture technology is used to make cultured animal meat.
Living cells (stem cells) from chickens are taken and grown in a controlled environment.
Singapore was the first country to allow the sale of cultured meat. It granted approval in 2020 to sell its laboratory-grown chicken in Singapore.
Arunachal Pradesh Launched World's First Drone-Mediated Livestock Vaccines Delivery Service
TechEagle, a drone delivery startup, carried out the world's first vaccine delivery for animal husbandry in Arunachal Pradesh using its indigenously developed Hybrid Drone- the Vertiplane X3, which delivered vaccines 12 times faster than ground transportation.
The drone flight from Roing to Paglam only took 20 minutes and covered a distance of 29 km, whereas the actual road route is over 120 km and will take about 4 hours to complete.
TechEagle is working with the Animal Husbandry Department of Arunachal Pradesh and EY to boost the animal healthcare ecosystem by enabling timely and safe delivery of healthcare-related materials, starting from Lower Dibang Valley.
World Fisheries Day 2022 – November 21
World Fisheries Day is annually observed across the globe on 21st November to demonstrate solidarity with the members of the fisher community, fish farmers, and concerned stakeholders across the world.
The day highlights the serious threats to the sustainability of our marine and freshwater resources such as overfishing, habitat destruction, and other.
The day aims to change the management of global fisheries across the globe to ensure sustainable stocks and a healthy ecosystem.
National Milk Day – 26 November
Department of Animal Husbandry is celebrating National Milk Day on 26th November 2022.
This day is the birth anniversary of Verghese Kurien, who is called the "Father of White Revolution".
2022 is the 101st birth anniversary of the "Milkman of India", Verghese Kurien.
India is the largest producer of milk. Milk is such a food item that not only humans but animals also take it as food.
India contributes 23% of global milk production.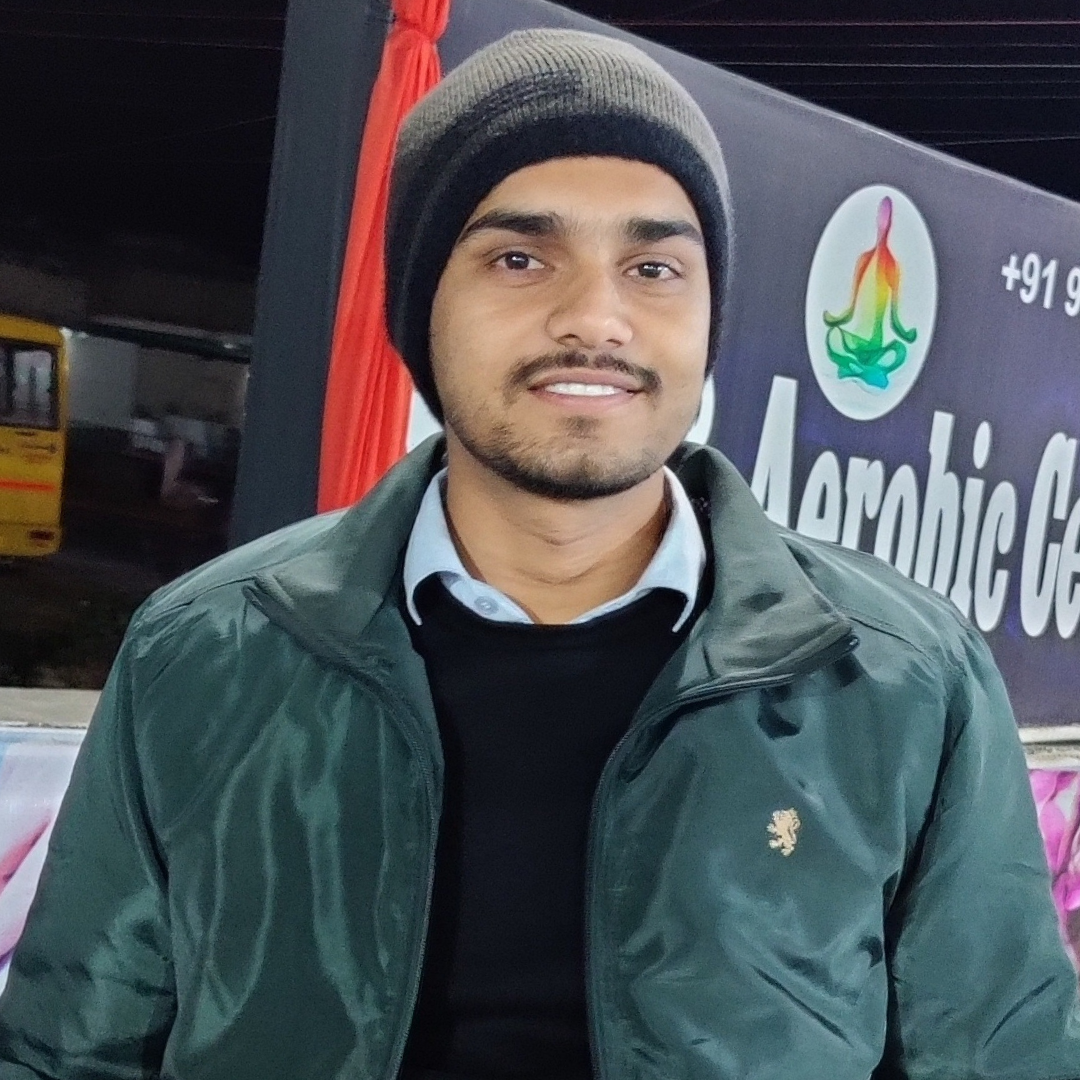 Hello, I am Sonu Verma, M.Sc. (Horti.) Agriculture content writer, and an enthusiast who loves to share knowledge. No Culture Without Agriculture.