Agriculture Current Affairs July 2023

Agriculture Current Affairs July 2023
Agriculture Current Affairs is helpful for UPSC Agriculture, IBPS AFO, NABARD, FCI Exams and other competitive exams. In this blog we mentioned the current affairs of July 2023.
NABARD's 42nd Foundation Day 2023- 12th July
The National Bank for Agriculture and Rural Development (NABARD) commemorated its 42nd Foundation Day on July 12, 2023. The event was hosted by Amit Shah, Union Home Minister and Minister of Cooperation, in Pragati Maidan in New Delhi, Delhi.
A series of events were held across the country to commemorate the day, including a webinar titled "NABARD: 42 Years of Rural Transformation."
Narendra Singh Tomar, Union Minister of Agriculture and Farmers' Welfare, spoke at the webinar and emphasized the significant role that NABARD has played in the development of rural India by increasing agricultural productivity, creating infrastructure, and promoting financial inclusion.
Lok Sabha has passed the Forest (Conservation) Amendment Bill, 2023
Lok Sabha passed the Forest (Conservation) Amendment Bill, 2023, amending the Forest (Conservation) Act of 1980.
Key features of the bill include expanding the list of excluded activities from non-forest purposes, specifying types of land under the Act's purview, and granting exemptions for certain lands from forest clearances.
The bill restricts the Act to legally notified forests recorded after October 25, 1980, which may exclude ecologically significant areas like the Aravallis hills and globally recognized biodiversity hotspots.
Concerns are raised about exemptions for construction projects like zoos and eco-tourism facilities, which may not be true natural ecosystems.
The bill grants unrestricted powers to the Union government to specify "any desired use" beyond the original or amended Act, potentially leading to forest exploitation without proper environmental scrutiny.
Critics argue that the bill's provisions may disenfranchise forest-dwelling communities by not considering other relevant forest laws.
It is crucial to strike a balance between forest conservation and economic activities, taking into account environmental assessments for development projects.
Recent incidents, like the one in Joshimath, Uttarakhand, highlight the need for thorough geological and environmental assessments for all development activities impacting forests and natural ecosystems.
India 1st time hosted the Global Food Regulators Summit 2023 in New Delhi
For the first time, India hosted the Global Food Regulators Summit 2023 as part of the G20 summit.
The summit aimed to establish a global platform for food regulators to exchange ideas on how to improve food safety systems and regulatory frameworks.
The event was organised by the Food Safety and Standards Authority of India (FSSAI) and took place in New Delhi from July 20th to 21st, 2023.
The summit was opened by Dr. Mansukh Mandaviya, Union Health and Family Welfare Minister, who emphasised the significance of collaboration in ensuring safer food across the food value chain.
The conference provided a chance for regulators to interact, discuss best practises, and address shared difficulties, thereby contributing to worldwide improvements in food safety standards.
India's First Cannabis Medicine PPP with Canadian Enterprise at CSIR-IIIM Jammu
The Council Of Scientific And Industrial Research-Indian Institute Of Integrative Medicine's (CSIR-IIIM) "Cannabis Research Project" in Jammu, Jammu & Kashmir (J&K) is the first of its kind Cannabis Medicine Project in India under Public Private Partnership (PPP) with an IndusCann Limited, headquartered in Toronto, Canada.
This project is being carried out under a scientific agreement between CSIR-IIIM and the Canadian company IndusScan.
The Minister visited the CSIR-IIIM Cannabis Cultivation Farm to learn firsthand about the cultivation practises for Cannabis in the institute's protected area and the scientific work being done on this vital plant.
It is the first institute in India to acquire a licence for cannabis cultivation.
Tamil Nadu's Authoor Betel Leaves received GI Tag
Authoor Betel Leaves, cultivated in the Authoor village of Thoothukudi district, Tamil Nadu, have been granted the prestigious Geographical Indication (GI) tag.
The GI tag certificate was issued by the Geographical Indications Registry to the Thoothukudi district administration in April 2023.
The efforts to secure the GI tag were supported by the Tamil Nadu State Agriculture Marketing Board and the NABARD (National Bank for Agriculture and Rural Development) Madurai Agribusiness Incubation Forum (MABIF).
The GI tag has been registered in the name of "Authoor Vattara Vetrilai Vivasayigal Sangam.
Spanning an extensive area of approximately 500 acres, the cultivation of these betel leaves covers various regions, including Mukkani, Authoor, Korkai, Suganthalai, Vellakoil, and other Mukkani villages.
National Mango Day – 22 July
National Mango Day is observed yearly on July 22 to honour the nutritious tropical fruit, mango, and to recognise its cultural significance, popularity, and flexibility in culinary pleasures.
The National Horticulture Board of India established the International Mango Festival in 1987 to honour the mango.
Kerala's KUFOS to Establish India's First Fisheries AIC with a Rs 10 Crore Grant
The first Fisheries Atal Incubation Centre (AIC) in India will be established at KUFOS in Kerala, with a Rs 10 crore grant from NITI Aayog.
Kerala University of Fisheries and Ocean Studies (KUFOS) in Kochi, Kerala, is planning to establish India's first Atal Incubation Centre (AIC) for fisheries.
The goal of this project is to promote innovation, entrepreneurship, and technological improvements in the fishery and allied areas.
The National Institution for Transforming India (NITI) Aayog has awarded KUFOS a considerable grant of Rs 10 crore to materialise the construction of the fisheries AIC at the University.
This research will be spearheaded by KUFOS, with Radhika Rajasree SR, Professor and Head of the Department of Fish Processing Technology at KUFOS, giving supervision.
International Day for the Conservation of the Mangrove Ecosystems 2023 – July 26
The United Nations Educational, Scientific, and Cultural Organisation (UNESCO) International Day for the Conservation of Mangrove Ecosystems, observed annually on July 26th, aims to raise awareness about the importance of these ecosystems as a "unique, special, and vulnerable" natural environment.

The day is used to promote for sustainable management, conservation, and responsible use of mangrove ecosystems.The 26th of July 2023, dubbed "The World Mangrove Day," is significant because it commemorates the 8th International Day for the Conservation of Mangrove Ecosystems.

This event promotes global cooperation and action to protect these crucial ecosystems for future generations.
World Nature Conservation Day – 28 July
Every year on July 28, World Nature Conservation Day is observed. This day's goal is to raise awareness about the need of protecting our natural resources and to inspire individuals, organizations, and governments to take action to conserve our world.
The theme for World Nature Conversation Day 2023 is 'Forests and Livelihoods: Sustaining People and Planet' this year.
Urea Gold Launched by GOI
On 27th July 2023, during his visit to Rajasthan, PM Modi launched 'Urea Gold', a new variety of Urea coated with Sulphur to address Sulphur deficiencies in the soil.
Read Also
Agriculture Current Affairs May 2023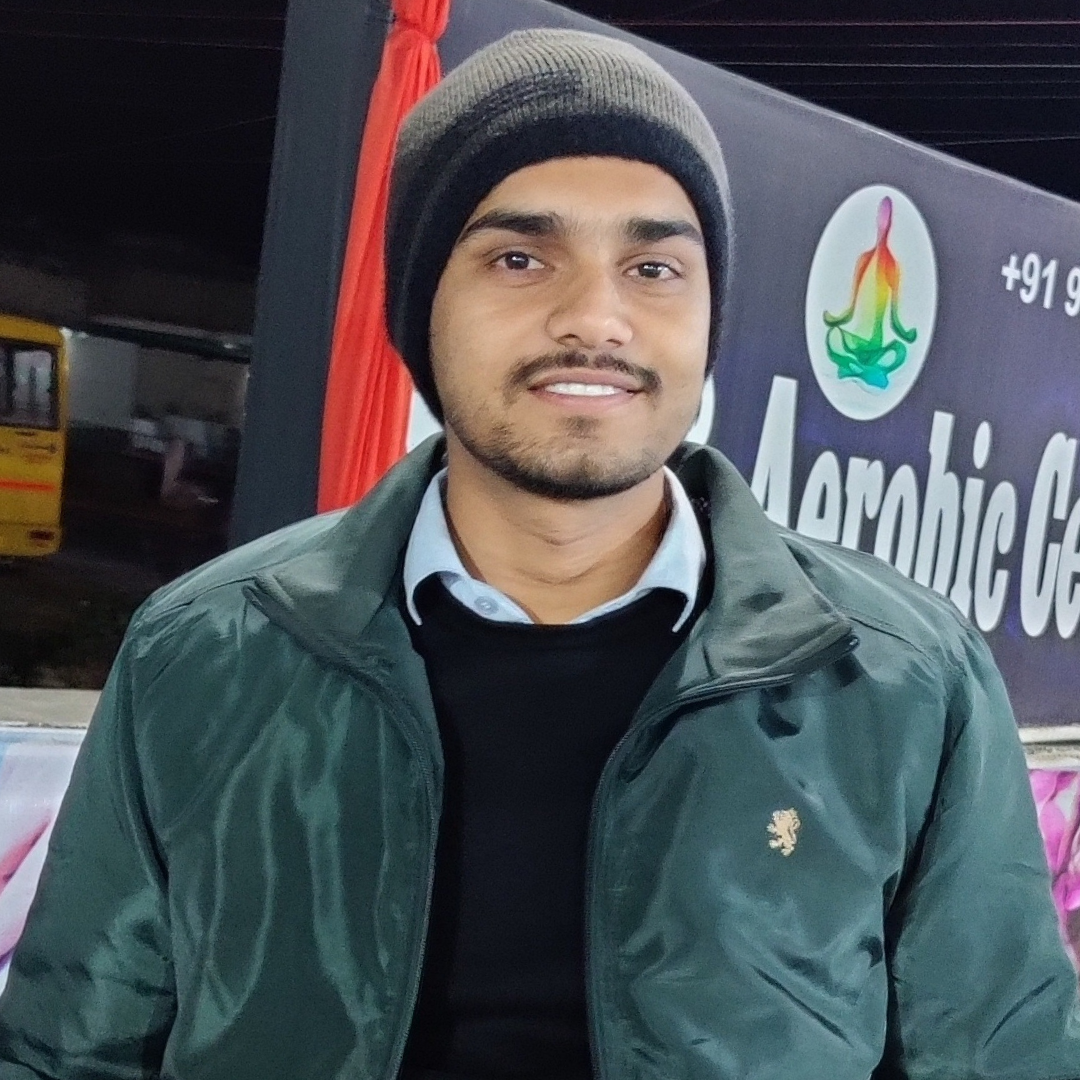 Hello, I am Sonu Verma, M.Sc. (Horti.) Agriculture content writer, and an enthusiast who loves to share knowledge. No Culture Without Agriculture.