Agriculture Current Affairs – January 2023

GoI Introduces New Integrated Food Security Scheme for 2023
The Indian government launched a new Integrated Food Security Scheme on January 1, 2023, to provide free food grains to over 81.35 crore recipients under the National Food Security Act (NFSA).
The Ministry of Consumer Affairs, Food, and Public Distribution (MoCA, F&PD) state that the scheme will also ensure consistent and efficient implementation of the NFSA.
New Integrated Food Security Scheme
I. The new integrated scheme will subsume two present food subsidy schemes run by the Department of Food and Public Distribution (DFPD), MoCA, and F&PD. They are:
Food Subsidy to Food Corporation of India (FCI) for NFSA

Food Subsidy for Decentralized Procurement States, which deals with procuring, allocating, and delivering free food grains to the states under the NFSA
II. Free foodgrains will ensure uniform portability implementation under 'One Nation, One Ration Card' (ONORC) across India, strengthening this choice-based platform.
FSSAI notifies first-ever Regulatory Standards for Basmati Rice
The Food Safety and Standards Authority of India (FSSAI) has established identity standards for various types of basmati rice, including brown basmati, milled basmati, parboiled brown basmati, and milled parboiled basmati, through the Food Safety and Standards (Food Products Standards and Food Additives) First Amendment Regulations, 2023. This is the first time such standards have been established in India.
The standards established by FSSAI will be implemented starting August 1, 2023.
Basmati rice grown in the Himalayan foothills of the Indian subcontinent is recognized for its long grain size, fluffy texture, and unique aroma and flavor.
Aim behind these regulatory standards:
To establish fair practices in the trade of basmati rice and protect consumer interest at the domestic and global levels.
What are the standards?
According to the standards, basmati rice should retain its natural fragrance and should not contain artificial colorings, polishing agents, or artificial fragrances.
The standards also specify various parameters for determining the identity and quality of basmati rice, including the average size of grains and their elongation ratio after cooking, maximum moisture levels, amylose content, uric acid, defective or damaged grains, and the permissible presence of non-basmati rice.
WDRA Signed MoU with SBI to Support Farmers
The WDRA has entered into an MoU with the State Bank of India to assist farmers in obtaining loans with low interest rates.
Objective: The MoU was signed with the goal of increasing awareness of the new loan product, the "Produce Marketing Loan," which provides funding against electronic Negotiable Warehouse Receipts. This loan offers benefits such as no processing fee, no additional collateral requirement, and competitive interest rates.
According to the Ministry of Food and Consumer Affairs, a conference on "Digital financing against e-Negotiable Warehouse Receipts and the way forward" was held at the National Bank for Agriculture and Rural Development in Mumbai, Maharashtra.
J&K Govt Launches Project to Promote Sustainable Agriculture with Focus On Organic Farming
The Jammu and Kashmir (J&K) government has launched the "Alternate Agriculture System for Sustainability Project" in an effort to promote organic food production and enhance the financial gains for farmers in the Union Territory (UT). To help achieve this goal, the J&K government has set aside a budget of 84 crore rupees to support the project over the next 5 years. The project is estimated to create around 12600 jobs and 300 enterprises in the organic agri sector.
This is a part of the efforts to promote sustainable agriculture, commercial agriculture, and the production of healthy food.

The project aims to create six to seven organic clusters per district, covering 2,000 hectares of land and converting another 2,000 hectares into organic production, including niche crops and default organic areas.

The program will also train 10,000 farmer families in organic farming and establish 200 commercial and 3,000 low-cost vermicomposting units and 100 integrated organic farming systems.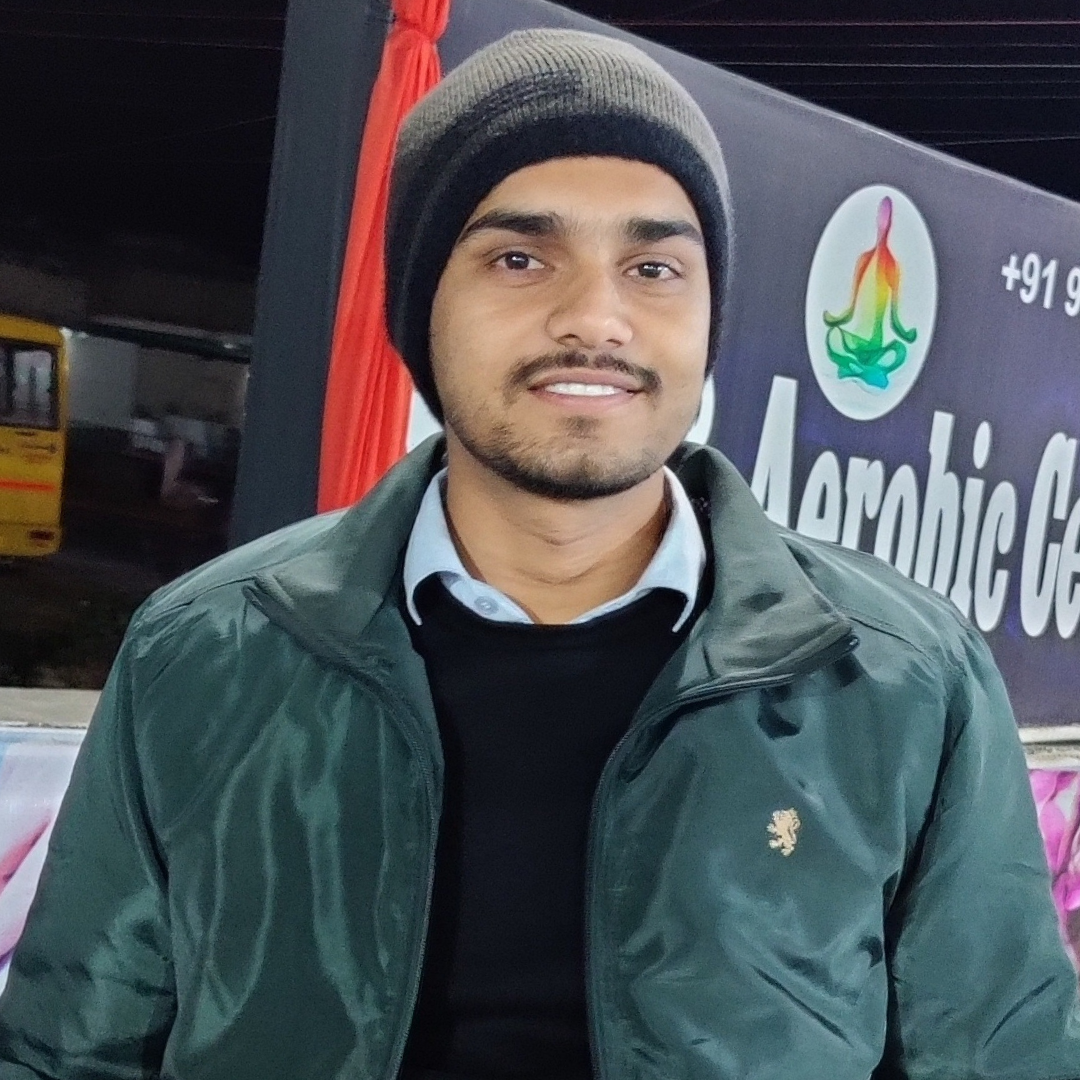 Hello, I am Sonu Verma, M.Sc. (Horti.) Agriculture content writer, and an enthusiast who loves to share knowledge. No Culture Without Agriculture.