Agriculture Current Affairs August 2023

Agriculture Current Affairs of August 2023
Agriculture Current Affairs is helpful for UPSC Agriculture, IBPS AFO, NABARD, FCI Exams and other competitive exams. In this blog we mentioned the current affairs of August 2023. Get the Agriculture current affairs of 2023.
Telangana launched India's first agricultural data exchange platform and ADMF.
In Hyderabad, Telangana, Cabinet Minister for IT, E&C, unveiled India's first Agricultural Data Exchange (ADeX) and Agriculture Data Management Framework (ADMF).
The ADeX was created as a Digital Public Infrastructure (DPI) for agriculture.
These efforts will build a complete data economy for the future of agriculture and enable large-scale innovation that will benefit farmers.
In Gujarat, Parshottam Rupala starts the 'A-HELP' Programme.
Parshottam Rupala, Union Minister for Animal Husbandry and Dairying, launched the 'A-HELP' initiative and an Infertility Camp for Livestock under Inclusive Development in Gujarat.
The 'A-HELP' scheme will train women to be disease control, animal tagging, and livestock insurance agents.
It was introduced as part of the Pashudhan Jagrati Abhiyaan.
Read Also
Agriculture Important Questions
Tags: current affairs, agriculture current affairs, agriculture current affairs 2023, agriculture current affairs march 2023, agriculture current affairs pdf.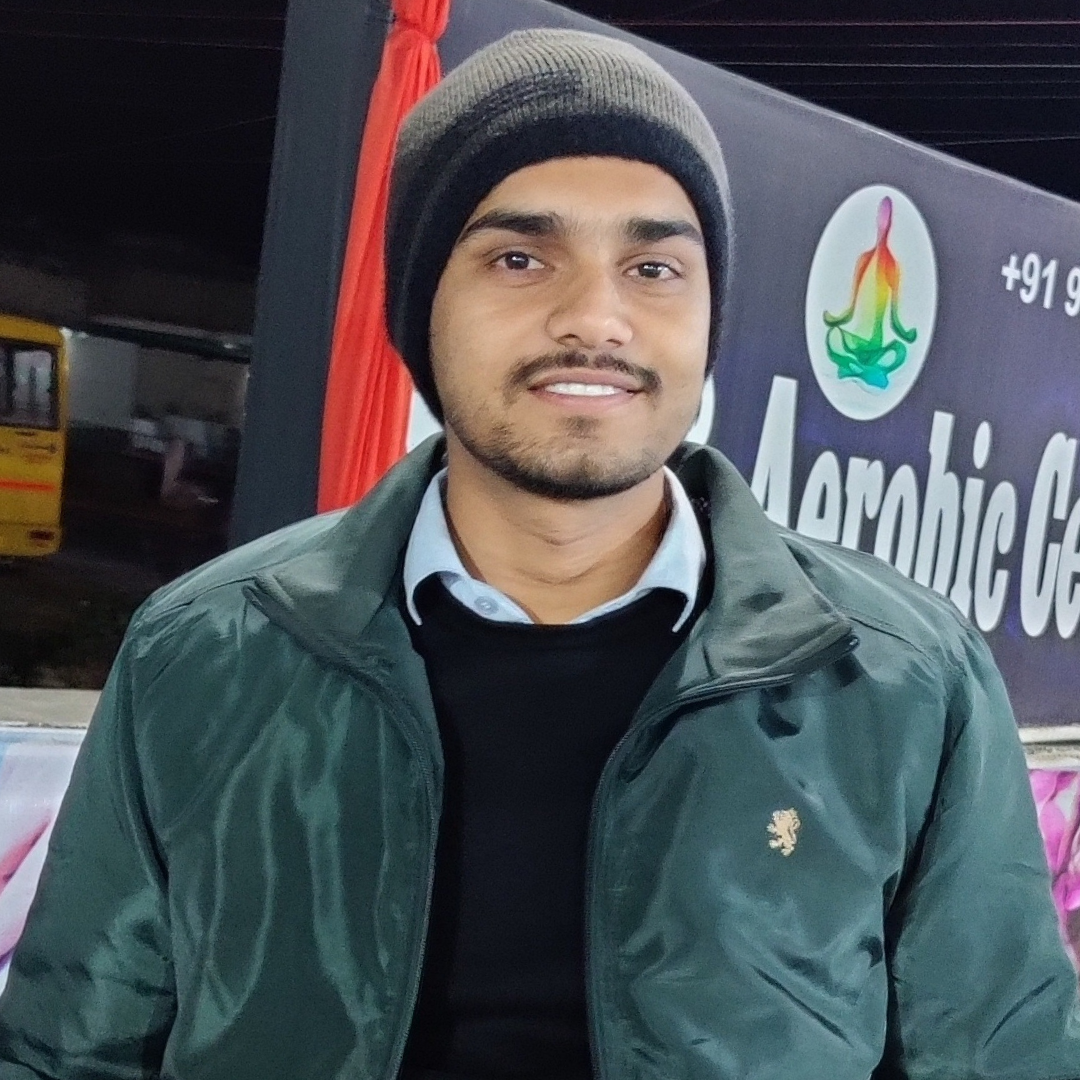 Hello, I am Sonu Verma, M.Sc. (Horti.) Agriculture content writer, and an enthusiast who loves to share knowledge. No Culture Without Agriculture.