Agriculture Current Affairs – March 2023
Union Minister Parshottam Rupala Launches Three National Flagship Programmes at ICAR-CIBA, Chennai
At the campus of ICAR-Central Institute of Brackishwater Aquaculture (CIBA) in Raja Annamalai Puram, Chennai, Tamil Nadu, Parshotam Rupala, the Union Minister of Fisheries, Animal Husbandry, and Dairying, inaugurated and launched three national flagship programmes.
The 3 flagship programmes were, the launch of the National Surveillance Programme for Aquatic Animal Diseases (NSPAAD) Phase II and Genetic Improvement Programme of Penaeus Indicus (Indian White Shrimp) (GIPPI), and laying the foundation stone for Indian White Shrimp Breeding and Improvement Facility at ICAR-CIBA campus.

He also launched aquaculture insurance products brought out by CIBA during the event.
MoA&FW approves the launch of IFFCO's nano DAP fertilizer
On March 3, 2023, the Ministry of Agriculture and Farmers Welfare (MoA&FW) approved the market release of IFFCO's nano DAP (Di-Ammonium Phosphate) fertiliser.
In this regard, IFFCO DAP is mentioned in the Fertilizer Control Order (FCO).
The Fertilizer Control Order (FCO) is an act that governs the sale, pricing, distribution, and other formalities of fertilisers in India.
World Seagrass Day 2023 – 1 March
On March 1, 2023, the United Nations (UN) observed the first-ever World Seagrass Day around the world.
The day is observed to raise awareness of the value of seagrass as a component of marine biodiversity, the threats it faces, and its contribution to sustainable development and climate change mitigation and adaptation.
World Wildlife Day 2023 – March 3
The United Nations observes World Wildlife Day (WWD) every year on March 3rd to celebrate and raise awareness of the world's wild flora and fauna.
The year 2023 is significant because it marks the 50th anniversary of the Convention on International Trade in Endangered Species of Wild Fauna and Flora (CITES) on March 3rd.
WWD provides a platform for appreciating the various forms of wild fauna and flora as well as raising awareness of the benefits of conservation.
The theme for WWD 2023 is "Partnerships for Wildlife Conservation," emphasising the importance of working together to protect our planet's valuable biodiversity.
Resham Keet Bima: India's 1st silkworm insurance scheme launched in Uttarakhand
Ganesh Joshi, the Agriculture Minister of Uttarakhand, launched the "Resham Keet Bima" scheme, India's first initiative to secure the livelihoods of sericulturists. With the launch of this programme, Uttarakhand becomes the first state in India to implement a silkworm insurance scheme, extending crop insurance coverage to all farmers who cultivate silkworms to produce silk.
This insurance will save the farmers from bearing the loss of natural calamities.

It is implemented and managed by Saral Krishi Beema.
Tags: current affairs, agriculture current affairs, agriculture current affairs 2023, agriculture current affairs march 2023, agriculture current affairs pdf, World Wildlife Day. IBPS AFO Notes.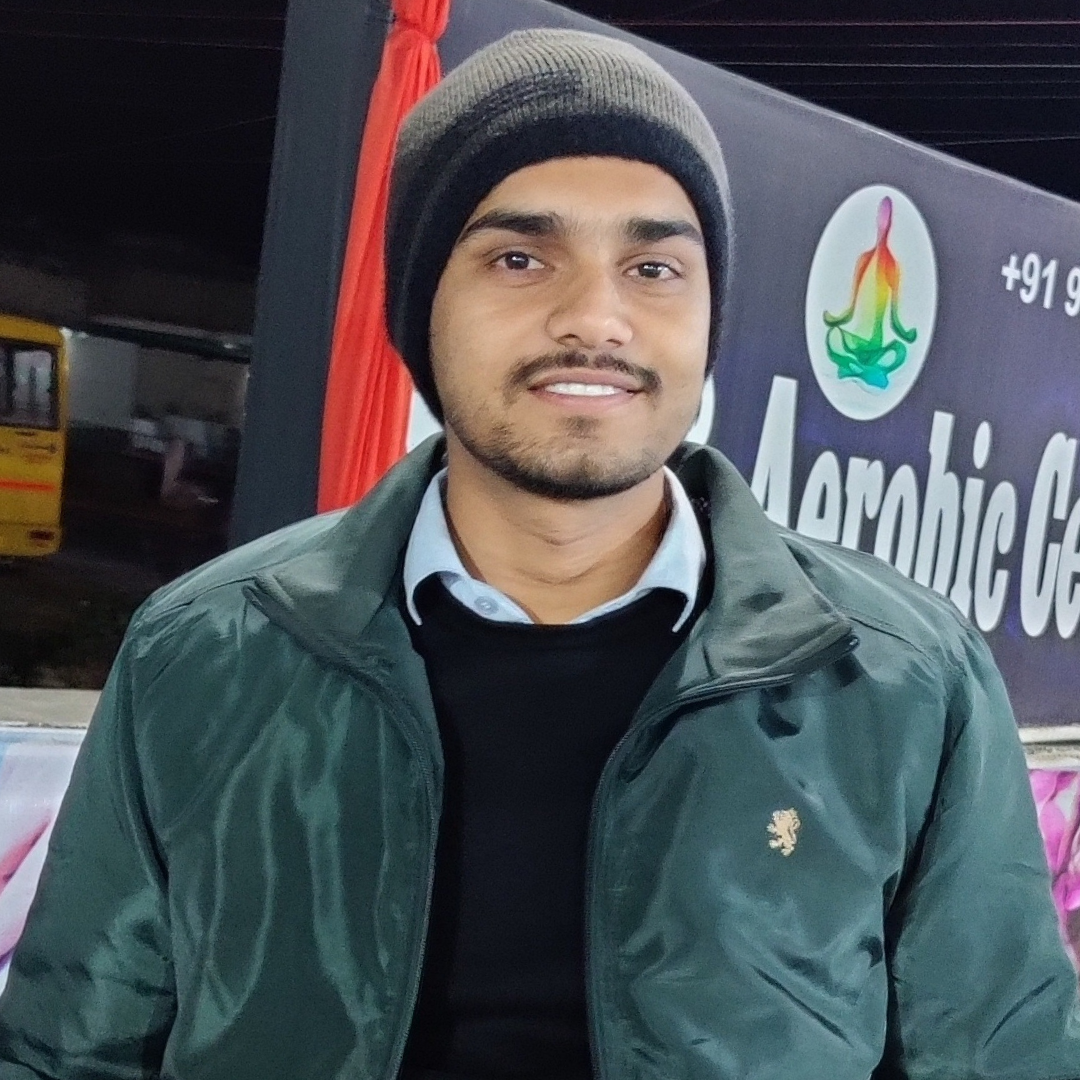 Hello, I am Sonu Verma, M.Sc. (Horti.) Agriculture content writer, and an enthusiast who loves to share knowledge. No Culture Without Agriculture.