Entrepreneurship Developments ICAR E-Course Free PDF Download
Download the free B.Sc. Agriculture ICAR E-Course PDF of Entrepreneurship Developments

content index.
Download the pdf of

Entrepreneurship Developments

e Krishi Shiksha.

Topics Name of Entrepreneurship Developments pdf e-course.
Entrepreneur
Entrepreneurship
Classification of Entrepreneurs
Entrepreneur vs Professional Manager
Entrepreneurial Process and Structure, Barriers to Entrepreneurship
Entrepreneurial Business – Practices and Policies
Sources of innovative opportunities
Marketing Research
Business environment – Micro Environment
Business environment – Macro Environment
Entrepreneurial Environment
Venture Feasibility- Technical and Marketing
Venture Feasibility -Financial Feasibility
Venture Feasibility- Institutional-organizational managerial aspects
Starting new business or buy firms
Business strategy-concept-long term and short term
Business Organization
Sources of Finance and Government Policies
Venture capital financing- Concept, Purpose, and Schemes
Role of Financial Institutions For Funding Enterprises
Role of Consultancy Organisations
Capital Market
Accounting systems and Bookkeeping principles
Accounting concepts and Conventions of Accounting
Problems in Accounting Systems
National Agriculture Policy
Government Policies and Regulations For Agribusiness
Principles of taxation and tax structure in India
Setting up a small Industry-Location and Steps for Starting a Small Business
Download link for the Entrepreneurship Developments pdf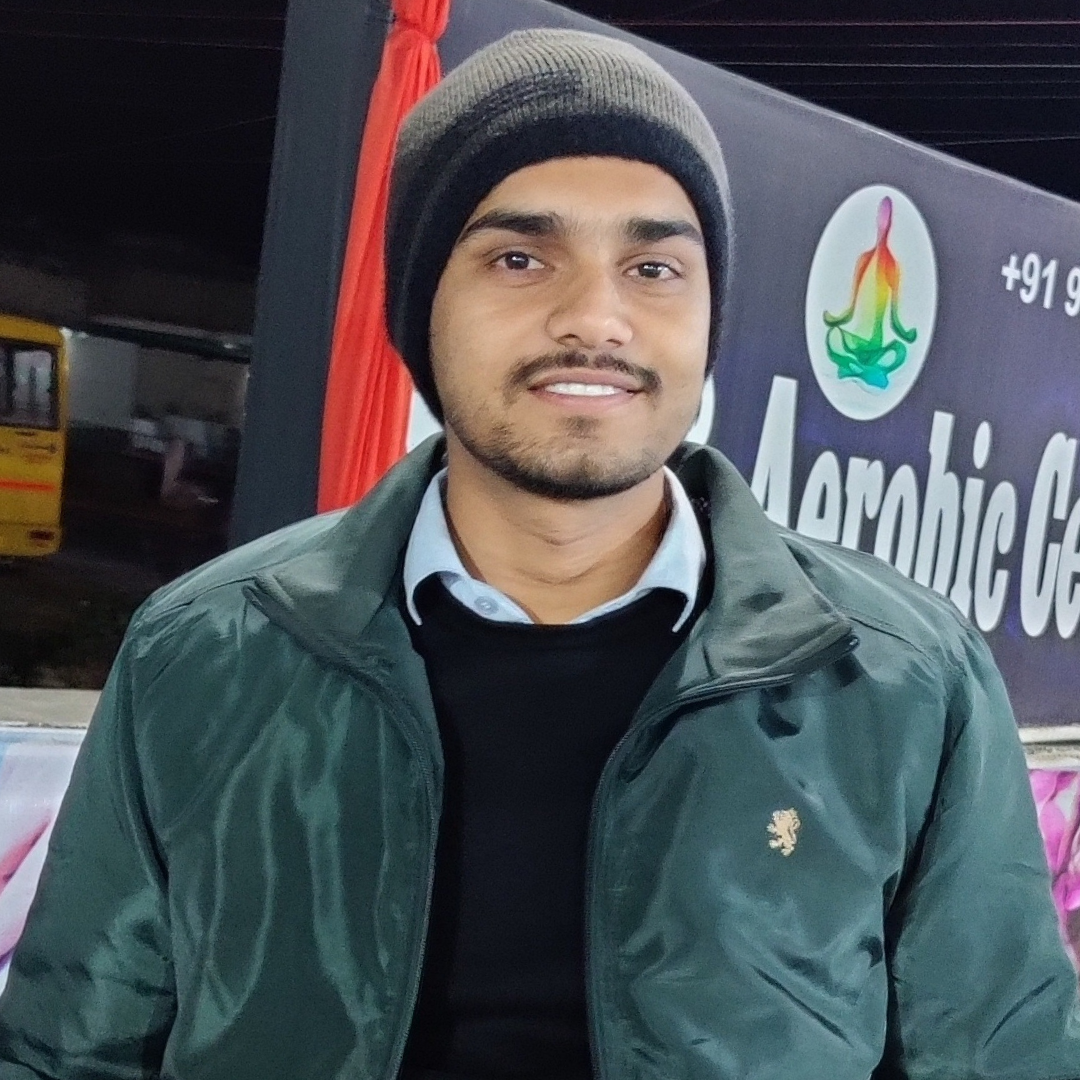 Hello, I am Sonu Verma, M.Sc. (Horti.) Agriculture content writer, and an enthusiast who loves to share knowledge. No Culture Without Agriculture.