Tropical and Subtropical Fruits BSc Horticulture PDF Download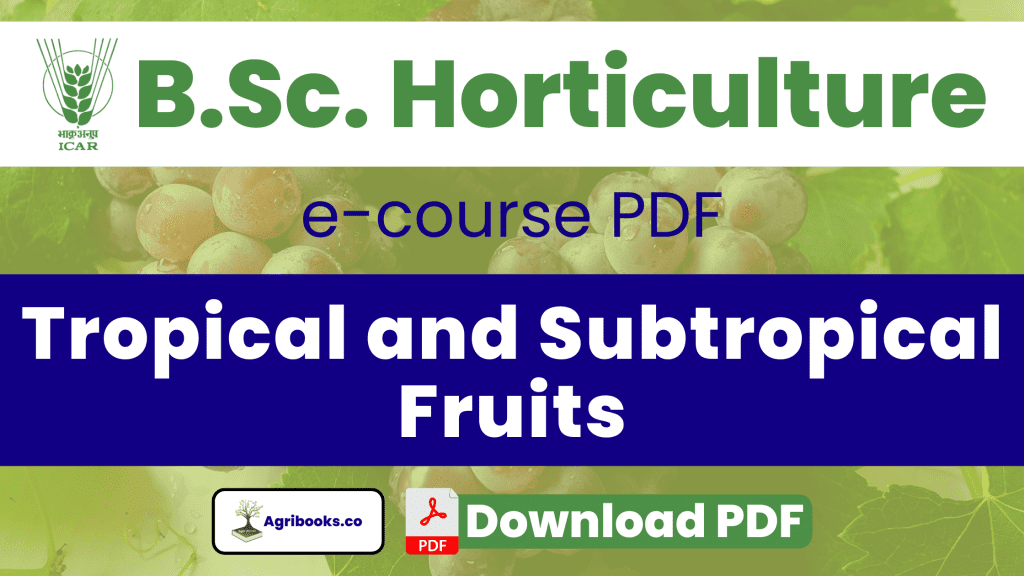 Download the free BSc Horticulture ICAR E-Course PDF notes of Tropical and Subtropical Fruits with content index. Download the pdf of Tropical and Subtropical Fruits e Krishi Shiksha.
Content Index of BSc Horticulture Tropical and Subtropical Fruits pdf e-course.
Classification of fruits
Horticultural Zones of India/ Fruit Zones
Mango cultivation
Banana cultivation
Grape cultivation
Citrus fruit cultivation
Papaya cultivation
Sapota cultivation
Guava cultivation
Pineapple cultivation
Jackfruit cultivation
Avocado cultivation
Mangosteen cultivation
Litchi cultivation
Carambola cultivation
Durian cultivation
Passion fruit cultivation
Rainfed Horticulture
Annona cultivation
Jamun cultivation
Pomegranate cultivation
Fig cultivation
Tamarind cultivation
West indian cherry cultivation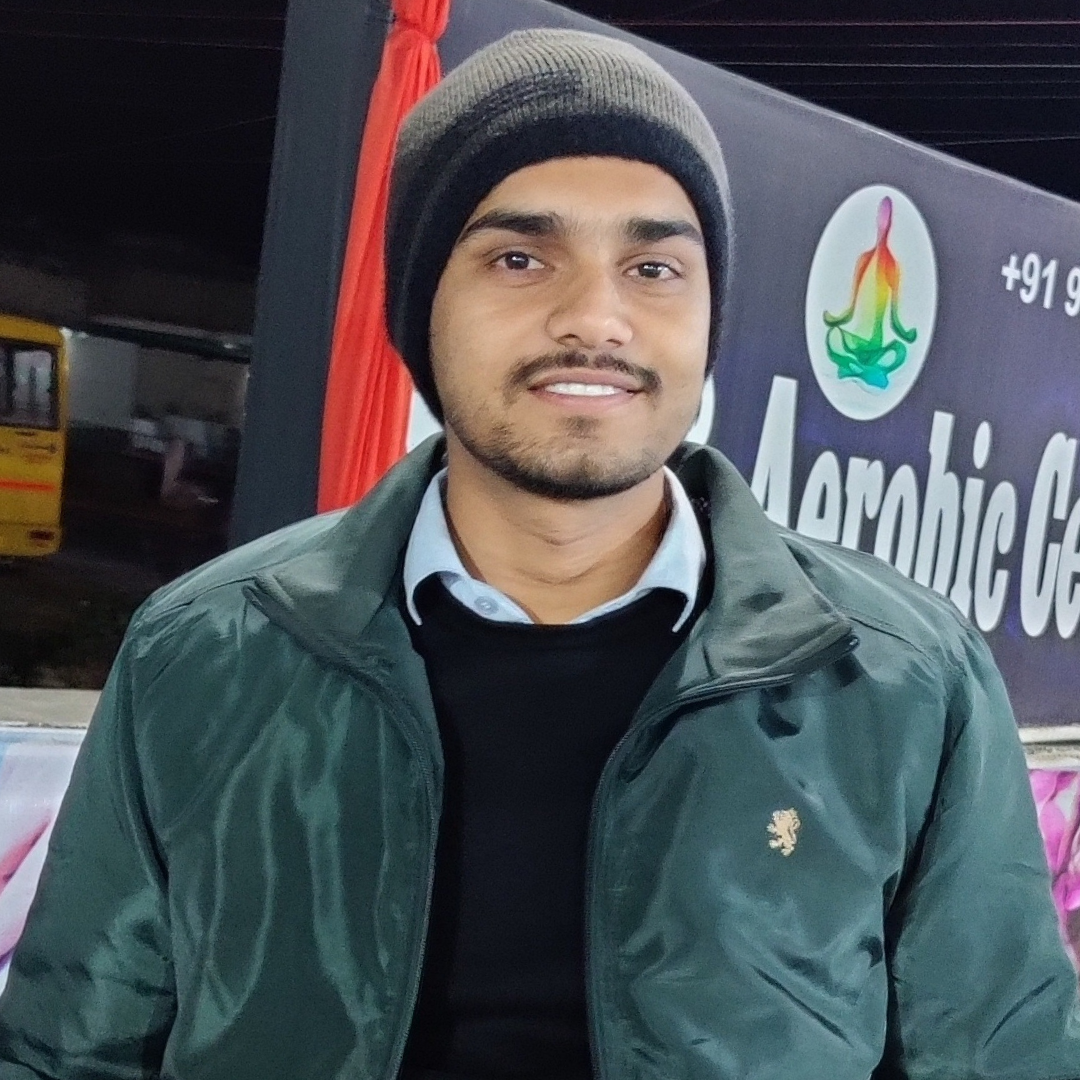 Hello, I am Sonu Verma, M.Sc. (Horti.) Agriculture content writer, and an enthusiast who loves to share knowledge. No Culture Without Agriculture.