Principles of Landscape Gardening BSc Horticulture PDF Notes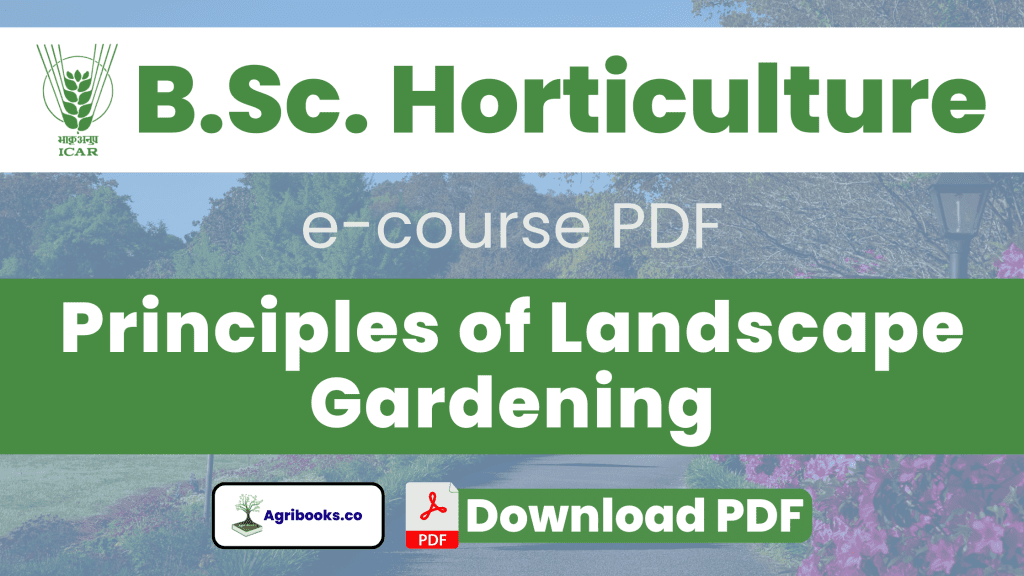 Download the free BSc Horticulture ICAR E-Course PDF notes of Principles of Landscape Gardening with content index. Download the pdf of Principles of Landscape Gardening (1+1) e Krishi Shiksha.
Content Index of BSc Horticulture Principles of Landscape Gardening pdf e-course.
Principles and elements of landscape design
Garden element and design
Propagation of ornamental plants
Graphics and Symbols of landscape design
Tools and Implements used in Garden designing
Layout of Different styles of garden
Layout of formal garden
Layout of Informal garden
Layout of shade, sunken and terrace garden
Layout of Rock Garden and Gravel Garden
Layout of Root garden
Layout of Paved Garden
Layout of marsh/ bog garden
Landscaping of places of public importance
Landscaping of home garden
Designing of greenhouse, conservatory, and Lathe house
Download the Principles of Landscape Gardening ICAR e Krishi Shiksha pdf for BSc Horticulture Ist Year.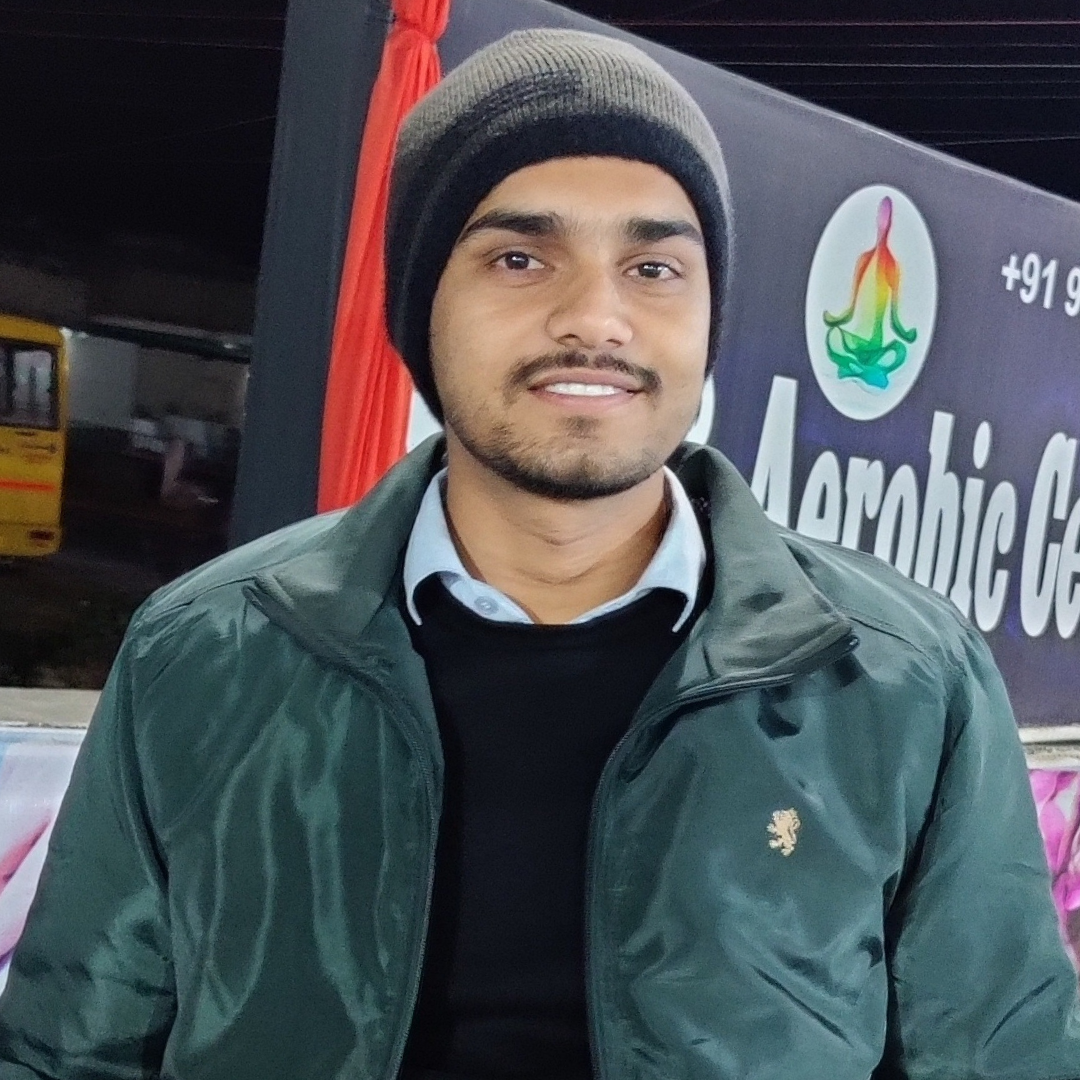 Hello, I am Sonu Verma, M.Sc. (Horti.) Agriculture content writer, and an enthusiast who loves to share knowledge. No Culture Without Agriculture.