List of Fungicides with Trade Name
About Fungicides
Fungicides are pesticides that kill or inhibit fungal growth. They can be used to manage plant-damaging fungi such as rusts, mildews, and blights. They can also be used in other places to control mould and mildew. Fungicides function in a number of ways, but the majority of them either harm fungal cell membranes or interfere with energy production within fungal cells.
Fungicides come in a variety of varieties and can be classed in a variety of ways. Fungicides are classified into two types under one categorization system: contact fungicides and systemic fungicides. touch fungicides kill fungus that come into direct touch with them, whereas systemic fungicides are absorbed by the plant and travel through the vascular system of the plant.
Types of Fungicides
Fungicides come in a variety of forms, each with its own set of qualities and applications. Fungicides that are commonly used include:
Contact fungicides: Fungicides that kill fungi on contact but do not migrate through the plant are known as contact fungicides. They are frequently used to protect plants from illnesses spread by spores.
Translaminar fungicides: These fungicides flow through the plant's leaves, protecting it from illnesses that can spread from the top to the bottom.
Systemic fungicides: These fungicides are taken by the plant and circulate throughout its vascular system, protecting it from infections that can spread throughout the plant.
Inorganic fungicides: Fungicides manufactured from inorganic compounds such as copper, sulphur, and mercury are known as inorganic fungicides.
Organic fungicides: Organic fungicides are manufactured from organic substances like synthetic pyrethroids and benzimidazoles.
Trade name of Fungicides
Important fungicides trade name are mentioned below
| | |
| --- | --- |
| | |
| | |
| | |
| | |
| Methoxy ethyl mercury chloride | |
| Phenylmercury acetate + Ethylmercury chloride | |
| | |
| | |
| | |
| | Dithane M- 45, Indofil-M-45 |
| | Zithane Z-78, Lonacol, Zineb |
| | |
| | |
| | |
| | |
| | |
| | Metalaxyl M, Ridomil, Apron |
| | |
| | |
| | |
| | |
| | Propeconazole, Tilt, Beam, Tricyclazole |
Related Posts
List of Insecticides with Trade Name
Trade Name of Plant Growth Regulators
Get Daily Agriculture Quizzes and Mock Tests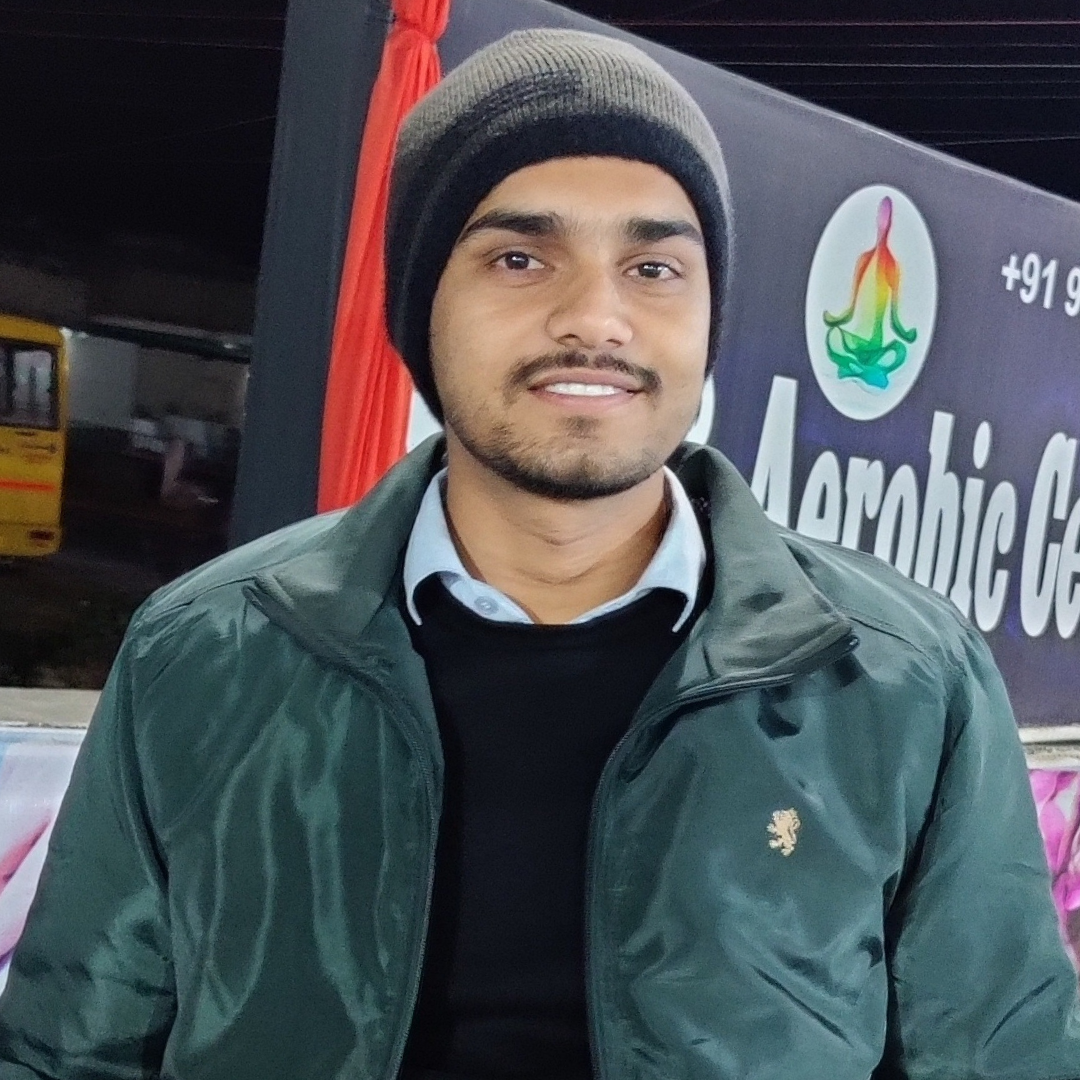 Hello, I am Sonu Verma, M.Sc. (Horti.) Agriculture content writer, and an enthusiast who loves to share knowledge. No Culture Without Agriculture.