Introductory Microbiology BSc Horticulture PDF Notes
Download the free BSc Horticulture ICAR E-Course PDF notes of Introductory Microbiology with content index. Download the pdf of Introductory Microbiology e Krishi Shiksha.
Content Index of BSc Horticulture Introductory Microbiology pdf e-course.
Introductory Microbiology
History of Microbiology
Scope of Microbiology
The microscope examination of microorganisms
Microbiological stains
Structural and organization of bacteria
Outer membrane
Growth media and its classification
Nutrition of growth of microorganisms
Nutritional classification
Microbial growth
Viruses
Lytic and lysogenic cycle
Microbial genetics- basic concept
The operon model of gene expression
Mutation
The interrelationship between microorganisms: beneficial and harmful relationships
Negetative\ Harmful\ Deleterious interactions
Download the Introductory Microbiology ICAR e Krishi Shiksha pdf for BSc Horticulture Ist Year.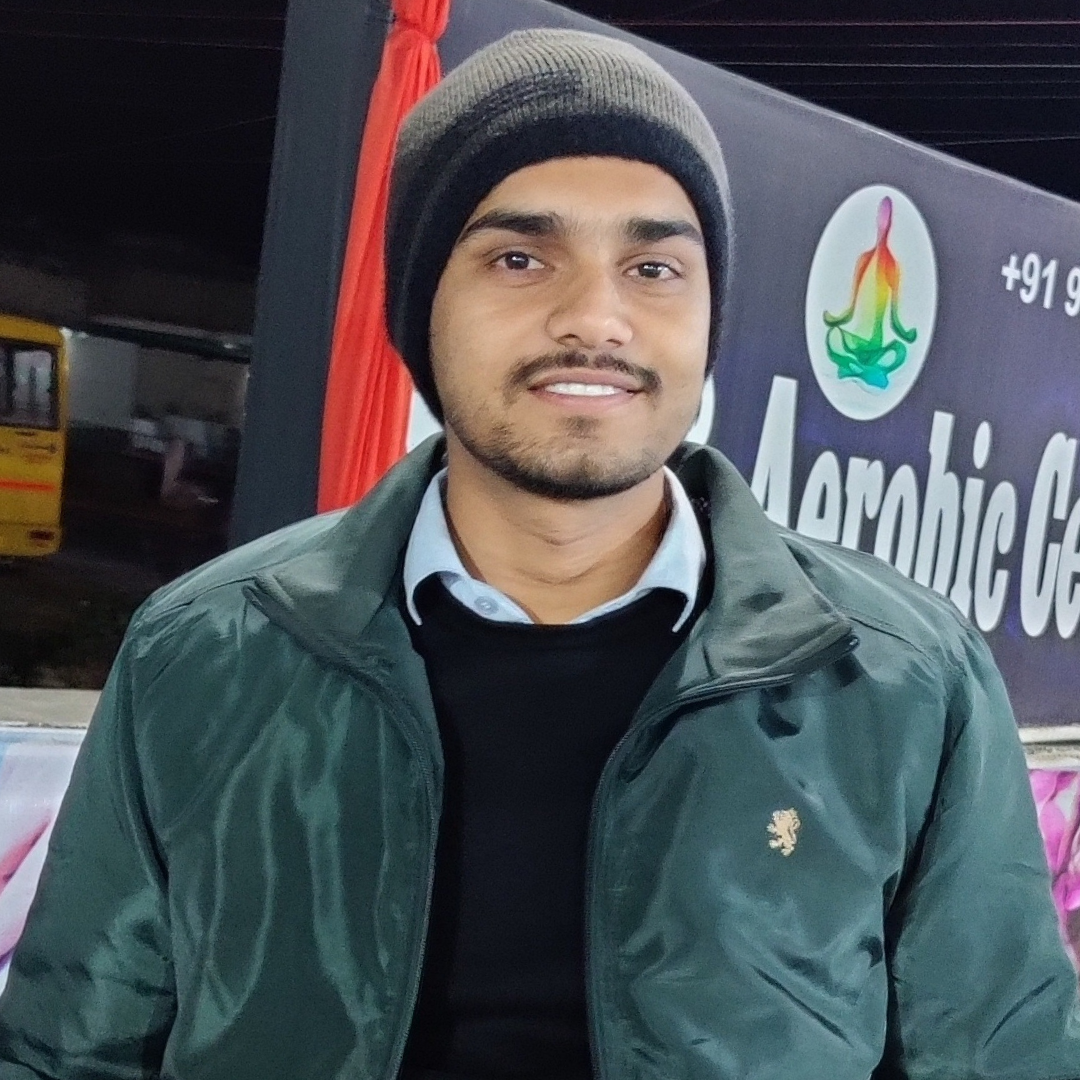 Hello, I am Sonu Verma, M.Sc. (Horti.) Agriculture content writer, and an enthusiast who loves to share knowledge. No Culture Without Agriculture.