Field Crops B.Sc. Agriculture ICAR E-Course Free PDF Download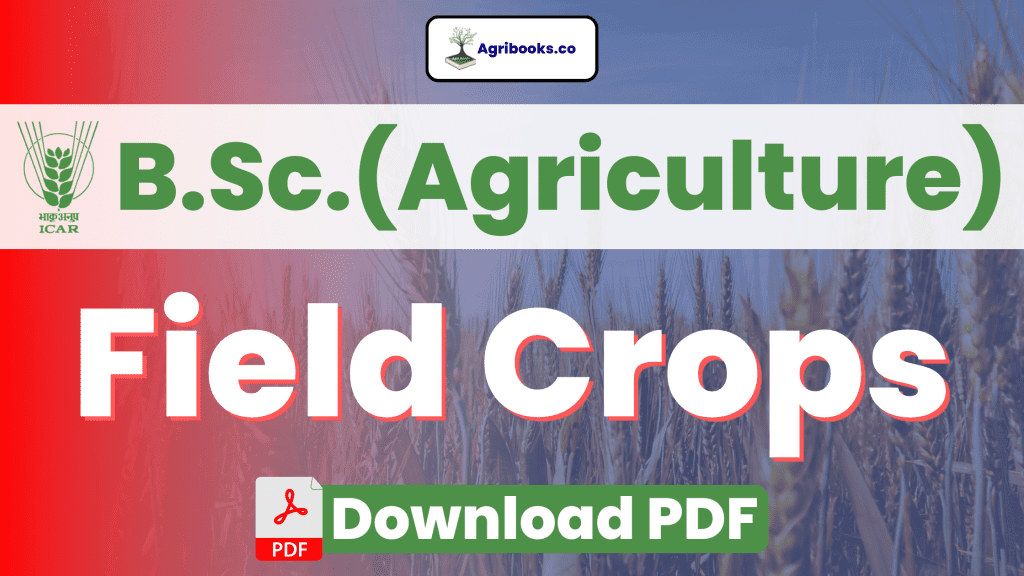 Download the Agriculture E-Course pdf of Field Crops for B.Sc. Agriculture. PDF of Field Crops eagri for B.Sc. Agriculture is systematically arranged with a content index.
Name of Topic in E-Course pdf of Field Crops for B.Sc. Agriculture
Importance and Area, Production and Productivity of Major Cereals, Millets, Pulses, and Oilseeds Of India
Rice Cultivation
Maize Cultivation
Wheat and Barley Cultivation
Oats, Rye, and Triticale Cultivation
Sorghum Cultivation
Pearl Millets Cultivation
Finger Millets Cultivation
Small Millets Cultivation
Red gram Cultivation
Blackgram Cultivation
Greengram Cultivation
Rice fallow Pulse Cultivation
Cowpea Cultivation
Rabi Pulse Cultivation
Other Pulses with Minor Importance (Sword Bean)
Horse Gram Cultivation, Garden Lablab- Avarai, Garden Lablab – Mochai
Green Manures
Importance Of Forages
Forage- Grasses
Forage- Legumes
Temperate Forage
Fodder Trees
Download the pdf of the Field Crops e-course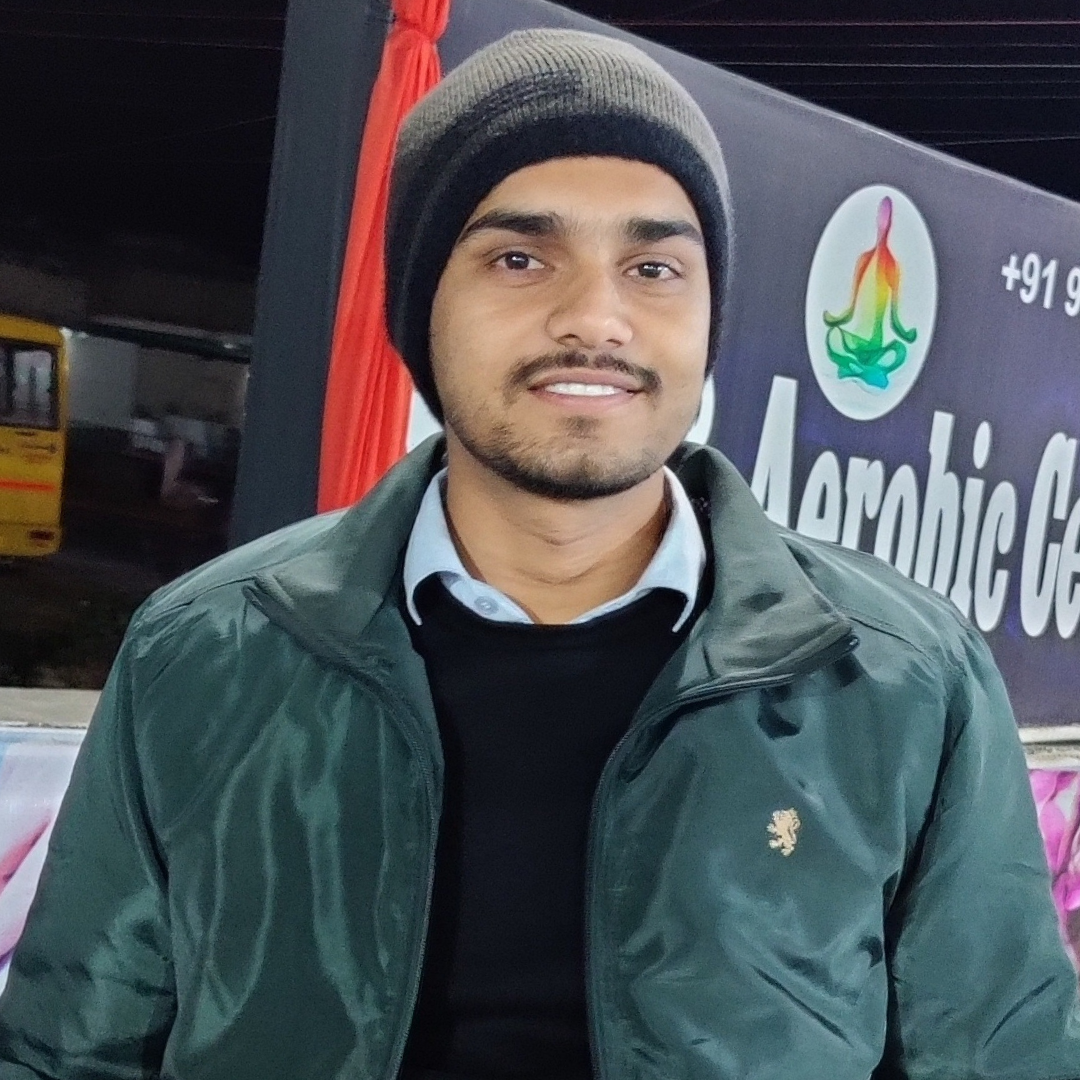 Hello, I am Sonu Verma, M.Sc. (Horti.) Agriculture content writer, and an enthusiast who loves to share knowledge. No Culture Without Agriculture.