Farm Power and Machinery ICAR E-Course Free PDF Download
Download the free B.Sc. Agriculture ICAR E-Course PDF of Farm Power and Machinery.
Download the pdf of

Farm Power and Machinery

e Krishi Shiksha.

Topics Name of Farm Power and Machinery pdf e-course.
Farm Power in India
Two-stroke and Four-stroke engines Working Principles
Different Systems of IC Engine
Tractors- Types and Utilities
Tillage- Objectives and Types, Furrow Terminology and Methods of Ploughing, Field capacity, and Field Efficiency
Primary Tillage- Objectives, Mould Board Plough, Disc Plough, Subsoiler, Components and Functions, Types, Advantages, and Disadvantages
Secondary Tillage Equipment- Harrows, Land Forming Equipment- Rotavators- Wetland equipment – Puddlers and Manure tramplers- cage wheels
Sowing methods- Seed drills, Seed cum Fertilizer drill components, and functions
Paddy Transplanters, Types, Working Principle, Field, and Nursery requirement
Implements for Intercultural Operations- Hoes, Long Handled weeders, Cultivators, and Rotary Tillers
Sprayers and Their Functions, Classification, Manually Operated Sprayers, Power Sprayers, Dusters, Types and Uses Sprayers
Harvesting Tools and Equipment- Sickles, Paddy Reapers, and Combine-Harvesting Machinery for Groundnut, Tubers Crops Sugarcane Harvesters
Tools for Horticultural Crops- Propagation Tools, Planters, Harvesting Tools, and Machinery
Equipment for Land Development and Soil ConservationDozers, Levelers, Chisel Plough, Sub Soil Plough, Blade Harrow, Bund Former Land Leveling
Cost of Operation of Farm Machinery- Problem Solving
Tractor and Implement Selection for Different Agricultural Operations
Download pdf of Farm Power and Machinery e-course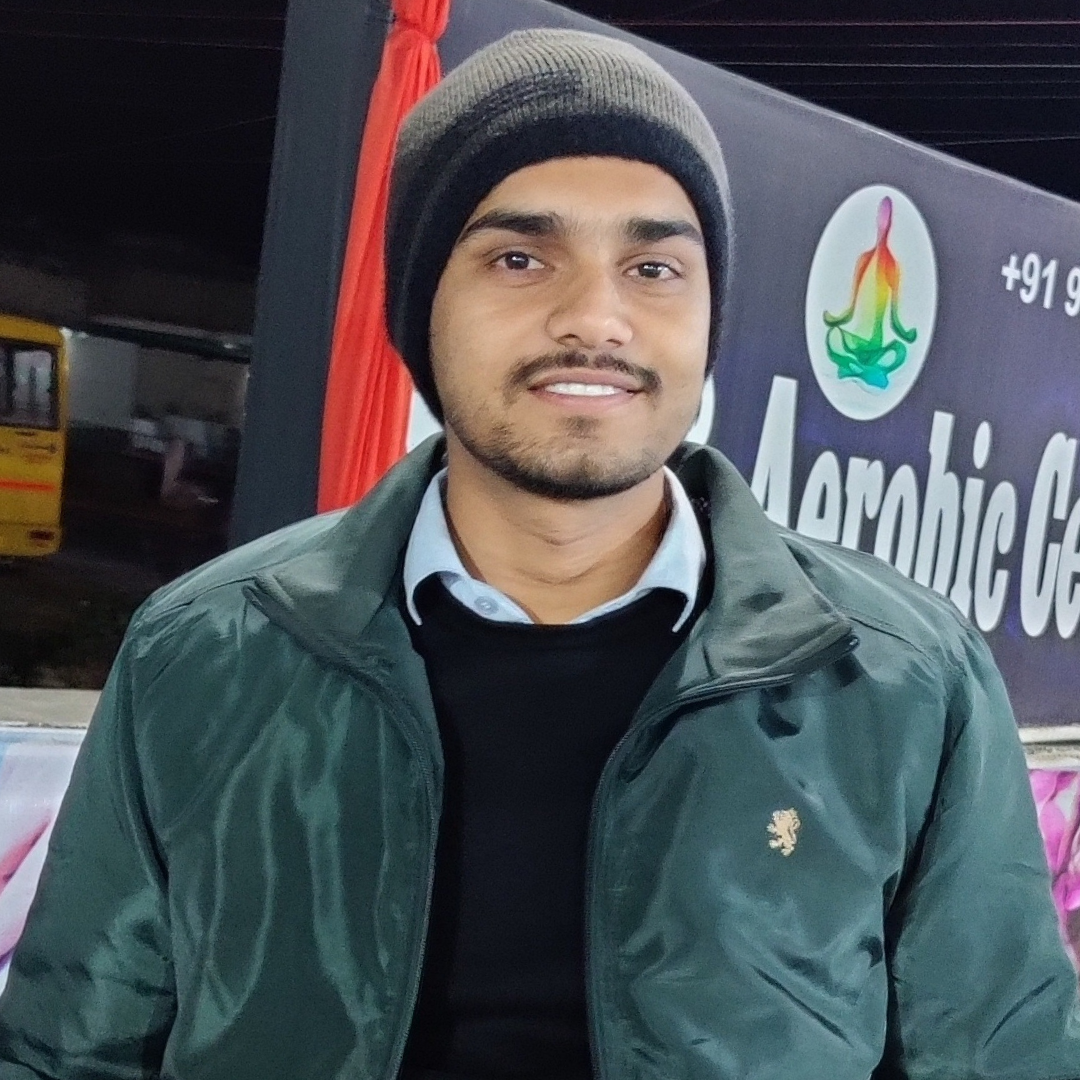 Hello, I am Sonu Verma, M.Sc. (Horti.) Agriculture content writer, and an enthusiast who loves to share knowledge. No Culture Without Agriculture.