Crop Physiology B.Sc. Agriculture ICAR E-Course PDF Download
Download the free B.Sc. Agriculture ICAR E-Course PDF of

Crop Physiology

with content index.

Download the pdf of Crop Physiology

e Krishi Shiksha.
Topics Name of Crop Physiology pdf e-course.
Introduction
Role and significance of water
Field capacity, Available soil water, and permanent wilting point
Absorption of water – Mode of Water Absorption – Active and Passive Absorption and Factors Affecting Absorption
Translocation of Solutes
Transpiration
Mineral Nutrition
Physiological Role of Nutrients
Foliar diagnosis – Nutritional and Physiological disorders
Photosynthesis
Photosynthetic pathways – C3, C4, and CAM.
Respiration
Krebs Cycle
Protein and Fat Synthesis
Photoperiodism
Transmission of Stimulus – Theories of Flowering
Source Sink Relationship
Plant Growth
Growth Analysis
Plant Growth Regulators
Practical application of plant growth regulators in crop productivity.
Environmental stress
Seed Germination
Abscission and Senescence
Global Warming
Download link for the Crop Physiology pdf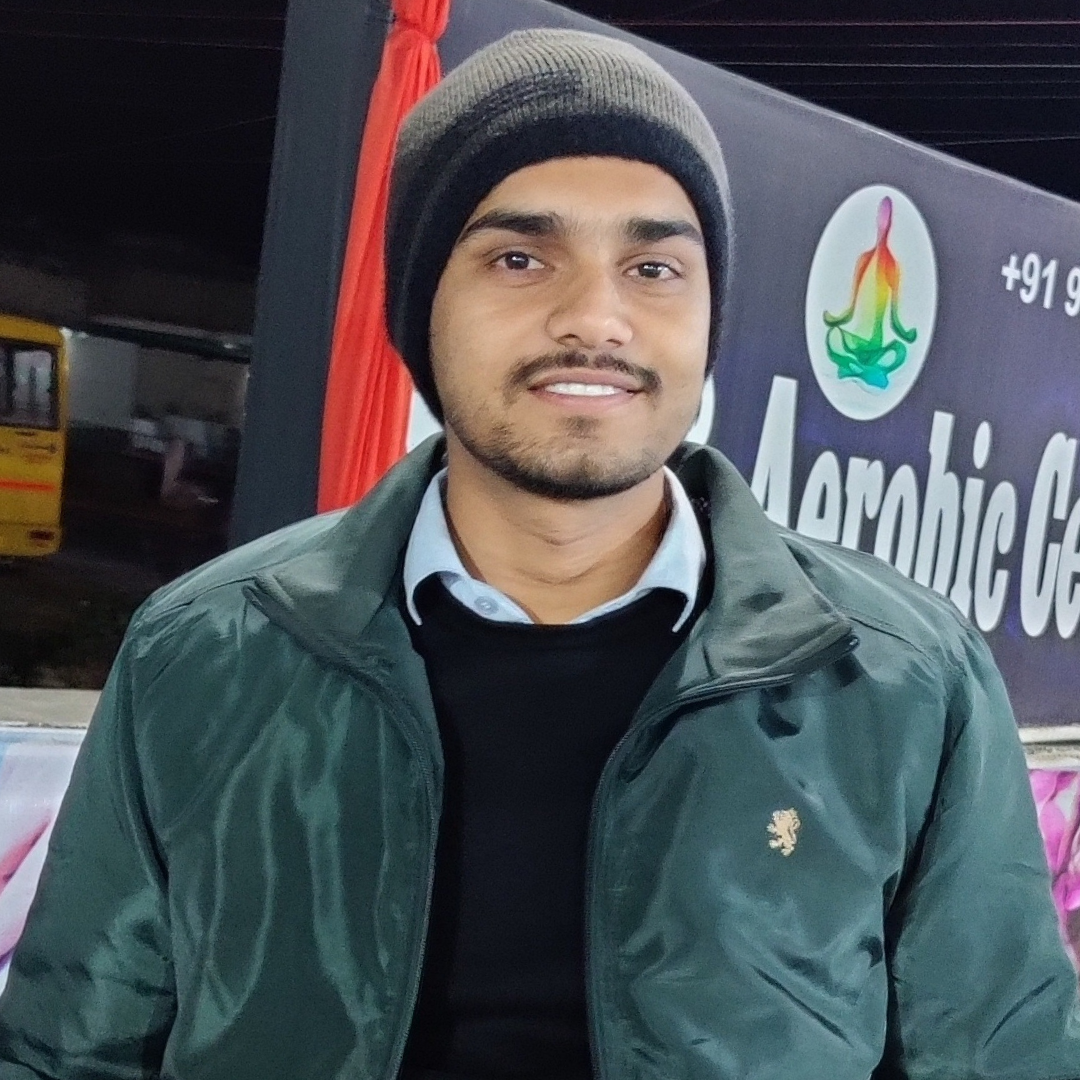 Hello, I am Sonu Verma, M.Sc. (Horti.) Agriculture content writer, and an enthusiast who loves to share knowledge. No Culture Without Agriculture.