Introduction to Soil Science ICAR E-Course Free PDF Download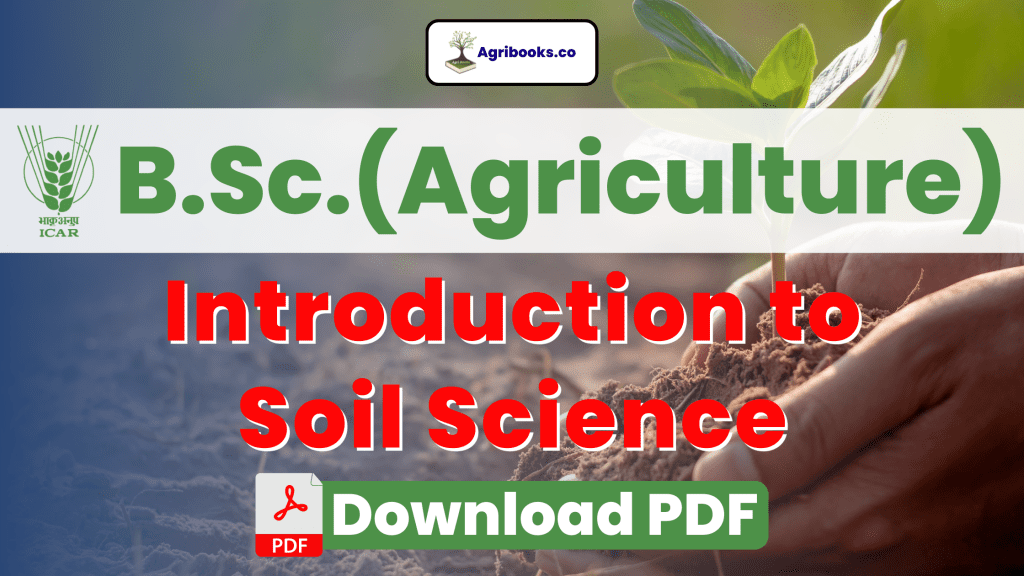 Download the Agriculture E-Course pdf of Introduction to Soil Science

for

B.Sc. Agriculture. PDF of Introduction to Soil Science
e-Krishi Shiksha pdf for B.Sc. Agriculture is systematically arranged with a content index.

Name of Topic in E-Course pdf of Introduction to Soil Science for B.Sc. Agriculture.
Soil-pedological and edaphological concepts
Origin of the earth's crust- composition
Rocks and minerals
Weathering
Soil formation factors and process- components of soil
Soil profile
Soil physical properties- soil texture- textural classes particle size analysis
Soil structure- classification
Soil aggregates- significance- soil consistency- soil crushing bulk density and particle density of soil & porosity- their significance and manipulation
Soil compaction- soil color- soil water
Retention and potentials- soil moisture constants
Movement of soil water- infiltration, percolation, permeability- drainage –methods of determination of soil moisture
Thermal properties of sois- soil temperature- soil air-gaseous exchange- influence of soil temperature and air on plant growth
Soil colloids- properties, nature, types, and significance
Layer silicates clays- their genesis and sources of charges
Adsorption of ions- ion exchange- CEC & AEC- factors influencing ion exchange- significance
Soil organic matter- composition- decomposability
Humus- fractionation of organic matter
Carbon cycle- C:N ratio. Soil biology- biomass- soil organisms- their beneficial and harmful roles
Download the e Krishi Shiksha pdf of the Introduction to Soil Science e-course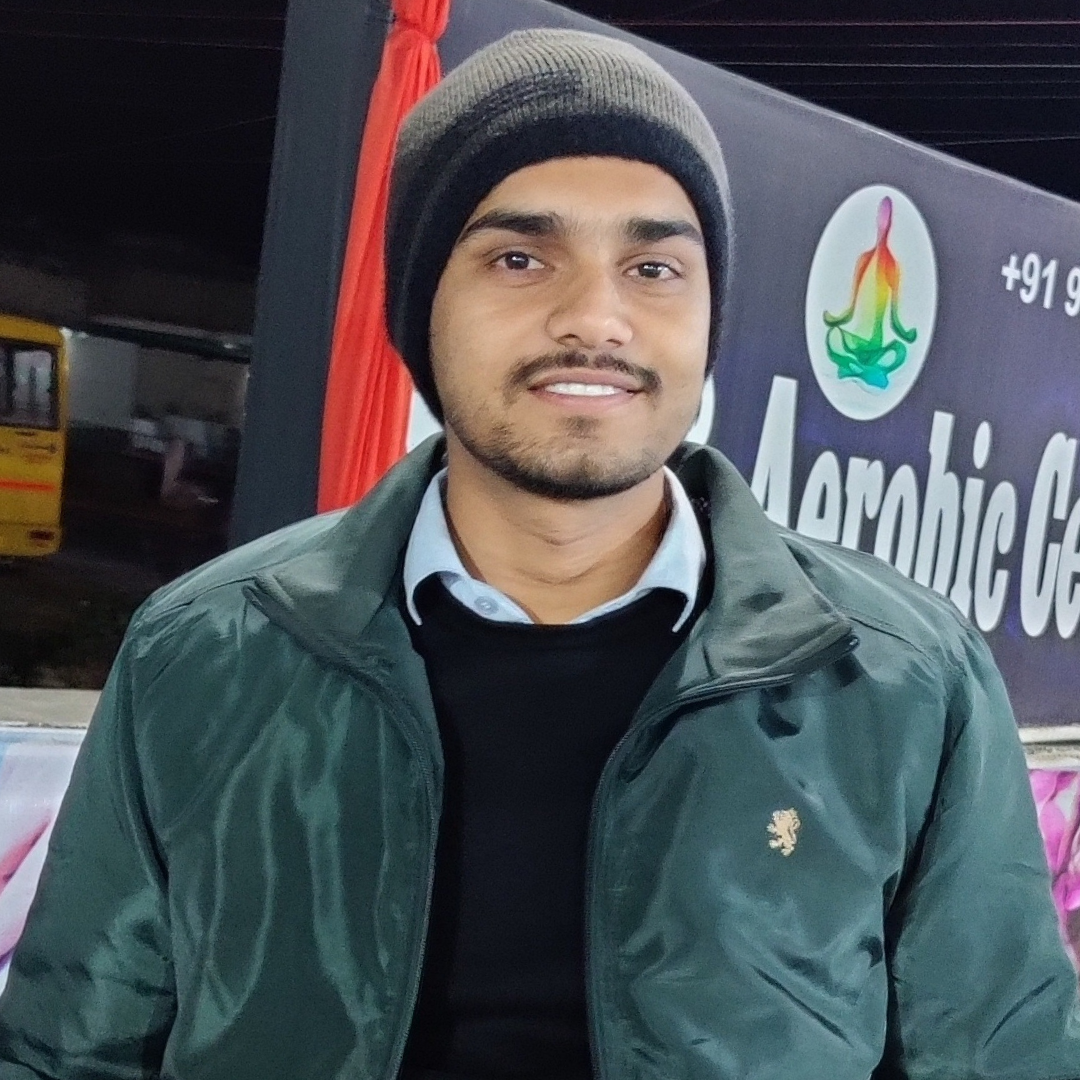 Hello, I am Sonu Verma, M.Sc. (Horti.) Agriculture content writer, and an enthusiast who loves to share knowledge. No Culture Without Agriculture.