Weed Management BSc Agriculture ICAR E-Course PDF Download
Download the Agriculture E-Course pdf of Weed Management for B.Sc. Agriculture. PDF of Weed Management e-Krishi Shiksha pdf for B.Sc. Agriculture is systematically arranged with a content index.
Name of Topic in E-Course pdf of Weed Management for B.Sc. Agriculture.
WEEDS – HARMFUL AND BENIFICIAL EFFECTS
CLASSIFICATION OF WEEDS
PROPAGATION AND DISSEMINATION OF WEED SEEDS
CROP-WEED ASSOCIATION, CROP-WEED COMPETITION AND ALLELOPATHY
METHODS OF WEED CONTROL – PHYSICAL & CULTURAL
METHODS OF WEED CONTROL – CHEMICAL AND BIOLOGICAL METHODS HERBICIDAL CONTROL OF WEEDS
INTEGRATED WEED MANAGEMENT
HERBICIDE CLASSIFICATION, FORMULATIONS AND METHODS OF APPLICATION
NOMENCLATURE OF COMMONLY AVAILABLE HERBICIDES IN INDIA
LOW VOLUME HERBICIDES – ADJUVANTS AND THEIR USE IN HERBICIDES – MODE OF ACTION OF HERBICIDES – EFFECT OF SUB LETHAL DOSAGE
SELECTIVITY AND MODE OF ACTION OF HERBICIDE
COMPATIBILITY OF HERBICIDES WITH OTHER AGRO CHEMICALS
WEED MANAGEMENT IN MAJOR FIELD CROPS
SHIFT OF WEED FLORA IN CROPPING SYSTEMS
Download the ICAR e Krishi Shiksha pdf of the Weed Management e-course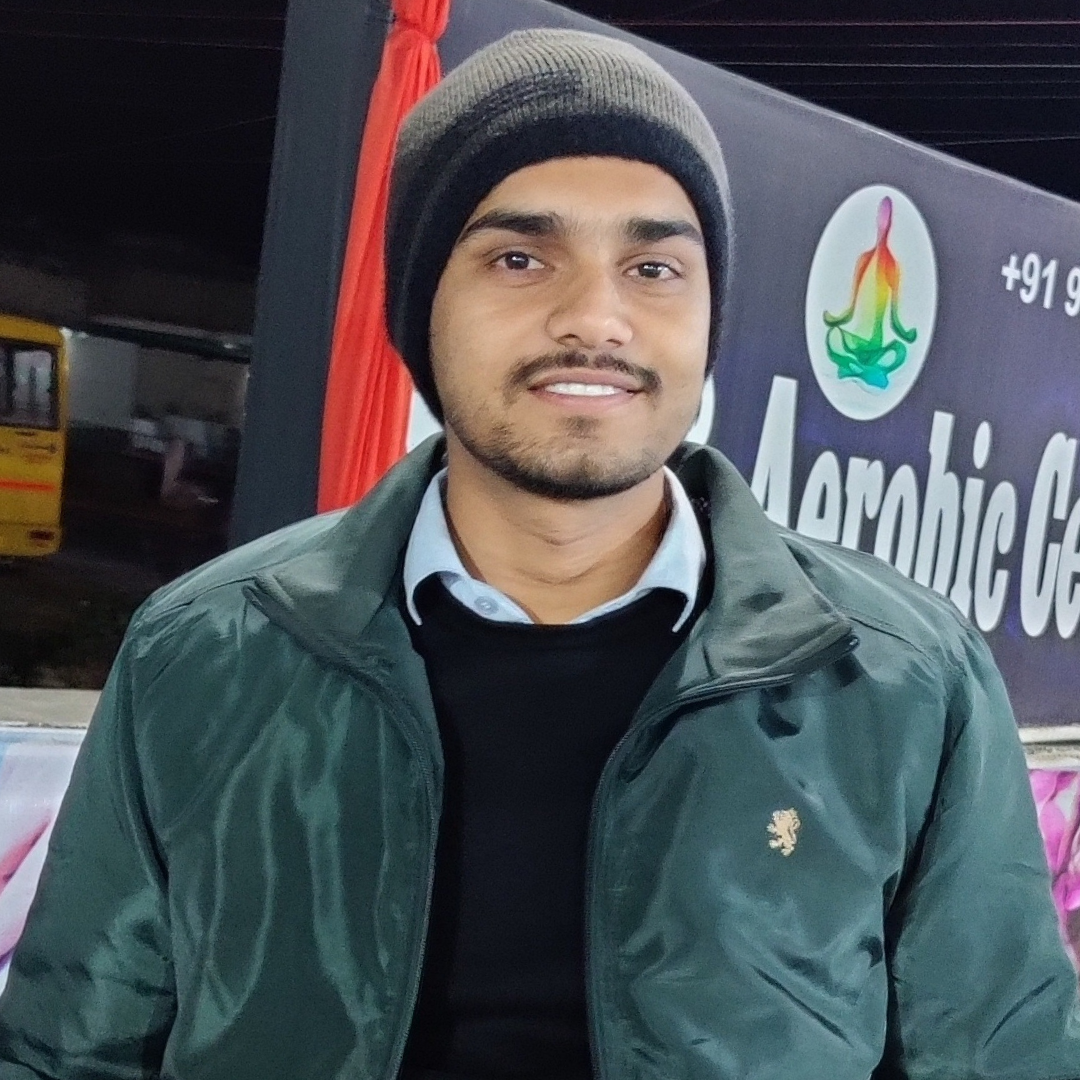 Hello, I am Sonu Verma, M.Sc. (Horti.) Agriculture content writer, and an enthusiast who loves to share knowledge. No Culture Without Agriculture.