Soil Health Card Scheme
About the Soil Health Card Scheme
Soil Health Card (SHC) is a Government of India scheme promoted by the Department of Agriculture & Co-operation under the Ministry of Agriculture and Farmers' Welfare and give the slogan of Prime Minister gave the slogan: "Swasth Dharma, Khet Haraa." – Healthy Earth, Green Farm. It is being implemented through the Department of Agriculture of all the State and Union Territory Governments.
What is Soil Health Card?
SHC is a printed report that a farmer will be handed over for each of his holdings. It will contain the status of his soil with respect to 12 parameters, namely N, P, K (Macro-nutrients); S (Secondary- nutrient); Zn, Fe, Cu, Mn, Bo (Micronutrients); and pH, EC, OC (Physical parameters). Based on this, the SHC will also indicate fertilizer recommendations and soil amendments required for the farm.
The objective of Soil Health Card Schemes
To issue soil health cards every two years to all farmers, so as to provide a basis to address nutrient deficiencies.
To diagnose soil fertility-related constraints with standardized procedures.
To develop and promote soil test-based nutrient management.
Provide financial assistance to farmers to apply corrective measures for deficiencies and popularize balance and integrated nutrient management practices for their cropping systems.
Employment generation for rural youth.
To provide soil testing facilities to farmers at their doorstep.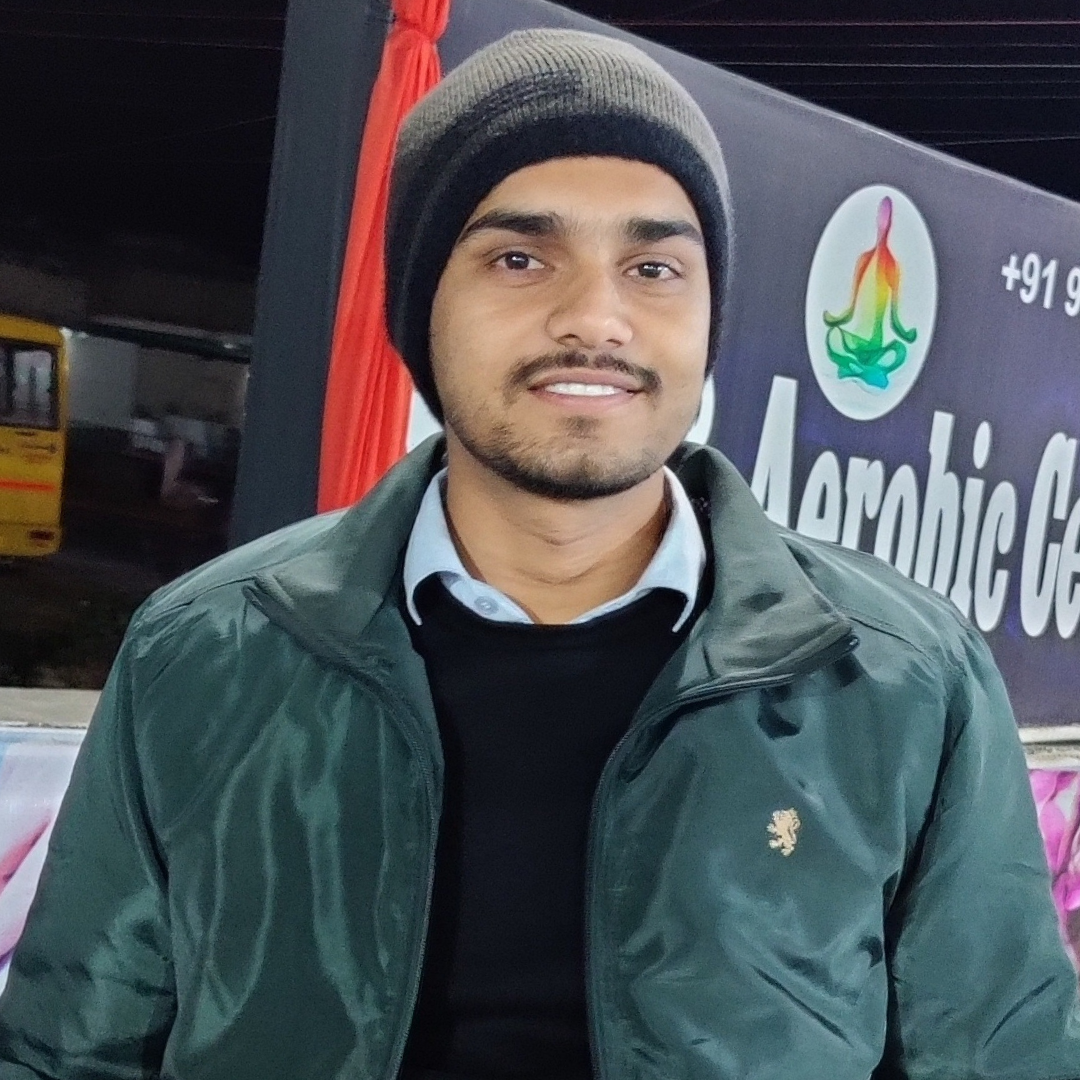 Hello, I am Sonu Verma, M.Sc. (Horti.) Agriculture content writer, and an enthusiast who loves to share knowledge. No Culture Without Agriculture.