RPSC Food Safety Officer Mock Test
RPSC has released the official notification for the recruitment of Food Safety Officer recruitment. The RPSC FSO (FSO) recruitment is a golden chance for graduate individuals to work in the food safety department of the Rajasthan government. Food Safety Officer mock tests are also beneficial for the students preparing for RPSC FSO Recruitment. As a result, Agribooks has come up with comprehensive mock tests for Rajasthan Food Safety Officer Recruitment Exam, which will be useful for your Rajasthan Food Safety Officer Recruitment preparation. Rajasthan FSO Mock Test will be helpful for clear the exam.
By participating in the mock tests of the RPSC Food Safety Officer, the student gets an idea of the exam pattern and the level of questions asked in the exam.
RPSC Food Safety Officer Test Series
Benefits of Rajastha FSO Mock Test
1. Exam Pattern Familiarization: Taking a mock test will give you an idea of the actual exam pattern, question types, and difficulty level. This will help you better prepare for the FSO exam and reduce exam anxiety.
2. Time Management: Taking a practice test will help you understand how much time you should spend on each section of the exam. This will allow you to better manage your time during the FSO exam and increase your chances of finishing on time.
3. Identify Weaknesses: A mock test will assist you in identifying your weak points and focusing your preparation accordingly. You can work on improving your weaknesses in order to perform better on the actual exam.
4. Self-Assessment: Taking a practice test will allow you to assess your level of preparation and identify areas where you need more practice. This will allow you to concentrate on your strengths and weaknesses and plan accordingly.
Related Posts
RPSC Food Saftey Officer Syllabus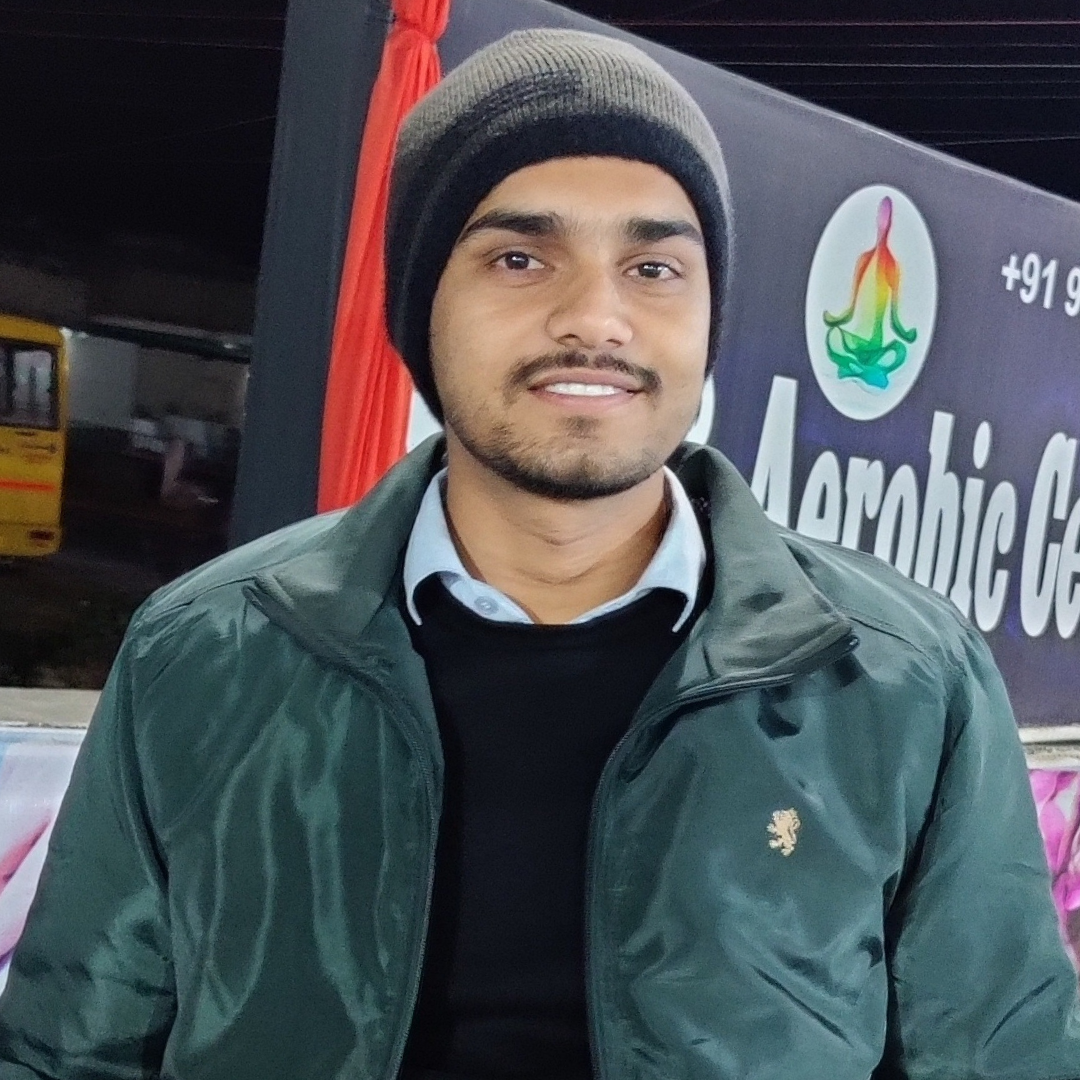 Hello, I am Sonu Verma, M.Sc. (Horti.) Agriculture content writer, and an enthusiast who loves to share knowledge. No Culture Without Agriculture.