IBPS AFO Mains Mock Test
IBPS AFO Mains Mock Test
The IBPS AFO exam is a competitive exam conducted by IBPS for the recruitment of Agriculture Field Officers (AFO) in public sector banks. The IBPS AFO Mock Test allows candidates to practice and improve their performance, familiarize themselves with the exam pattern, identify strengths and weaknesses, track progress, and stay updated.
This test series can help candidates pass the exam and achieve their goal of becoming an AFO by preparing according to the exam syllabus. Get the authentic Agriculture Field Officer Mains Mock Test, designed to provide a realistic simulation of the AFO Mains exam.
This test series includes questions covering all relevant topics and will help candidates assess their readiness for the actual exam. The mock test is helpful for the exam and covers the complete syllabus of the AFO Mains Exam.
IBPS AFO Mains Mock Test
Download the App for a Better Experience
Candidates who wish to boost their chances of passing the AFO exam should participate mock tests. By taking these IBPS AFO Test series on a regular basis and reviewing your performance, you may identify your strengths and shortcomings and work on increasing your overall score.
Related Post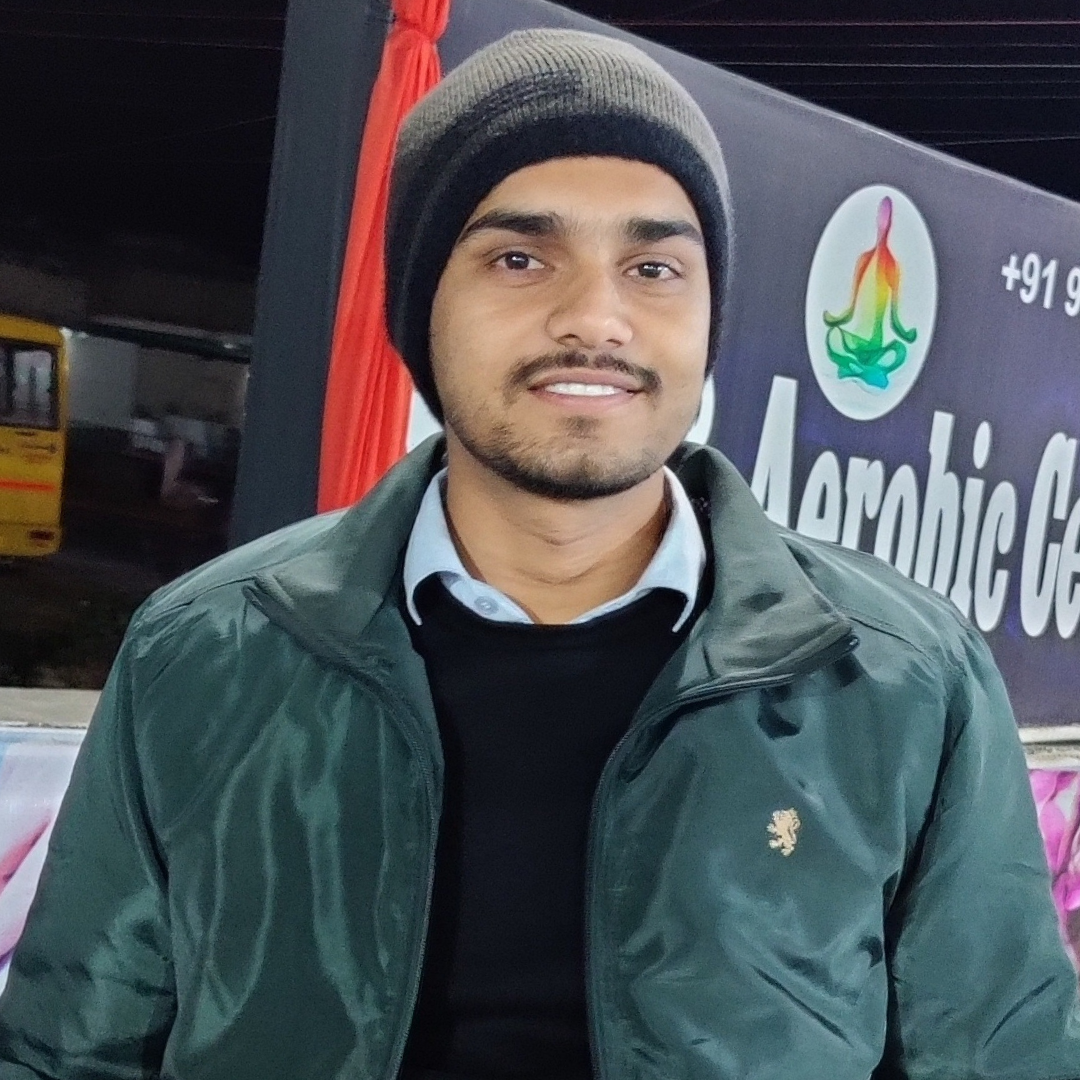 Hello, I am Sonu Verma, M.Sc. (Horti.) Agriculture content writer, and an enthusiast who loves to share knowledge. No Culture Without Agriculture.