ASRB NET Agronomy Mock Tests
The Agriculture Scientists Recruitment Board (ASRB) administers the "ASRB National Eligibility Test (NET)" at the national level to determine candidates' eligibility as Lecturer / Assistant Professors in State Agricultural Universities (SAUs), Central Agriculture Universities (CAUs), and other Agricultural Universities (AUs).
For the students who are preparing for ASRB NET Exam 2023, the mock tests conducted by Agribooks will be very useful.
In this Mock Test of ASRB NET Agronomy, AgriBooks provides:
I. Full mock tests.
II. Mock tests will cover each and every part of the syllabus.
III. Total 15+ Mock tests by Subject Matter Specialist.
IV. Based on the Latest Exam Pattern.
ASRB NET Agronomy Mock Test
Benefits of ASRB NET Agronomy Mock Test
1. Exam Pattern Familiarity: Mock tests simulate the actual ASRB NET Agronomy exam pattern, allowing candidates to become acquainted with the format and structure of the exam. This will help them perform better in the exam.
2. Time Management: Candidates' time management skills improve when they practice mock tests. Candidates can learn to manage their time effectively during the actual exam by taking mock tests within the time limit.
3. Identify Weaknesses: By taking practice tests, candidates can identify their weak points and work on improving them before the real exam.
4. Track Progress: Candidates can track their progress by taking practice tests at regular intervals. This allows them to track their progress and identify areas where they need to improve.
Related Post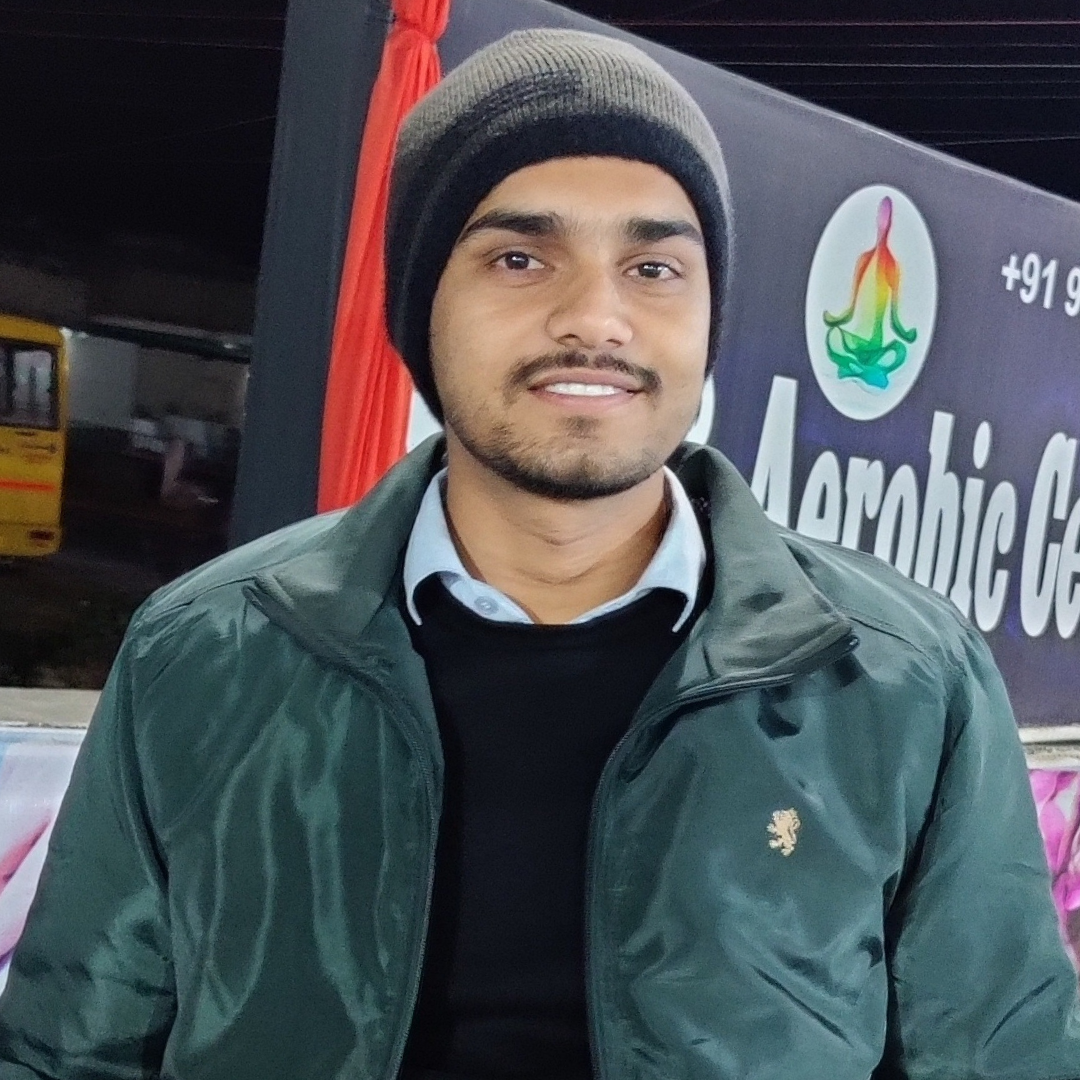 Hello, I am Sonu Verma, M.Sc. (Horti.) Agriculture content writer, and an enthusiast who loves to share knowledge. No Culture Without Agriculture.