Principles of Plant Breeding B.Sc. Agriculture ICAR E-Course PDF Download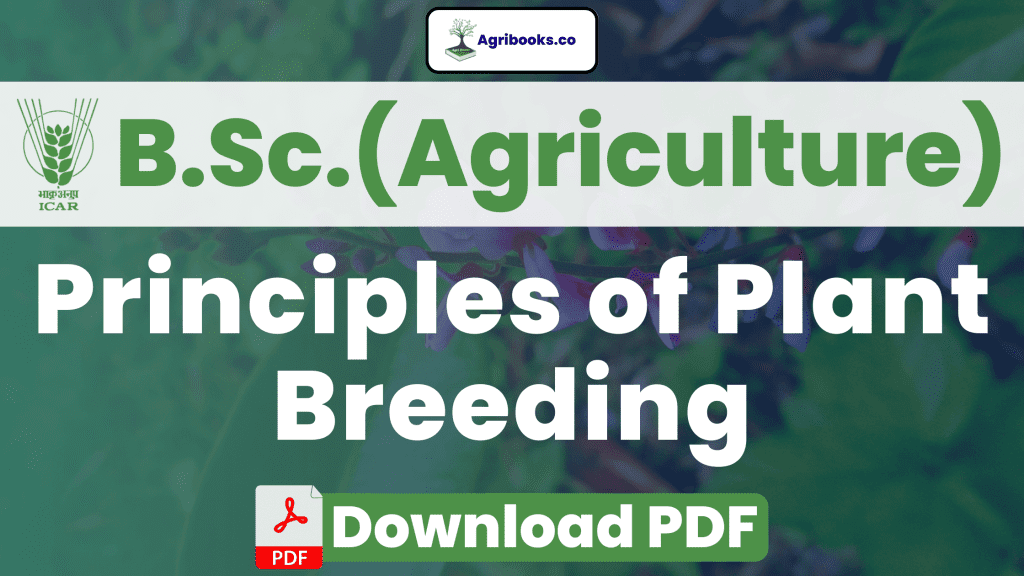 Download the Agriculture E-Course pdf of Principles of Plant Breeding

for

B.Sc. Agriculture. PDF of Principles of Plant Breeding
e-Krishi Shiksha pdf for B.Sc. Agriculture is systematically arranged with a content index.

Name of Topic in E-Course pdf of Principles of Plant Breeding for B.Sc. Agriculture.
Aim and objective of plant breeding
Modes of reproduction
Apomixes- classification and significance in plant breeding
Modes of pollination
Classification of plants
Botanical description and floral biology
Maize
Small millets
Pulses
Oil seeds
Cotton
Emasculation and pollination techniques
Maize
Red gram
Sugarcane
Methods of breeding- introduction, and acclimatization
Hybridization
Back cross method and various modified methods
Incompatibility and male sterility and their utilization in crops
Heterosis, inbreeding depression, various theories of heterosis
Population improvement programs, recurrent selection, synthetic and composites
Hybrids
Clonal selection
Hybridization
Mutation breeding
Procedure for mutation breeding
Applications of mutation breeding
Ploidy breeding
Download the ICAR e Krishi Shiksha pdf of the Principles of Plant Breeding e-course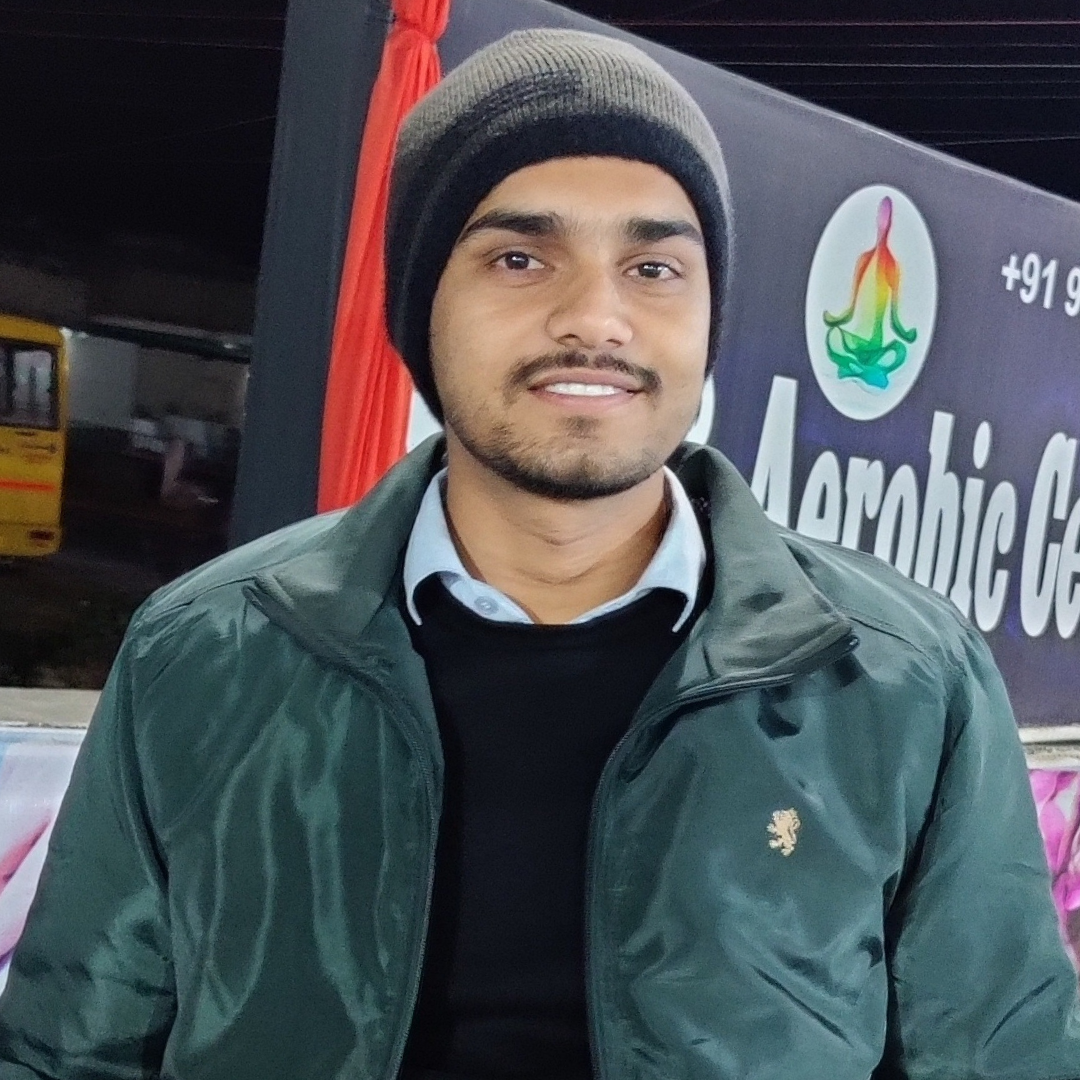 Hello, I am Sonu Verma, M.Sc. (Horti.) Agriculture content writer, and an enthusiast who loves to share knowledge. No Culture Without Agriculture.