Introductory Agriculture B.Sc. Agriculture ICAR E-Course Free PDF Download
Download the Agriculture E-Course pdf of

Introductory Agriculture

for

B.Sc. Agriculture. PDF of
Introductory Agriculture

e-Krishi Shiksha pdf for B.Sc. Agriculture is systematically arranged with a content index.

Name of Topic in E-Course pdf of Introductory Agriculture for B.Sc. Agriculture.
Agriculture Heritage in India
Development of Human Culture and the Beginning of Agriculture
Indus Civilization
Status of Farmers in Society during Indus, Buddhist, Mauryan, Gupta, and Sangam
Kautilya's Artha-Sastra, Agriculture, Animal Husbandry, Commodity Trade, etc.- Features of Village
Agriculture in the Sangam Literature of Tamil Nadu
Astronomy- Prediction of Monsoon Rains; Parashara, Varamihira, and Panchanga in comparison to Modern Methods
Ancient Soil Classification and Maintenance of Soil Productivity
Water harvesting and irrigation developments during different periods- Water StorageDistribution and relevance to modern agriculture
Plant protection in Ancient Period- ITK- HarvestingThreshing and storage
Crops- Indigenous and Introduced- History of Rice, Sugarcane, and Cotton
Gardening in Ancient and Medival Period- Arbori Horticulture- Orchards
Traditional Technical Knowledge
Vegetable Farming –Floriculture- Perfumes and Medicinal Plants
Role of Cattle and Others domestic animal management of cattle for draught and MilkIndigenous Breeds
Description of Indian Civilization and Agriculture by travellers from China, Europe, and USA
Our Journey in Agriculture and Vision for the future
Download the ICAR e Krishi Shiksha pdf of the Introductory Agriculture e-course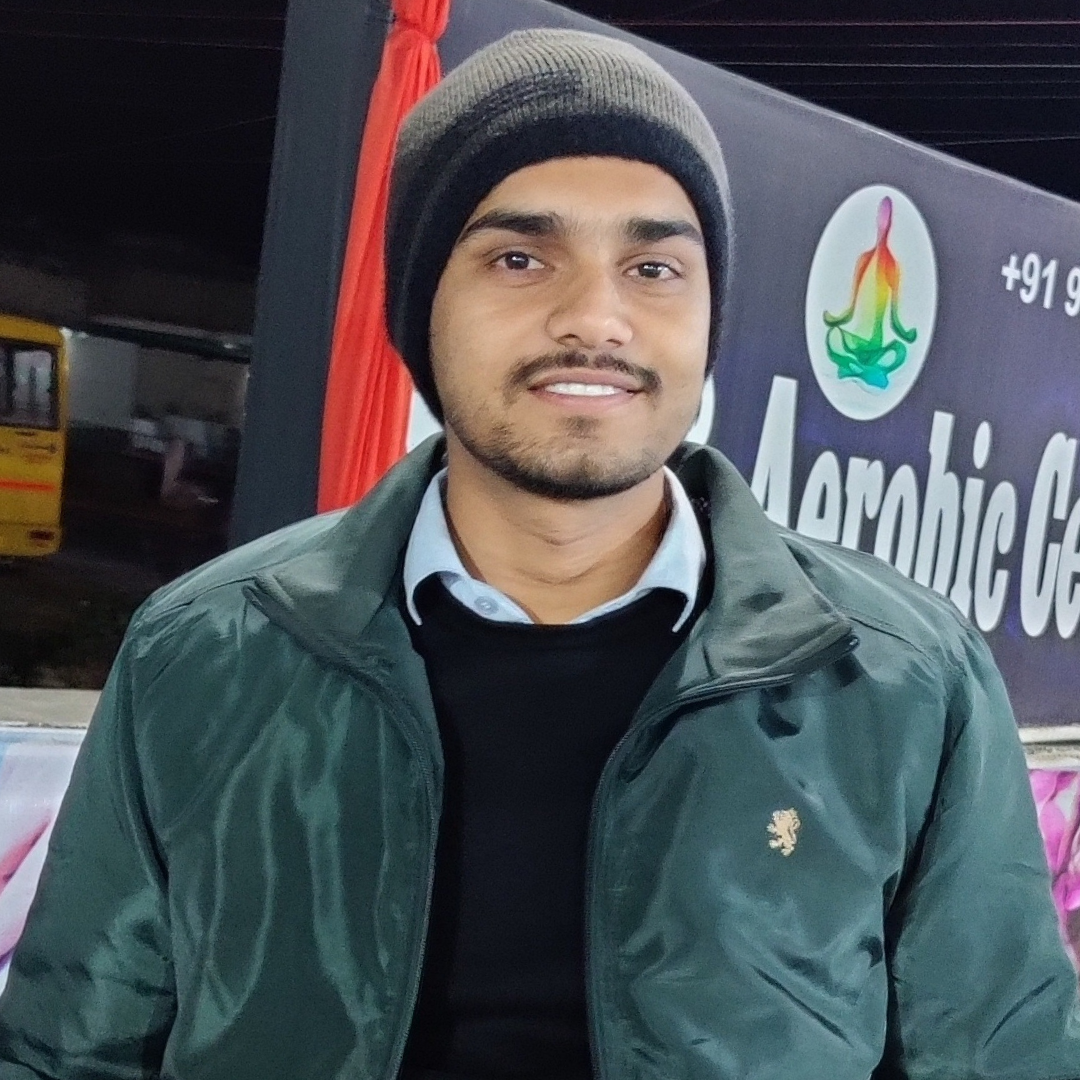 Hello, I am Sonu Verma, M.Sc. (Horti.) Agriculture content writer, and an enthusiast who loves to share knowledge. No Culture Without Agriculture.