Guava: Diseases, Symptoms and their Management

1. Guava Wilt
Causal Organism:  Fungus; Fusarium oxysporum f.sp. psidii
Symptoms:
Guava Diseases wilt a serious disease, is occasionally found, particularly in alkaline soils.
Browning and wilting of the leaves, discolouration of the stem, and mortality of the branches on one side are the signs.
The emergence of yellow colouration with mild curling of the leaves of the terminal branches is the first visible indication of the disease.
All of the damaged branches' fruits remain undeveloped, hard, and rocky.
Sometimes the infection encircles the entire stem, causing the plant to wilt.
Management:
At 15 days, saturate the soil with Brasicol and spray Bavistin (0.1%) around the roots and leaves to reduce infection.
2. Anthracnose
Causal Organism:  Fungus; Gloesporium psidii, Glomerella psidii
Symptoms:
The affected plants showed signs of die back from the tip of the branch.
Young shoots, leaves, and fruits are easily connected while still delicate.
Management:
Spraying the trees with Copper Oxychloride, Cuprous Oxide or Difolatan controls the disease.
Application of a bioagent, Streptosporangium pseudovulgare, to fruits prior to symptom development.
3. Cercospora Leaf Spot
Causal Organism:  Fungus; Cercospora sawadae
Symptoms:
Guava diseases, Leaf spot appears, and Water-soaked patches under the leaf are the characteristic symptoms of the disease.
The older leaves are the most damaged, and the badly impacted leaves curl and fall off.
Management:
Spraying copper oxychloride at 0.3 per cent can reduce the infection.
4. Guava Scab / Guava Canker
Causal Organism:  Fungus; Pestalotia psidii
Symptoms:
The fungus mainly attacks the unripe fruits to produce dark scabby lesions, 2-4mm in diameter.
The scab disfigures the fruits and their market value is considerably reduced.
Management:
Application of Zineb 20g or Chlorthalonil-20g/10 litres of water during flowering, followed by 15-day interval sprays, aids in disease management.
5. Guava Red Rust
Causal Organism:  Algae; Cephaleuros virescens
Symptoms:
During the early spring flush, algae affect immature guava leaves.
Spots on leaves can range from specks to large swaths.
The disease appears in April and becomes more severe from May through August.
Management:
Sprays of Copper oxychloride (0.3%) at 15-day intervals can be used to manage alga.
Related Posts
Banana: Diseases and Their Management
Citrus: Diseases, Symptoms and Their Management
Papaya: Diseases, Symptoms and Their Management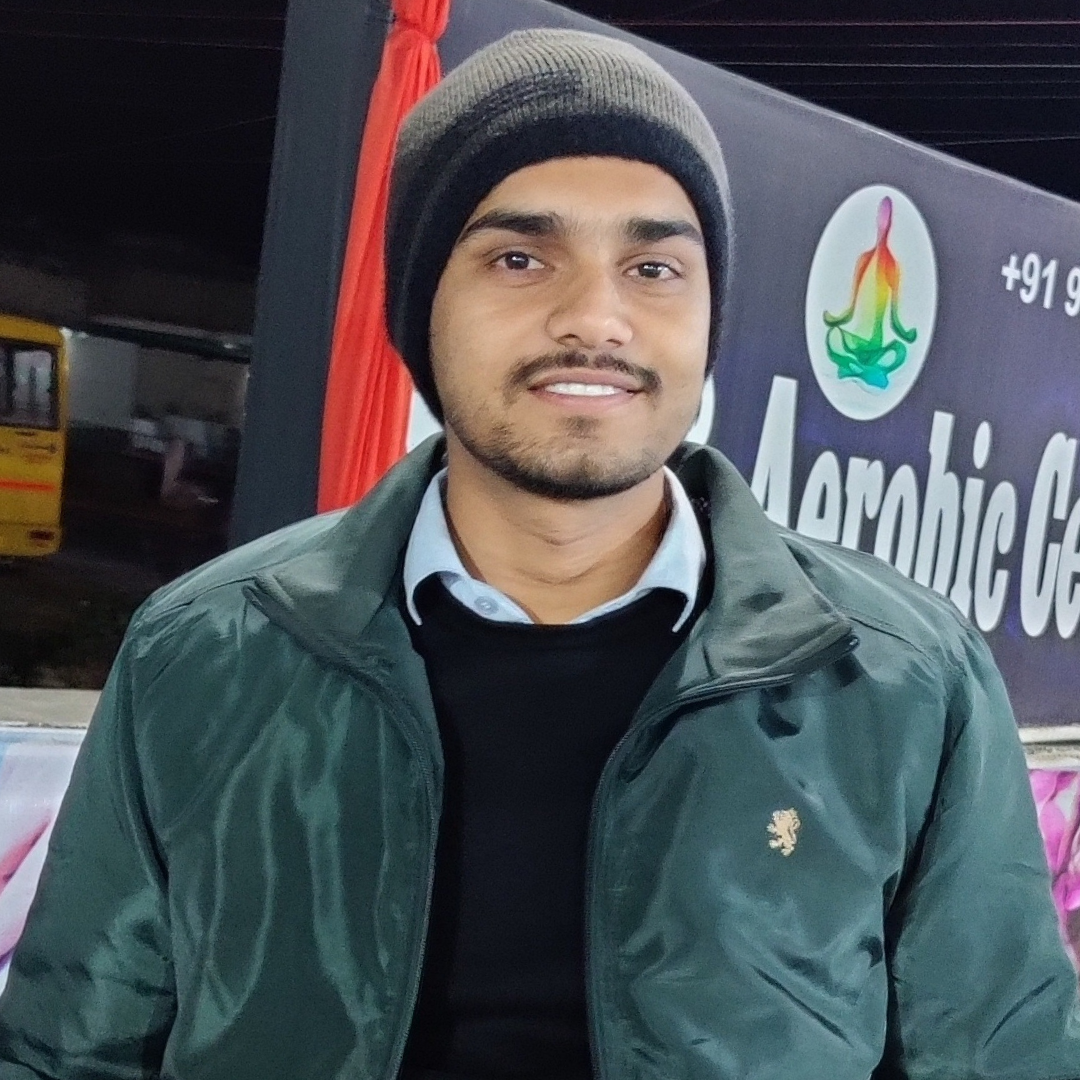 Hello, I am Sonu Verma, M.Sc. (Horti.) Agriculture content writer, and an enthusiast who loves to share knowledge. No Culture Without Agriculture.