Central Arid Zone Research Institute (CAZRI)

About CAZRI
The arid zone of India encompasses roughly 12% of the nation's total land area, encompassing both hot and cold deserts spanning over 31.7 million hectares and 7 million hectares, respectively. Despite the challenging conditions of low and inconsistent rainfall, high evapotranspiration, and poor soil quality, the local population has developed effective farming, pastoralism, and animal husbandry practices to support their livelihoods. However, the increasing demands for resources have led to overexploitation and widespread degradation of the land, reducing productivity.
To address this issue, the Desert Afforestation Station was established in 1952 in Jodhpur, which later evolved into the Desert Afforestation and Soil Conservation Station in 1967 and finally became the Central Arid Zone Research Institute (CAZRI) in 1959 under the Indian Council of Agricultural Research in New Delhi. The institute operates through six divisions located at its headquarters in Jodhpur, with five regional research stations in different agro-climatic zones to address location-specific challenges. The aim of CAZRI is to promote scientific and sustainable management of resources to arrest the degradation process and improve the livelihoods of those living in arid regions.
Mandate of CAZRI
Undertaking basic and applied research on sustainable farming systems in the arid ecosystem.
Act as a repository of information on the state of natural resources and desertification processes.
Developing livestock-based farming systems and range management practices for chronically drought-affected areas.
Generating and transferring location-specific technologies.
Division of CAZRI
Division of Natural Resources.
Division of Integrated Farming Systems.
Division of Plant Improvement and Pest Management.
Division of Livestock Production and Range Management.
Division of Agricultural Engineering and Renewable Energy.
Division of Transfer of Technology and Training.
Regional Research Stations by CAZRI
RRS – Bhuj, Gujarat
RRS – Bikaner, Rajasthan
RRS – Jaisalmer, Rajasthan
RRS – Pali, Rajasthan
RRS – Leh, Ladakh
Programmes by CAZRI
Integrated Basic and Human Resources Appraisal, Monitoring, and Desertification
Biodiversity Conservation, Improvement of Annuals & Perennials
Integrated Arid Land Farming System Research
Management of Land and Water Resources
Improvement of Animal Production and Management
Plant Products and Value Addition
Integrated Pest Management
Non-Conventional Energy Systems, Farm Machinery & Power
Technology Assessment, Refinement, and Training
Source: CAZRI
Related Posts
About Indian Agricultural Research Institute IARI
About Indian Council of Agricultural Research (ICAR)
Top Ranked Agricultural Universities in India – 2023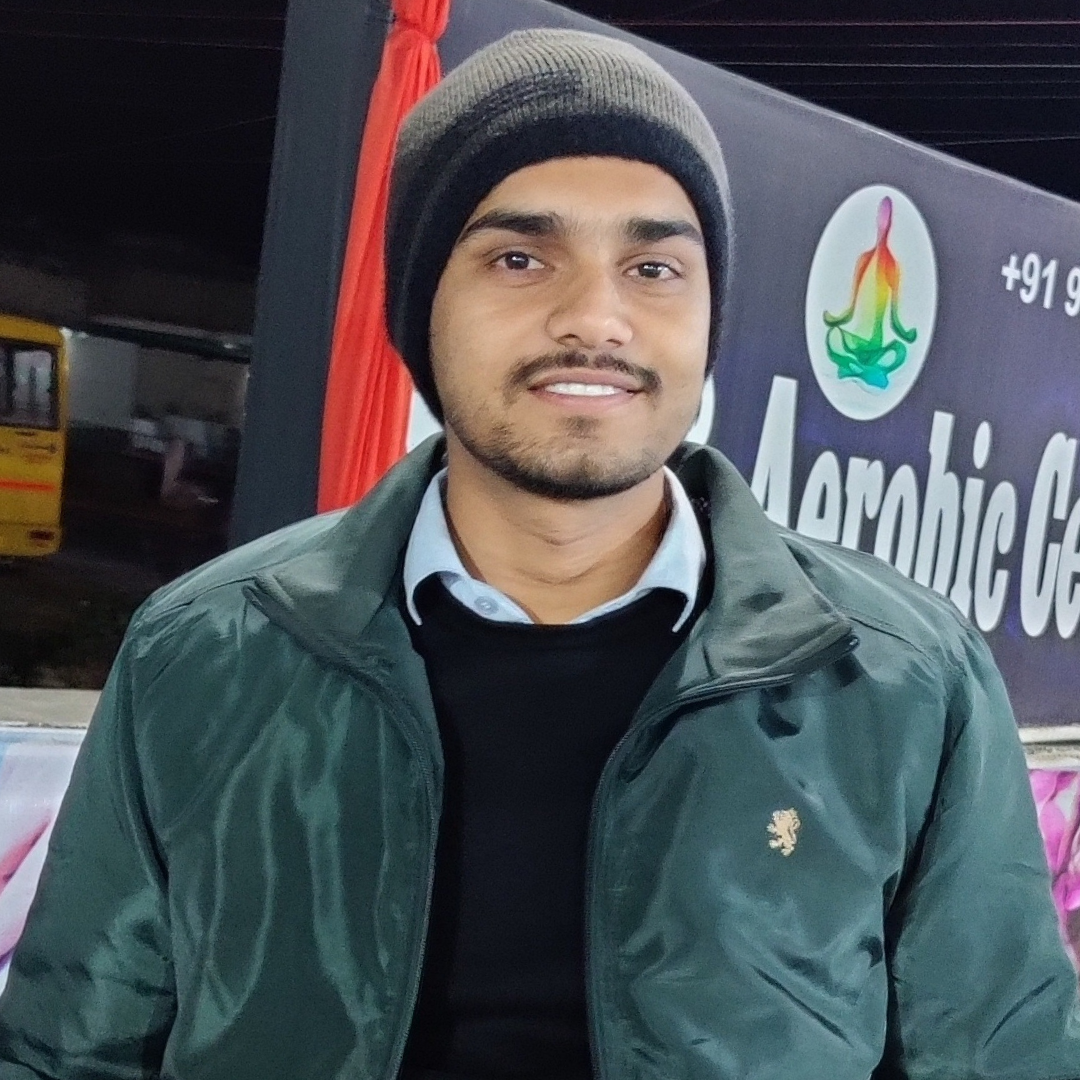 Hello, I am Sonu Verma, M.Sc. (Horti.) Agriculture content writer, and an enthusiast who loves to share knowledge. No Culture Without Agriculture.