All About Indian Agricultural Research Institute IARI

History of IARI
IARI is a highly regarded and widely recognized Agricultural Institute in the nation. The Indian Agricultural Research Institute commonly referred to as the Pusa Institute, has a rich history that dates back to 1905. It was established in Pusa, Bihar with a generous grant of 30,000 pounds from an American philanthropist, Mr. Henry Phipps. Initially, the institute was called Agricultural Research Institute (ARI) and had five departments, namely Agriculture, Cattle Breeding, Chemistry, Economic Botany, and Mycology. In 1907, a bacteriology unit was added to its list of departments. In 1911, the name of ARI was changed to the Imperial Institute of Agricultural Research, and in 1919, it was renamed once again as the Imperial Agricultural Research Institute. Unfortunately, a devastating earthquake occurred on January 15, 1934, and the institute was moved to Delhi on July 29, 1936. After India gained independence, the institute was renamed as the Indian Agricultural Research Institute (IARI).
Development of IARI
1905: Agriculture Research Institute was established at Pusa, located on the bank of Gandak river, Darbhanga district of Bihar under the Viceroyalty of Lord Curzon. It is established with the help of funds provided by American Philip of the USA.
1911: Rename as Imperial Agriculture Research Institute.
1934: Building totally damaged by the earthquake.
1936: It is shifted to Pusa, New Delhi.
1936: B. Vishwanath, first Indian Director of Institute.
1947: The name has been changed from Imperial Agriculture Research Institute to Indian Agriculture Research Institute.
1958: Recognized as a "Deemed University" under UGC Act 1958.
Role of IARI in the Green Revolution
IARI serves the nation by promoting science-based, sustainable, and globally competitive agriculture to ensure food, nutrition, and livelihood security in India.
In the 1960s, India was facing a critical shortage of food, referred to as the "ship-to-mouth" situation. In 1966, 30 million people were struggling to obtain food. The Green Revolution played a crucial role in saving India from this crisis, and the Indian Agricultural Research Institute (IARI) in New Delhi was at the forefront of this movement. IARI was instrumental in the development of human resources and technologies that contributed greatly to India's food security and overall development.
Today, IARI continues its mission to bring about an Evergreen Revolution, focused on sustainable food, nutrition, environment, and livelihood security for the country. Over the last 115 years, IARI has been responsive to the needs and challenges facing India, providing the necessary resources and technologies to bring about a transformative change in Indian agriculture.
National Importance Labs of IARI
1. National Phytotron Facility
The National Phytotron Facility (NPF) was established in 1997 as the first-of-its-kind facility in India to study plant responses in controlled conditions. It studies genetics, physiology, and biochemistry and is maintained with bio-safety norms to test transgenic crops. The facility has 2700 m2 of space and is made available to various institutions and industries to conduct experiments. It was initiated with support from the FAO, DST, and ICAR and is now fully managed by the ICAR. The facility aims to support the development of crops with desired attributes and resilience to changing climate.
2. Nanaji Deshmukh Plant Phenomics Centre
ICAR's National Agricultural Science Fund (NASF) established a state-of-the-art plant phenomics facility at IARI in New Delhi. It is the largest and one of the best facilities in terms of analytical capabilities among public-funded institutions globally. It includes a "Climate Controlled Facility" with 8 greenhouse chambers, developed through funding from NICRA and ICAR.
3. National Pusa Collection
The National Pusa Collection (NPC) is part of ICAR-IARI's Division of Entomology in New Delhi. Established in 1905 as one of the first five divisions of IARI, it has led research in insect classification and crop pest management. NPC has contributed to the discovery of over 1500 unknown arthropod species in the past 50 years and published works on agriculturally important insects including Lepidoptera, Coleoptera, Hemiptera, Orthoptera, Hymenoptera, and Acarina. NPC holds historical collections dating back to the early 1900s.
4. Indian Type Culture Collection (ITCC)
The ITCC, established in 1936 in Delhi, is India's oldest culture collection of living fungi. Affiliated with WFCC and registered with WDCM, ITCC is a national repository for the maintenance, supply, and identification of fungal cultures. It serves regular clients such as research institutes, universities, and companies.
5. Herbarium Cryptogamae Indiae Orientalis (HCIO)
The Herbarium Cryptogamae Indiae Orientalis (HCIO), a National Herbarium established in 1905, serves as a valuable educational resource for the National Agricultural Research System (NARS) and helps conserve fungal biodiversity. With almost 51,000 specimens, including Type Specimens (3800), New species records (570), New Indian Genera recorded (19), Indian Exsiccati sets (18) and Foreign Exsiccati sets (188), HCIO is a rich repository of information. However, visiting HCIO to see these precious specimens is not always feasible for researchers, students, and others in the field of Mycology and Plant Pathology. To address this, efforts are being made to create a digital version of the diseased specimens held at HCIO.
Education offered by IARI
The IARI offers PG and Ph.D. courses majorly in 27 disciplines such as:
| | | |
| --- | --- | --- |
| | | |
| | | |
| | | |
| | | |
| Floriculture and Landscape Architecture | Fruits & Horticultural Technology | Genetics & Plant Breeding |
| | Molecular Biology and Biotechnology | |
| | | |
| | Soil Science and Agricultural Chemistry | Seed Science and Technology |
| | Water Science and Technology | |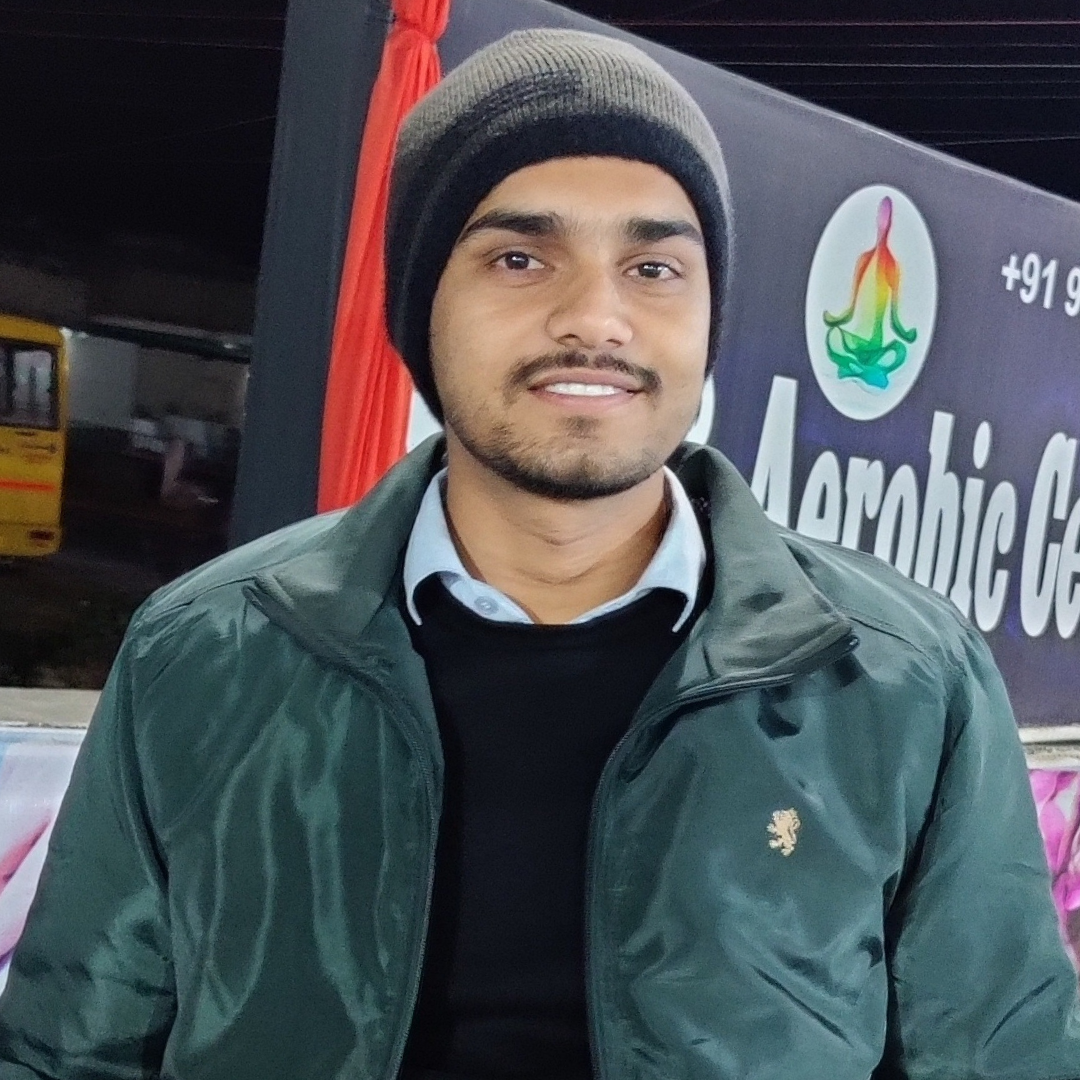 Hello, I am Sonu Verma, M.Sc. (Horti.) Agriculture content writer, and an enthusiast who loves to share knowledge. No Culture Without Agriculture.