ASRB NET Entomology Mock Test
ASRB NET Entomology Exam
The Agricultural Scientists Recruitment Board conducts the National Eligibility Test (NET) for the discipline of Entomology. The NET is a qualifying exam for recruitment for the Lecturer/Assistant Professor post in State Agricultural Universities (SAUs) and other Agricultural Universities (AUs) in India.
Applicants can apply for the NET Entomology exam online through the official website of ASRB. The application fee is to be paid online, and the admit card is available online for download.
The Net Entomology Exam Test Series is intended to assist candidates in preparing for the Agricultural Scientists Recruitment Board (ASRB) Net Entomology Exam. It includes a comprehensive set of mock tests for net entomology to help them improve their entomology knowledge.
The ASRB NET Entomology exam is available in a variety of test series. These test series are intended to assist candidates in preparing for the exam by providing practice questions and mock tests.
For candidates seeking mock tests to prepare for the NET Entomology Exam 2023, So AgriBooks provide authentic mock tests for ASRB NET Entomology Exam 2023.
ASRB NET Entomology Mock Test
These mock tests for NET Entomology Exam 2023 are prepared by the subject matter specialist.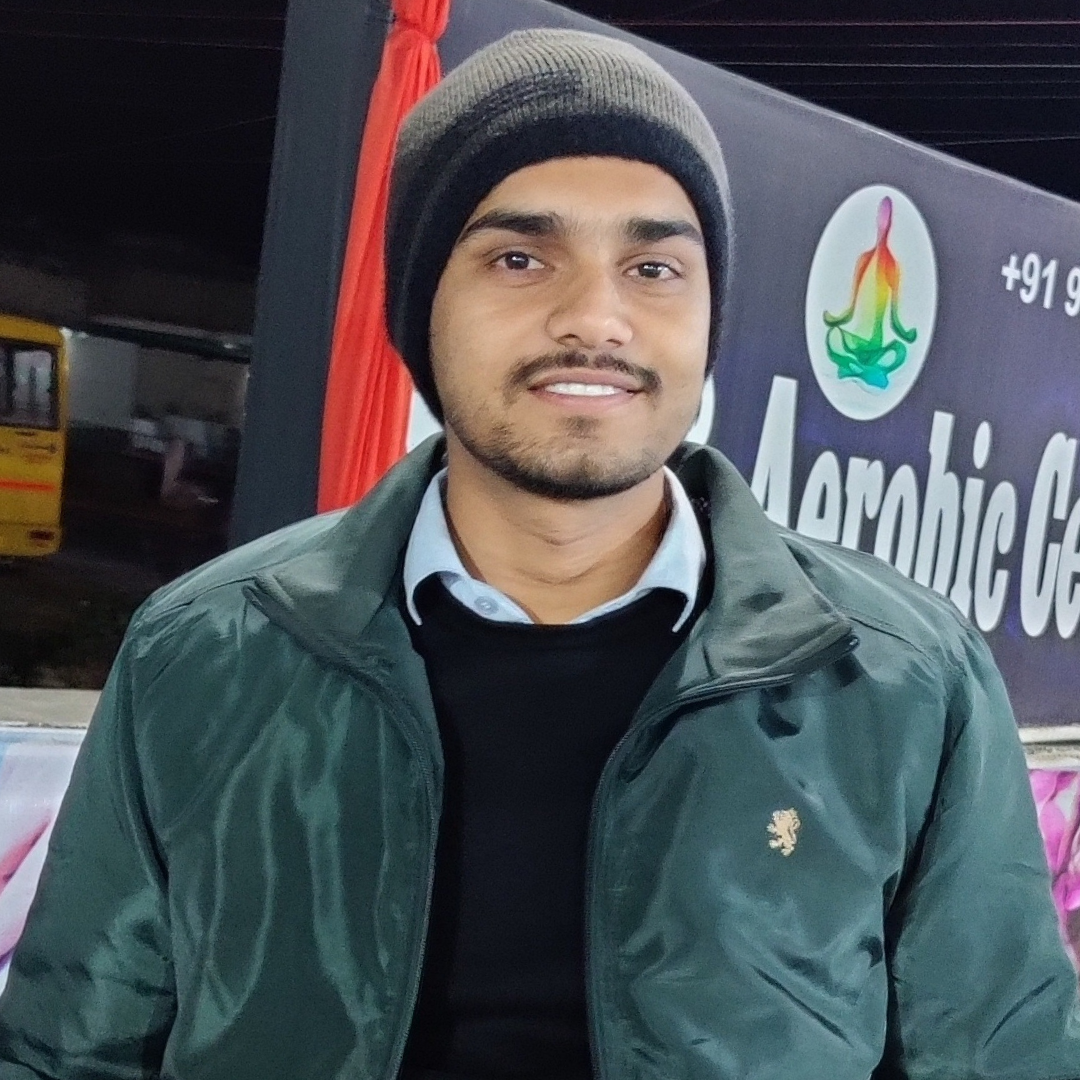 Hello, I am Sonu Verma, M.Sc. (Horti.) Agriculture content writer, and an enthusiast who loves to share knowledge. No Culture Without Agriculture.