Agricultural Finance & Cooperation ICAR E-Course PDF Download
Download the free ICAR E-Course PDF of Agricultural Finance & Cooperation with content index.
Content index of Agricultural Finance & Cooperation PDF
Agricultural Finance: Nature and Scope
Time Value of Money
Agricultural Credit – Meaning, Definition, Need, and Classification
Credit Analysis
History of Financing Agriculture in India
Commercial Banks
Regional Rural Banks
Higher Financing Institutions
Insurance and Credit Guarantee Corporation of India
Crop Insurance
Agricultural Cooperation – Philosophy and Principles
Reorganization of Cooperative Credit Structure in Andhra Pradesh and Single Window System
Successful Cooperative System in Gujarat, Maharashtra, Punjab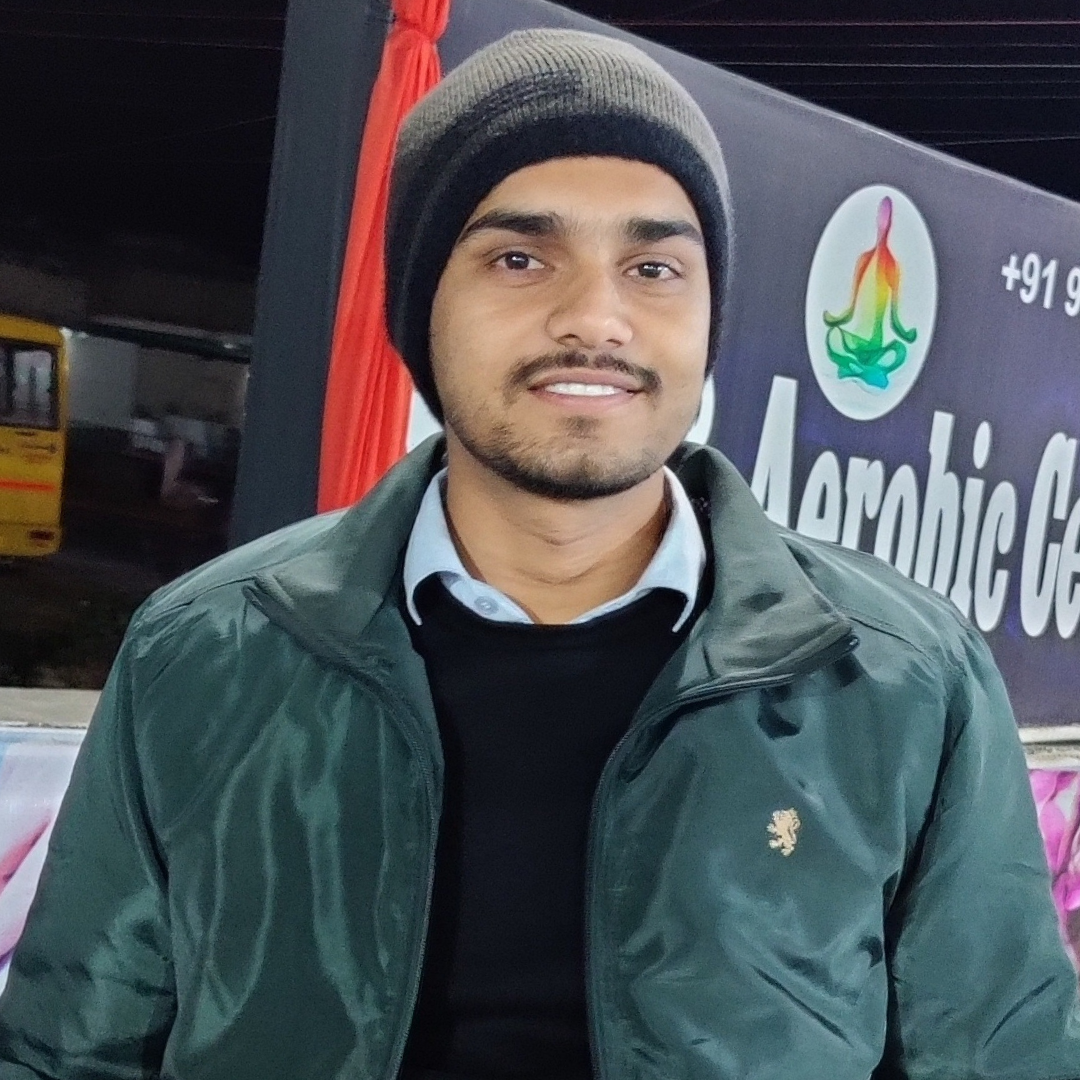 Hello, I am Sonu Verma, M.Sc. (Horti.) Agriculture content writer, and an enthusiast who loves to share knowledge. No Culture Without Agriculture.