Agricultural Economics Important Questions – 02

Agricultural Economics Important Questions
Agricultural Economics Important Questions, Agricultural Economics Questions for all agriculture competitive exams. Agricultural Economics Questions for IBPS AFO, ICAR JRF, RAEO, RHEO, ADO, AAO, AEO, RHEO, SADO, SHDO and more exams.
1. Equilibrium exists in the market for the commodity when:
(A) The amount bought equal to the amount sold
(B) Prices in such that consumers do not wish to buy more
(C) The price is equal to the marginal utility of goods
(D) At the market price, the amount seller wishes to sell is the same quantity buyers wish to buy
2. Boundary line in case of Factor-Factor relationship
(A) Isocline
(B) Isoline
(C) Ridge line
(D) None of the above
3. Sum of Individual demand is known as-
(A) Derived demand
(B) Joint demand
(C) Market demand
(D) Composite demand
4. Under Perfect Competition, the demand curve is
(A) Perfectly inelastic
(B) Perfectly elastic
(C) Comparatively inelastic
(D) Comparatively elastic
5. The Minimum Support Price of any crop is declared
(A) After harvesting of the crop
(B) Before sowing of the crop
(C) Before harvesting of the crop
(D) After sowing of the crop
6. C.A.C.P stands for
(A) Commission for agricultural costs and prices
(B) Centre for Agricultural Costs and Prices
(C) Cost of Agricultural Common Products
(D) Contract for Agricultural Commodity Purchase
7. Which one is not the characteristics of perfect competitive market?
(A) Many sellers
(B) Free entry and exit
(C) Few buyers
(D)Homogeneous product
8. The cost incurred in growing a crop in a hectare is known as
(A) Cost of production
(B) Cost of cultivation
(C) Fixed cost
(D) Cost of farming
9. When average product is greater than marginal product, the elasticity of production is:
(A) One
(B) Less than one
(C) More than one
(D) Zero
10. The Regional Rural Bank was established in the year:
(A) 1955
(B) 1975
(C) 1965
(D) 1985
Related Posts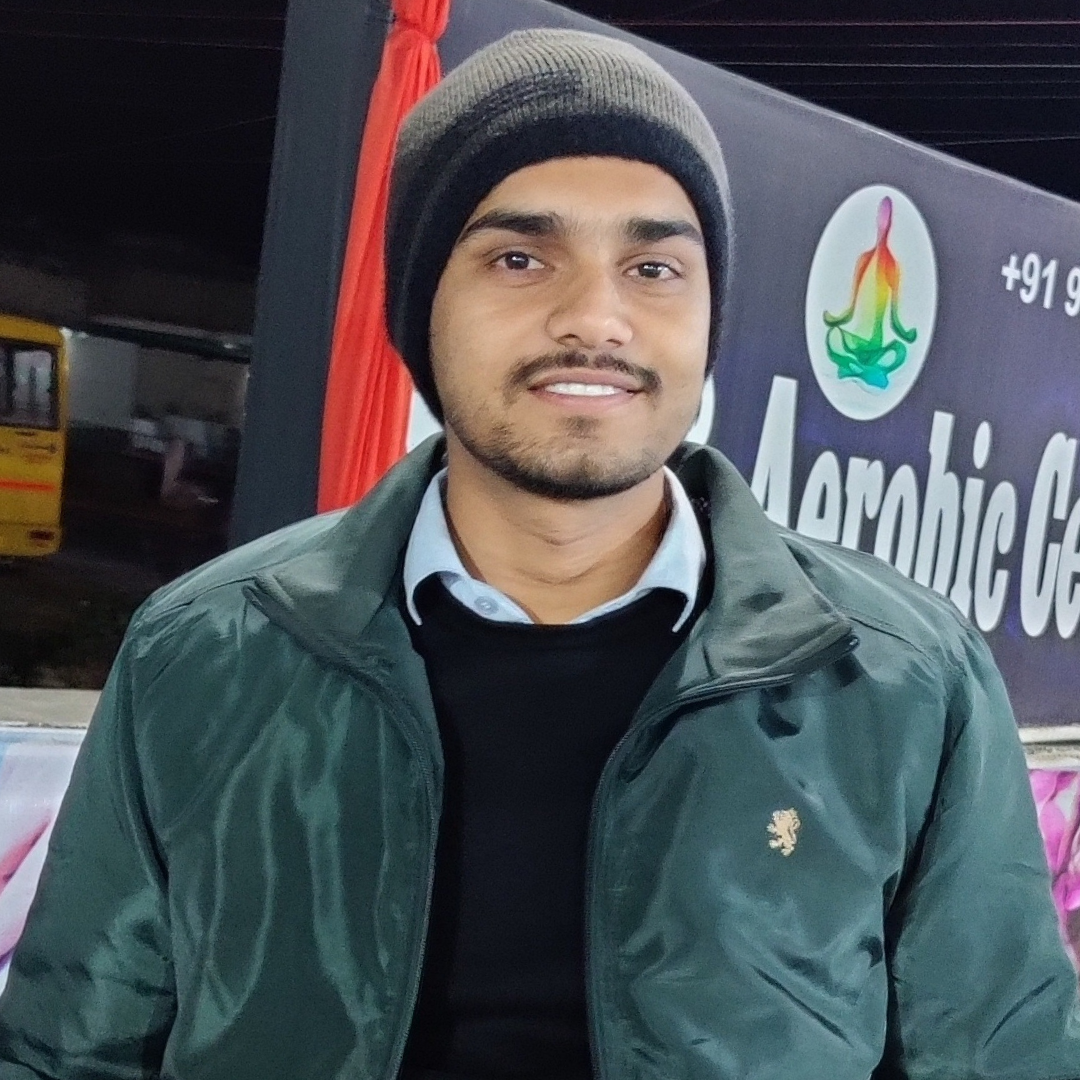 Hello, I am Sonu Verma, M.Sc. (Horti.) Agriculture content writer, and an enthusiast who loves to share knowledge. No Culture Without Agriculture.