Best books of Pomology/Fruit Science
Pomology is the study of fruit cultivation, and it is an important field for those who are interested in growing and managing fruit crops. Preparing for State Horticulture Exams, JRF, SRF, and NET in Pomology requires the right study materials, and selecting the right books can make a big difference in your success.
Best books of pomology for JRF, SRF, NET & ARS. The fruit science or pomology books which I am mentioning here are subjective and objective and these books are liked by most of the students for preparing for exams. For the students who buy the book Pomology the most, the names of the books have been found on its basis, students can buy from here if they want.
These are the best books on pomology or fruit science.
– These books are helpful for ICAR-JRF, SRF, NET, ARS, SAUs, CAU,s and other Agriculture related exams.
Subjective Books for Pomology
Ready Reckoner of Pomology – Vivek Kumar and Shalini Kamra – BUY NOW
Tropical and Subtropical Fruit Crops Volume 1-2 – T.K. Bose
A Textbook on Pomology Vol: 1-4 – T.K. Chattopadhyay
Objective Books for Pomology
Pomology Success Objective – BUY NOW
Treasure of Fruit Science Objective – BUY NOW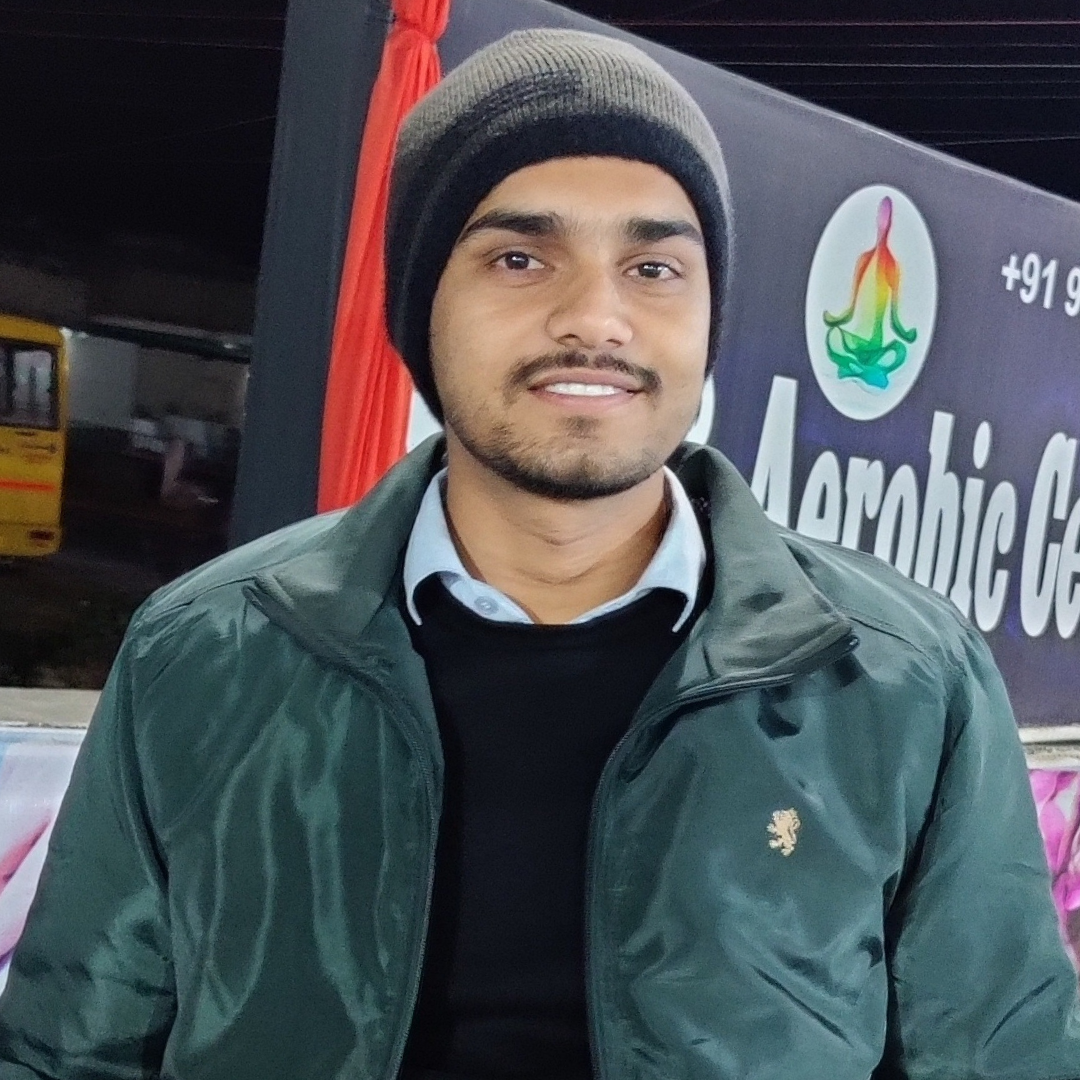 Hello, I am Sonu Verma, M.Sc. (Horti.) Agriculture content writer, and an enthusiast who loves to share knowledge. No Culture Without Agriculture.