PPSC ADO Syllabus 2022 Download PDF – AgriBooks
Punjab Public Service Commission ADO 2022 Syllabus: The Punjab Public Service Commission (PPSC) Agriculture Development Officer (ADO) syllabus. Before starting the preparation for PPSC ADO 2022, the candidate must be aware of the complete syllabus.
PPSC ADO Recruitment 2022

– Exam Syllabus
The syllabus of PPSC ADO is divided into two parts
Part-A (Subject)
Basic knowledge of Agronomy, Soil Science, Plant Breeding, Entomology, Plant Pathology, and Extension Education. Growth and development of crops; weather and climate; crop classification. Farm tools and implements. Calculations on seed rate, plant population, fertilizer, herbicide, irrigation requirement, land measurements, etc. Technologies for improved cultural practices for different field crops starting from seeding to grain maturation. Field preparation, sowing methods, time of sowing, etc. Efficient management practices for tillage, fertilization, irrigation and drainage, weed control, nutrient recycling, mulches, and crop residue management; crop rotation, multiple cropping, mixed cropping, and intercropping. Crop diversification, precision agriculture, integrated farming system, organic farming, and sustainable agriculture. Seed production of different field crops. Integrated disease and pest management in field crops.
Part-B General Knowledge, Logical Reasoning & Mental Ability
(a) General Knowledge & Current affairs
General Knowledge and Current affairs of National and International importance including:
(i) Economic issues.
(ii) Polity issues.
(iii) Environment issues.
(iv) Geography.
(v) Science and Technology.
(vi) Any other current issues.
(vii) (a) History of India with special reference to the Indian freedom struggle movement.
(b) History of Punjab- 14th century onwards.
(b) Logical Reasoning, Mental Ability & Quantitative Aptitude.
(i) Logical reasoning, analytical and mental ability.
(ii) Basic numerical skills, numbers, magnitudes, percentages, and numerical relation appreciation.
(iii) Data analysis, Graphic presentation charts, tables, and spreadsheets.
PPSC ADO 2022 Exam Pattern
There is the total number of questions in PPSC ADO 2022 will be 120 and the exam paper will be divided into two groups.
Part A: This part will contain 100 questions and cover core subjects of the Subject.
Part B: This part will contain 20 questions and cover Questions from General Knowledge Questions) & Current Affairs, Logical Reasoning, Mental Ability & Quantitative Aptitude.
PPSC ADO Recruitment 2022 Preparation Tips
Candidate Must have very good knowledge of the PPSC ADO Recruitment syllabus.
Read the best basic books and study material which will cover each and every part of the syllabus.
In, the initial stage of PPSC ADO preparation cover, the basic part of the syllabus then read the remaining advanced part.
Mastery of the syllabus will be achieved when the candidate reads the entire syllabus.
After the cover entire syllabus, evaluate and analyze the previous paper on PPSC ADO Recruitment 2022. It will help to understand the level of Examination.
Students must participate in the complete mock test series for PPSC ADO 2022.
PPSC ADO 2022 Best Books for Preparation
Candidates can Join our YouTube channel for all the content and the latest update.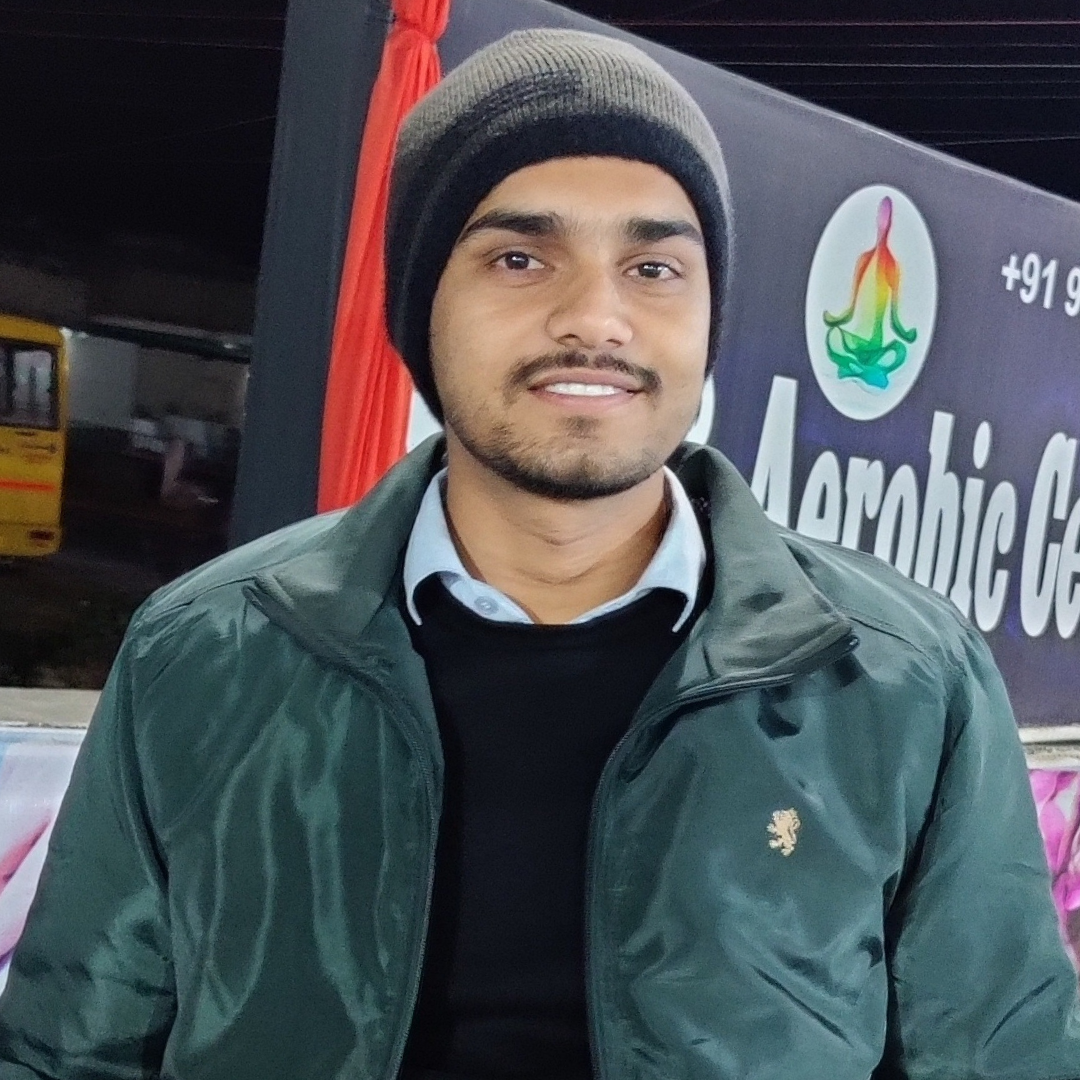 Hello, I am Sonu Verma, M.Sc. (Horti.) Agriculture content writer, and an enthusiast who loves to share knowledge. No Culture Without Agriculture.