The World Food Programme

Introduction
What is Hunger?
According to the United Nations (UN) hunger as periods of severe food insecurity in which individuals go for entire days without eating due to a lack of money, access to food, or other resources.
Role of World Food Programme (WFP)
The World Food Programme (WFP) is the foremost humanitarian organisation, saving and improving lives by providing emergency food aid and working with communities to enhance nutrition and resilience.
The goal of this blog post is to shed light on the essential concerns of world hunger and the WFP involvement in solving this humanitarian crisis.
History of WFP
The United Nations (UN) founded the World Food Programme (WFP) in 1961 to assist relieve global hunger. Its headquarters is located in Rome, Italy. In 1963, The first development programme by UN is launched in Sudan.
In 2020, The Nobel Committee awarded the World Food Programme the Nobel Peace Prize for its achievements in eliminating hunger, improving peacekeeping conditions in conflict zones, and preventing hunger from being exploited as a weapon of war.
Objectives of World Food Programme
The WFP works to solve global hunger and food insecurity through a set of clear and important objectives. These goals are as follows:
Support Economic and Social Development through Food Aid
Meet Refugee and Emergency Food Needs
Provide Associated Logistics Support
Promote World Food Security
Supporting the implementation of the SDGs and working together to accomplish their objectives
WFP's Operational Framework
The Operational Framework of the WFP is a set of principles and standards that guide the organization's operations in delivering food aid to those in need. It is founded on the following key components:
Humanitarian principles
Needs-based programming
Cost-effectiveness
Partnership
The WFP's operational framework is carried out through a number of programmes and operations, including:
Emergency relief
Development assistance
Logistics support
Conclusion
The World Food Programme has left a legacy of compassion, ingenuity, and determination to creating a society where no one has to suffer the anguish of hunger. It is a poignant reminder that by working together, we can change lives one meal at a time and work towards a future where hunger is a distant memory.
Related Posts
National Codex Contact Point (NCCP)
Food Safety and Standards Authority of India (FSSAI)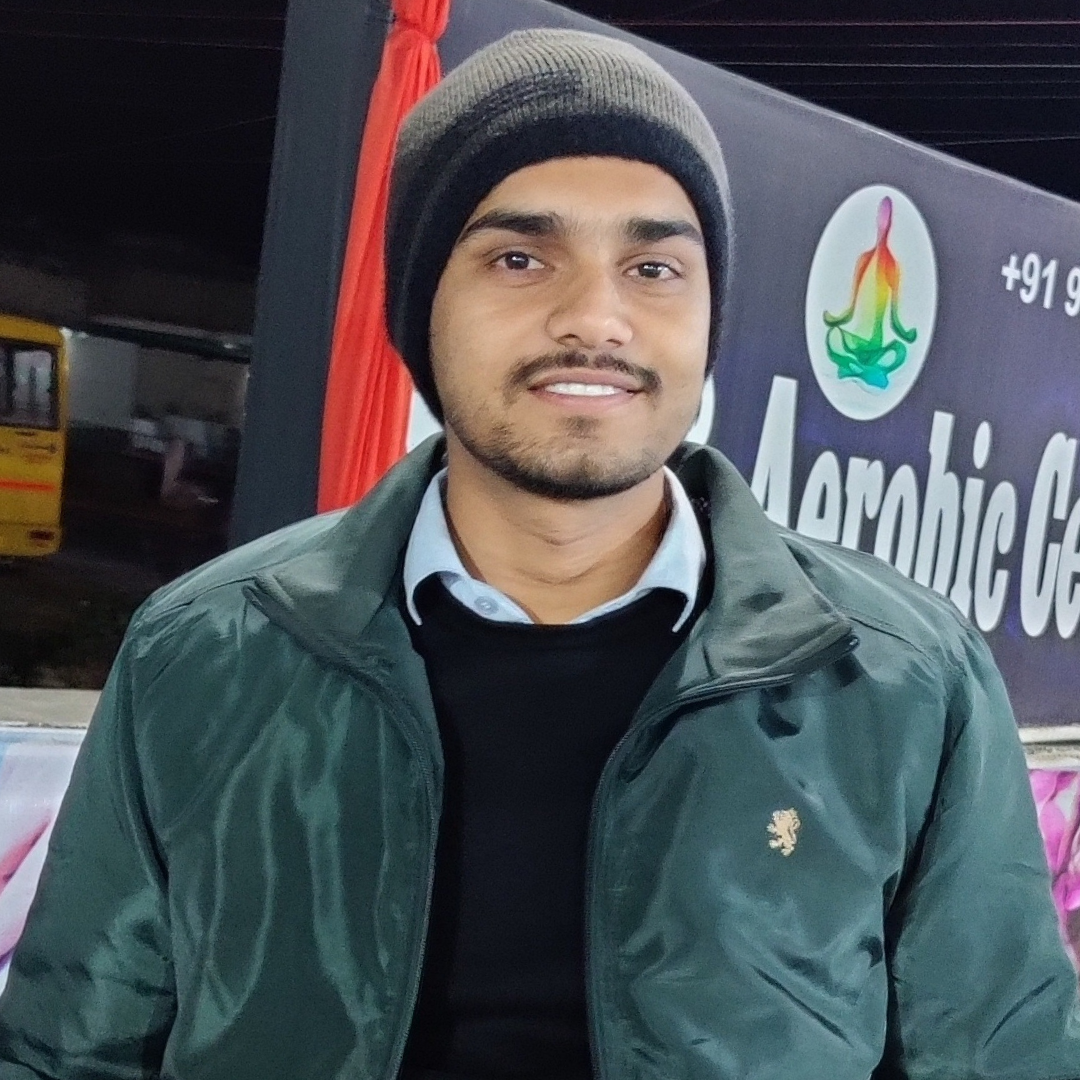 Hello, I am Sonu Verma, M.Sc. (Horti.) Agriculture content writer, and an enthusiast who loves to share knowledge. No Culture Without Agriculture.