Soil Science Important MCQs – 02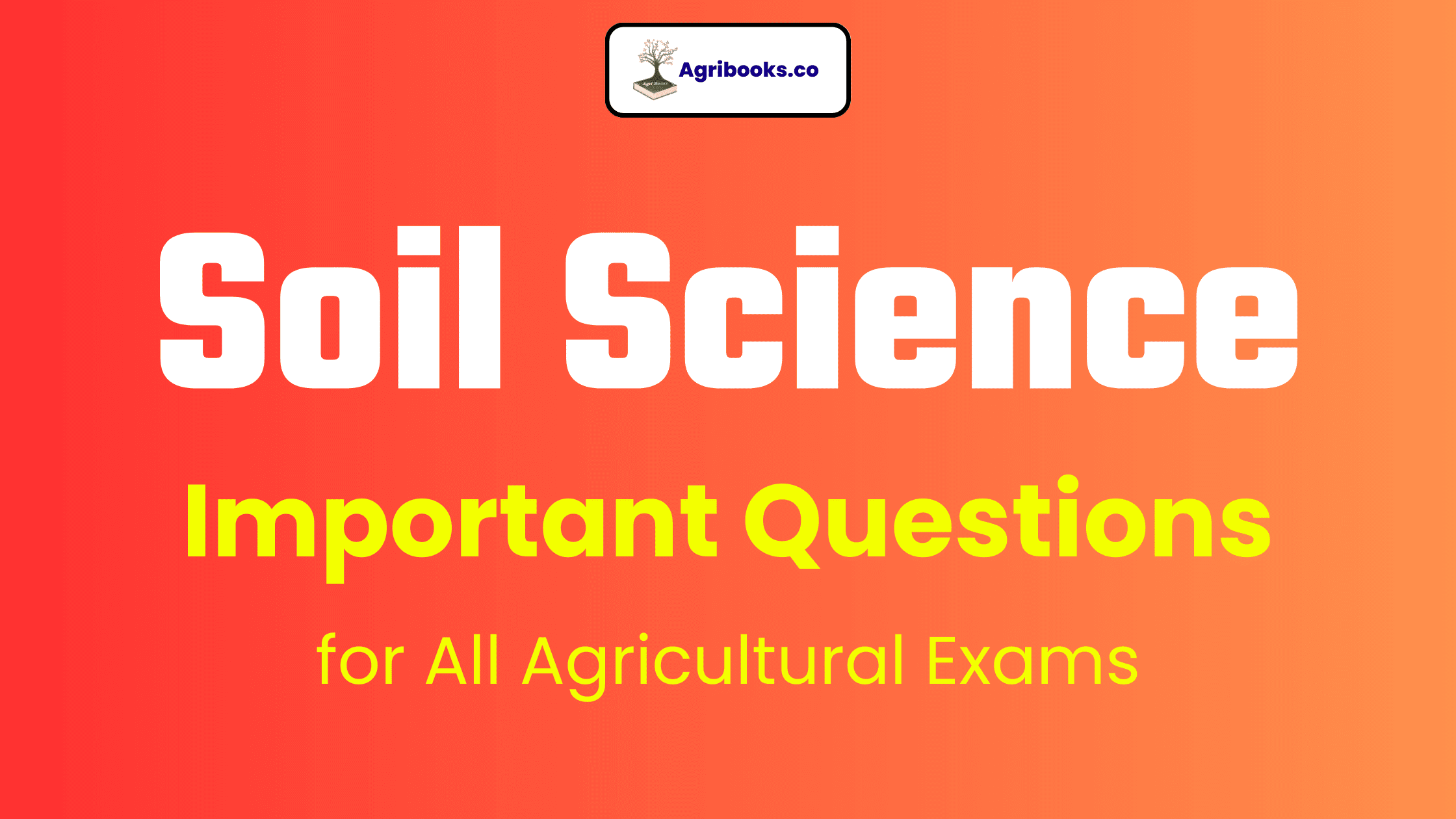 Soil Science MCQs
We'll look at the Soil Science Important Questions in this blog which will helpful for the preparation of agriculture and related examinations, Such as IBPS AFO, Soil Science MCQs for Assistant Agriculture Officer (AAO), soil science questions and answers Agriculture Officer (AO), ICAR JRF, ASRB NET, soil science objective questions, Rural Agriculture Extension Officer (RAEO), Rural Horticulture Extension Officer (RHEO), Block Agriculture Officer (BAO), soil science mcq, Agriculture Extension Officer (AEO), Agriculture Research Officer (ARO), UP TGT Agriculture, UP PGT Agriculture, Rajasthan Pre-PG, MCAER, Assistant Director of Agriculture (ADA), CUET PG Agriculture, Agriculture Supervisor, Horticulture Supervisor, and State PCS Exams. These Soil Science MCQs are prepared by the subject matter specialist for the exam preparation.
Soil Science Objective Questions – 02
1. Which one is more harmful soil erosion?
(A) Natural Erosion
(B) Accelerate
(C) A & B Both
(D) None of Theses
2. How much time take in one inch soil formation?
(A) 100-120 Years
(B) 800-1000 Years
(C) 10000 Years
(D) 100000 Years
3. Maximum Water Erosion found in which state?
(A) Rajasthan
(B) Kerala
(C) West Bengal
(D) Madhya Pradesh
4. Maximum Wind Erosion found in which state?
(A) Rajasthan
(B) Kerala
(C) West Bengal
(D) Madhya Pradesh
5. Dangerous phase of water erosion is:
(A) Splash Erosion
(B) Sheet Erosion
(C) Rill Erosion
(D) Slip Erosion/Gully Erosion
6. In which type of soil acidity H+ ions observed by soil particle?
(A) Active Acidity
(B) Abosorve Acidity/Exchangeable Acidity
(C) Residual Acidity
(D) All of theses
7. Maximum acid nature fertilizer is:
(A) Ammonium Nitrate
(B) Ammonium Sulphate
(C) Calcium Nitrate
(D) Calcium Ammonium Nitrate
8. Should seed rate more in saline and alkaline soil?
(A) 10-15%
(B) 15-20%
(C) 25-30%
(D) 35-40%
9. Low lime requirement crop is?
(A) Paddy
(B) Tea
(C) Potato
(D) All of these
10. Porosity of Loamy soil is:
(A) 40
(B) 47
(C) 50
(D) 58
These soil science objective questions, Soil Science MCQ, mentioned in this blog are with answers so that they can be understood easily.
Read Also
Soil Science Important Questions – 01
RPSC ARO AARO Previous Year Paper
Test Series for Agriculture Exams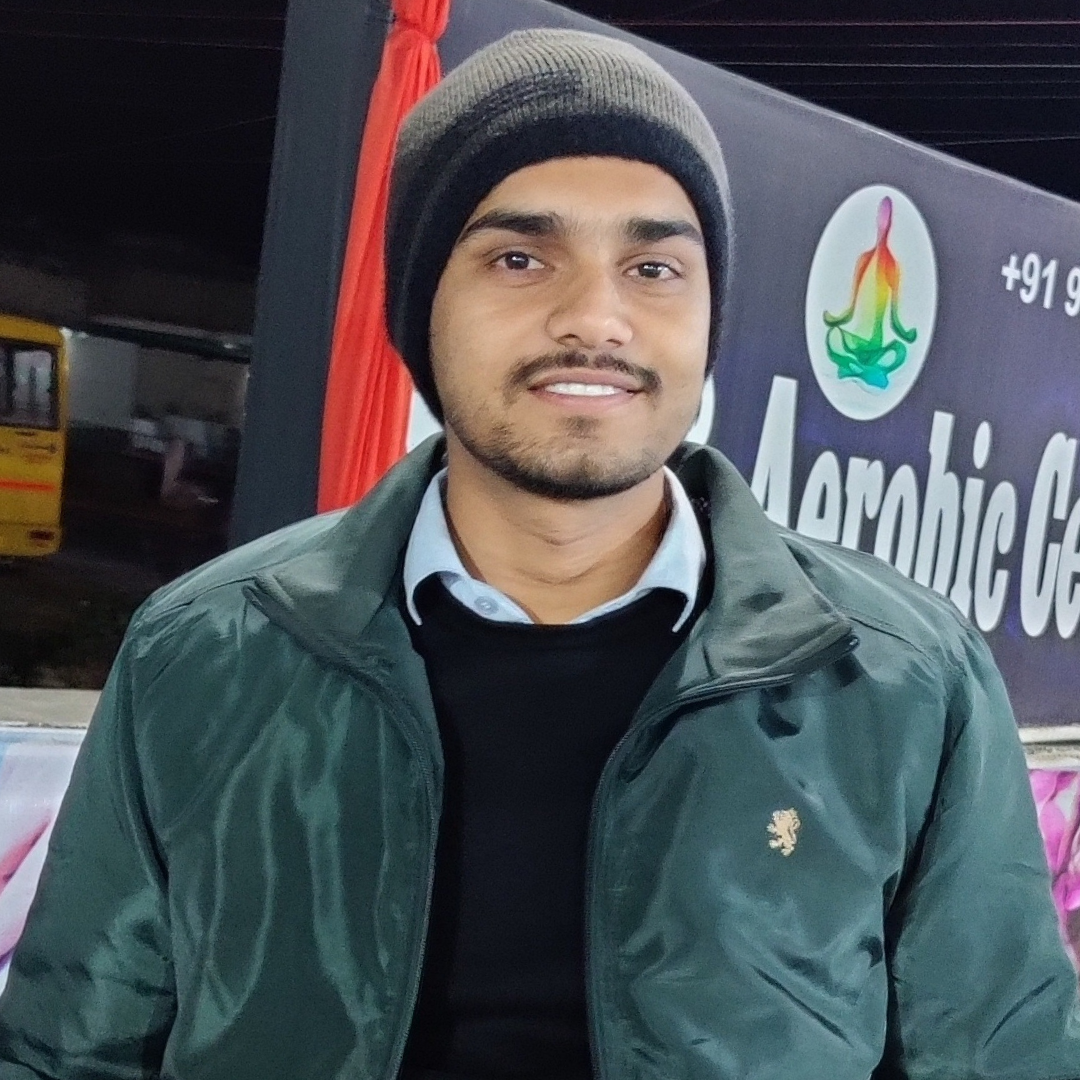 Hello, I am Sonu Verma, M.Sc. (Horti.) Agriculture content writer, and an enthusiast who loves to share knowledge. No Culture Without Agriculture.