Soil Science Important MCQs – 01

Soil Science Important Questions
We'll look at the Soil Science Important Questions in this blog which will helpful for the preparation of agriculture and related examinations, Such as IBPS AFO, Soil Science MCQs for Assistant Agriculture Officer (AAO), soil science questions and answers Agriculture Officer (AO), ICAR JRF, ASRB NET, soil science objective questions, Rural Agriculture Extension Officer (RAEO), Rural Horticulture Extension Officer (RHEO), Block Agriculture Officer (BAO), soil science mcq, Agriculture Extension Officer (AEO), Agriculture Research Officer (ARO), UP TGT Agriculture, UP PGT Agriculture, Rajasthan Pre-PG, MCAER, Assistant Director of Agriculture (ADA), CUET PG Agriculture, Agriculture Supervisor, Horticulture Supervisor, and State PCS Exams. These Soil Science MCQs are prepared by the subject matter specialist for the exam preparation.
Soil Science Objective Questions with Answer
1. Which one of them best suitable nitrogenous fertilizer in sub-merged soils?
(A) Ammonium Sulphate
(B) CAN
(C) Urea
(D) All of these
2. Nitrogenous fertilizers are applied into crops…….
(A) After Sowing
(B) Split doze
(C) At sowing time
(D) None of these
3. What is nature of urea?
(A) Acidic
(B) Neutral
(C) Basic
(D) All of these
4. Di Calcium phosphate is
(A) CaH2PO4
(B) CaHPO4
(C) Ca2HPO4
(D) Ca(HPO4)2
5. Which is phosphatic fertilizer mostly used in plantation crops?
(A) Basic slag
(B) Rock phosphate
(C) Di calcium phosphate
(D) Di Ammonium phosphate
6. Maximum area covered in India by which soil:
(A) Inseptesols
(B) Entisols
(C) Aridisols
(D) Vertisols
7. Maximum organic matter found in which type of soil?
(A) Histosols
(B) Andisols
(C) Aridisols
(D) Vertisols
8. Maximum area covered in Rajasthan by which soil:
(A) Inseptesols
(B) Entisols
(C) Aridisols
(D) Vertisols
9. Maximum swelling and shrinkage capacity in:
(A) Inseptesols
(B) Entisols
(C) Aridisols
(D) Vertisols
10. Which type of soil in India found maximum:
(A) Alluvial
(B) Laterite
(C) Sandy soil
(D) Black Soil
These soil science questions mcq mentioned in this blog are with answers so that they can be understood easily.
Read Also
RPSC ARO AARO Previous Year Paper
Test Series for Agriculture Exams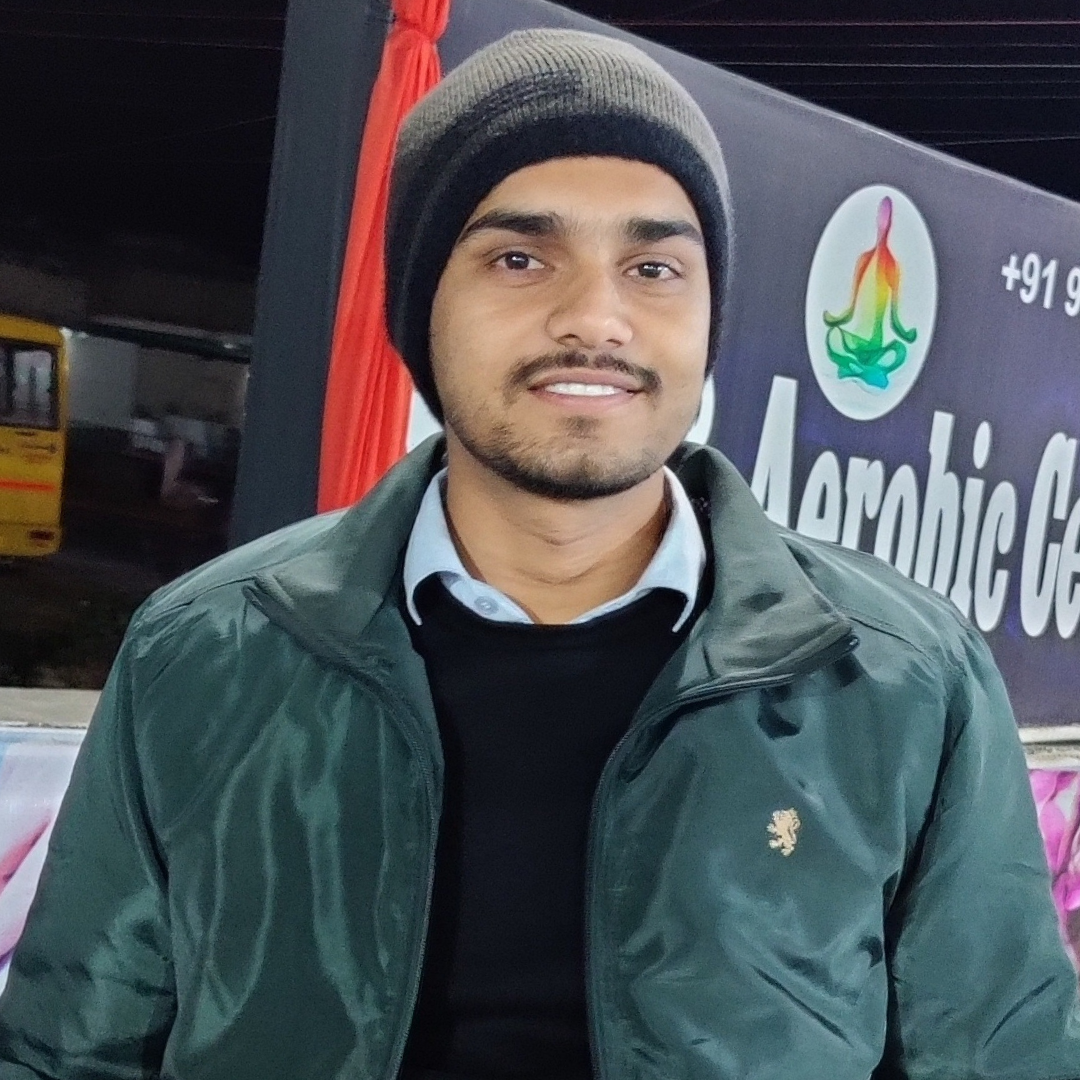 Hello, I am Sonu Verma, M.Sc. (Horti.) Agriculture content writer, and an enthusiast who loves to share knowledge. No Culture Without Agriculture.