Principles of Plant Breeding BSc Horticulture PDF Download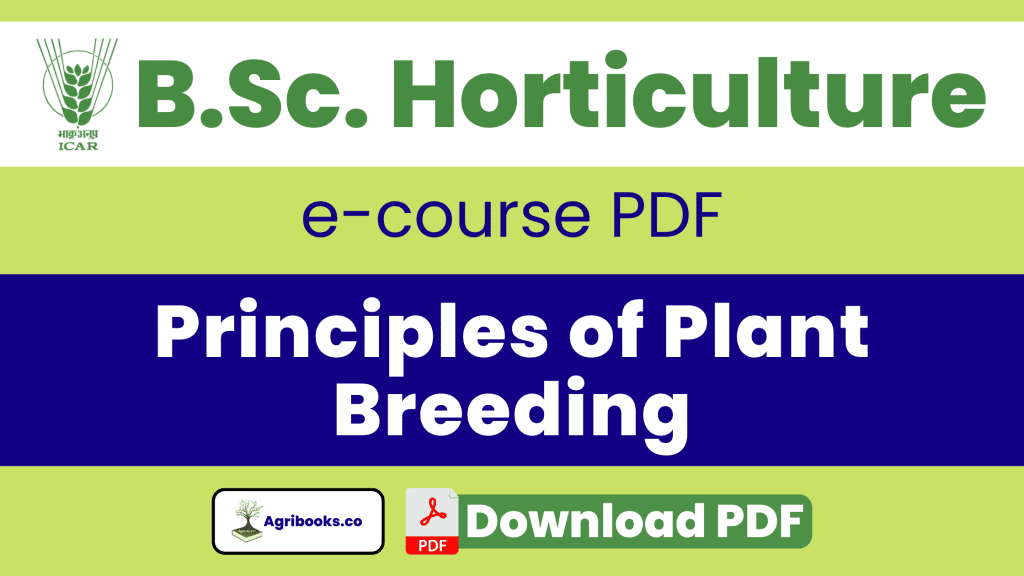 Download the free BSc Horticulture ICAR E-Course PDF notes of Principles of Plant Breeding with content index. Download the pdf of Principles of Plant Breeding e Krishi Shiksha.
Content Index of BSc Horticulture Principles of Plant Breeding pdf e-course.
Introduction to Plant Breeding
Disciplines for Plant Breeding
Plant Breeding in India
Germplasm, Kinds of Germplasm, Centers of origin, Plant Explorations
Methods of conservation, Acclimatization, Germplasm utilization
Reproduction and Pollination Systems in plants
Self-incompatibility
Apomixis
Self-pollination
Qualitative and quantitative characters
Male Sterility
Breeding methods for self-pollinated crops
Pure line selection, Mass selection
Hybridization and Pedigree Method
Bulk Method
Backcross Breeding
Hardy Weinberg law
Systems of mating
Inbreeding & Heterosis
Development and Evaluation of Inbreeds
Synthetic & Composite variety
Mass selection and Progeny testing
Recurrent selection and types
Breeding methods for asexual crops
Mutation Breeding
Polyploidy Breeding
Plant Tissue Culture
Biotechnology in Plant Breeding
Intellectual property rights and Varietal release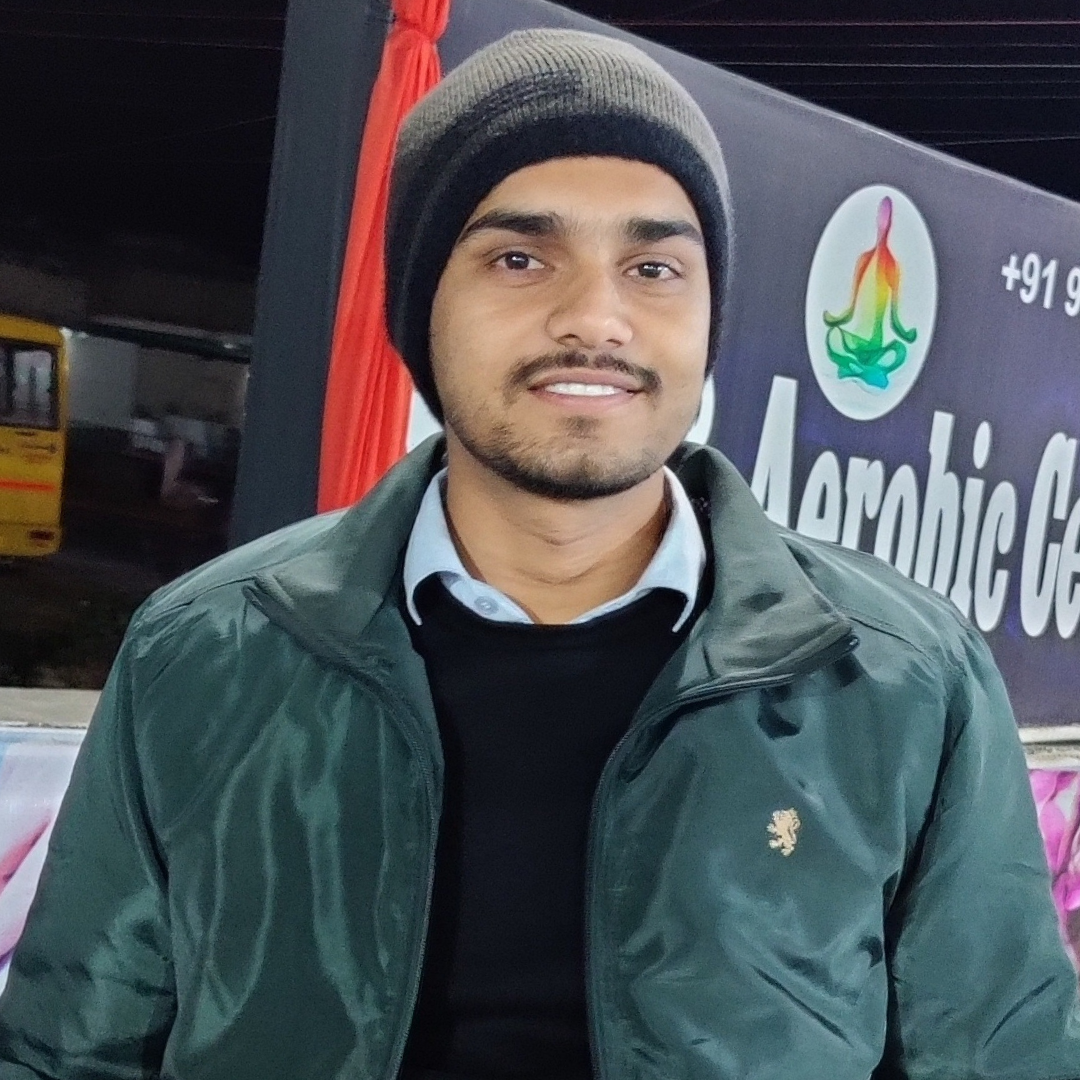 Hello, I am Sonu Verma, M.Sc. (Horti.) Agriculture content writer, and an enthusiast who loves to share knowledge. No Culture Without Agriculture.