Kisan Call Centre Scheme (KCC)
About Kisan Call Centre
The Department of Agriculture & Cooperation (DAC), Ministry of Agriculture, Govt. of India launched Kisan Call Centers on January 21, 2004, across the country to deliver extension services to the farming community.
A countrywide common eleven-digit toll-free number 1800-180-1551 has been allotted for the Kisan Call Centre. The number is available through mobile phones and landlines of all telecom networks including private service providers. Through this, answers to farmers' questions are given in 22 local languages.
Objectives of the Kisan Call Centre Scheme
To solve the issues raised by the farmers on the telephone.
To solve the queries of the farmers in their own native language.
Features of the Kisan Call Centre Scheme
Farmers' queries can be resolved in 22 local languages.
The queries of the farmers are resolved by the Farm Tele Advisors (FTAs).
In case the Farm Tele-advisor is unable to resolve the query, the call is transferred to higher-level experts.
Higher-level experts are from State Agriculture Departments, ICAR, and State Agricultural Universities.
A farmer knowledge management system has been developed to facilitate correct, consistent, quick replies to queries and to record all the details of farmer calls.
Related Posts
Animal Husbandry Infrastructure Development Fund
Supporting Dairy Producers and Farmer Producer Organisations
National Programme on Organic Production (NPOP)
Agricultural Technology Management Agency (ATMA)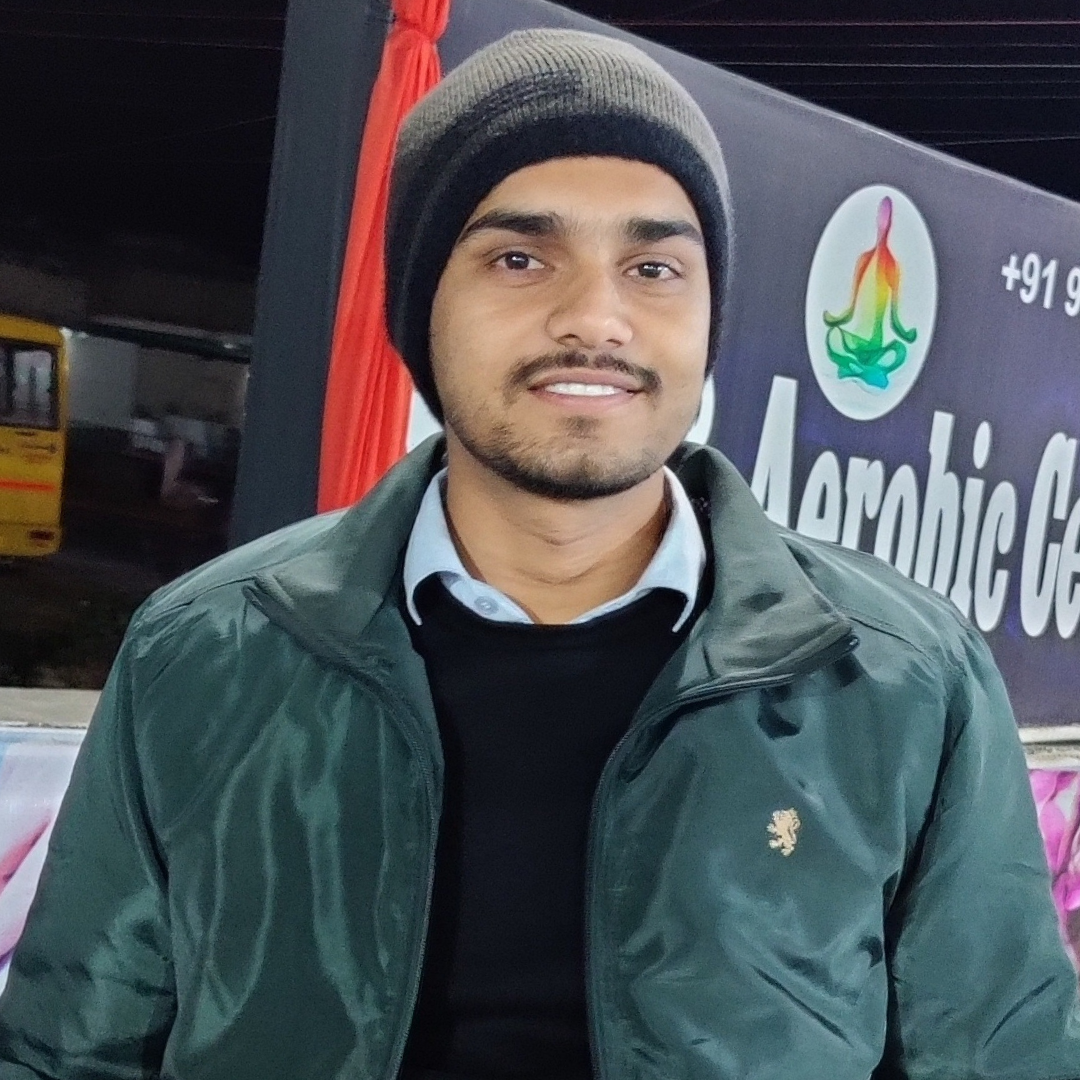 Hello, I am Sonu Verma, M.Sc. (Horti.) Agriculture content writer, and an enthusiast who loves to share knowledge. No Culture Without Agriculture.